APT Private Tours in Israel is the go-to website for anyone that wants to explore the Holy Land with expert tour guides.
Welcome to APT! Your ultimate gateway to uncovering the captivating beauty, rich history, and diverse culture of the enchanting Holy Land. As a premier touring company, we specialize in crafting immersive and unforgettable journeys that allow you to experience the very essence of Israel.
Welcome to APT! Your ultimate gateway to uncovering the captivating beauty, rich history, and diverse culture of the enchanting Holy Land.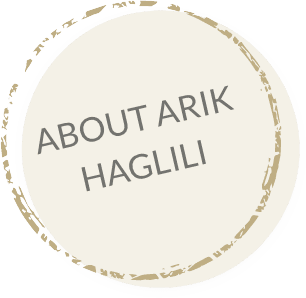 At APT, we're not just tour guides but storytellers, explorers, and passionate ambassadors of this remarkable land. Our mission is to provide you with an authentic and personalized travel experience that goes beyond the ordinary. We pride ourselves on delivering the highest standards of professionalism, hospitality, and attention to detail.
Every traveler is unique, and so are our tours. We understand that your journey is a reflection of your interests, preferences, and dreams. That's why we offer a diverse range of meticulously crafted tours that cater to history enthusiasts, cultural aficionados, adventure seekers, and spiritual pilgrims alike. Whether you're traversing ancient ruins, savoring local delicacies, or meditating in sacred sites, each experience is thoughtfully designed to resonate with you.
Our team of expert guides are more than guides; they're your local companions and experts in all things Israel. With an in-depth understanding of the country's history, culture, and landscapes, they will unravel the mysteries of Israel, share fascinating stories, and ensure you gain an insider's perspective at every turn.
Ein Gedi
,
Banias Stream
,
Kziv stream
,
Har- Hatayasim
,
Ramon Crater
Beaches
Med Sea
,
Red Sea
,
Dead Sea
,
Sea of Galilee
,
Tel Aviv
Culture
Israel Museum
,
Yad Vashem
,
Tel Aviv Art Museum
,
Ein Harod Art Museum
,
Bible Lands Museum
Spirituality
Western Wall
,
Peter's Primacy
,
Gethsemane
,
Mt. Tabor

Israel Natl Trail
Mount Jonah, Tamar Fort, Beit Guvrin, Nahal Hawwa, Kinneret (Sea of Galilee)
Mamilla, Sarona, Nahalat Binyamin, Ramat Aviv Mall, Dizengoff Center
Al- Aqsa Mosque, Dome of the Rock, Al- Jazzar Mosque, Hamam Al- Basha
Hiking
Nahal Arugot, Wadi Darga, Nahal El- Al, Red Canyon, Ein Avdat, Wadi Qelt
Horse Riding, Kayaking, Hot Air Balloons, Sand Boarding, Camel Rides
Capernaum, Mt. of Beatitudes, Pool of Bethesda, Jordan River, Pool of Siloam
The Jaffa, The Norman, Waldorf Astoria, The Setai Sea of Galilee, David Citadel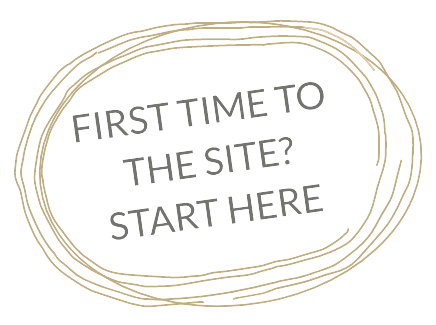 Are Your Guides Proffiecnt in English? Yes, our guides here are all highly proficient in English. They have been carefully trained to understand and communicate effectively in the English language, ensuring that they can assist you with a wide range of topics, answer your questions, and provide accurate and coherent information. If you have any inquiries or need assistance, feel free to ask, and We'll be here to help!
How is APT Different From Other Tour Companies? APT Private Tours is known for its meticulous attention to detail. From itinerary planning to logistical arrangements, the company strives to ensure that every aspect of the travel experience is carefully managed and executed.
Any Book Recommendations About Israel? We recommend reading 1948 – Birth of a State, by Benny Moris.
What's Your Favorite Site in Israel Ever? Old City of Jerusalem: This World Heritage Site is a treasure trove of religious and historical significance, encompassing religious landmarks like the Western Wall, the Church of the Holy Sepulchre, and the Al-Aqsa Mosque.