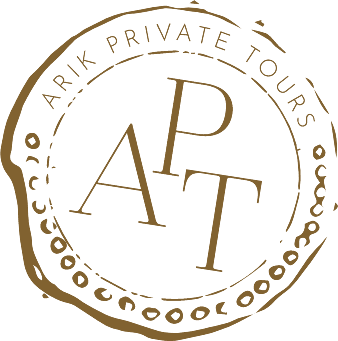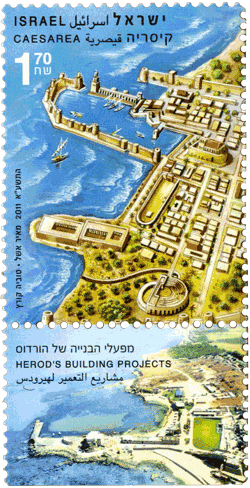 You can call me Eric! I'm an Israeli native who decided that being a top-notch private tour guide in Israel is my vocation in life. We'll be honored to craft you the ultimate experience in Israel and one of my expert tour guides would love to tour with you across the Land of Milk and Honey! Telling you all there is to know about the Land of Miracles!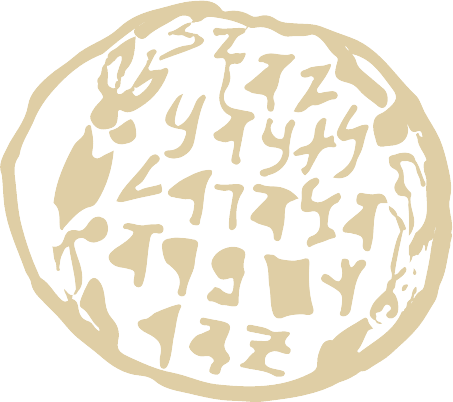 Get Our secret Jerusalem Guide
Please, join our ever growing community of readers and get a free 'Arik Private Tours' Jerusalem Guide, with exclusive insider travel tips, and recommendations and more!