Touring Tel Aviv with kids might be challenging. On one hand, you want to see what the city has to offer. But on the other hand, you want to keep the kids engaged and interested. So which sights are good for kids and adults alike? Well, I think a good start would be the Independence Hall at Rothchild Boulevard. I mean the visit is right to the point and quite short. In addition, you have a short and thrilling introduction film giving the background for the Declaration of Independence.
---
---
Another great stop in Tel Aviv is the Palmach Museum. The Palmach was the elite fighting force of the Haganah, the underground army of the Jewish Yishuv during the period of the British Mandate for Palestine which was later integrated into the Israel Defense Forces. The Palmach Museum is an experiential museum, covering the Palmach legacy through the stories of individuals and groups. You'll receive an introduction by a real I.D.F soldier and then join a group and tour the museum. the visit takes about an hour and a half.
---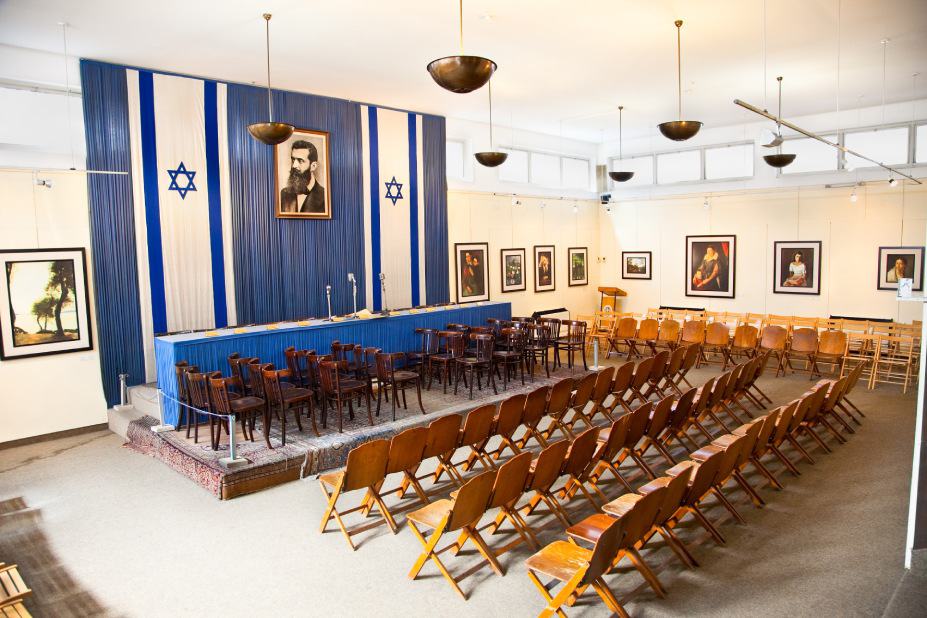 ---
The visitors to the museum join the group of young Palmach recruits from its establishment and advance through the story of the Palmach until the end of the War of Independence. It's all told via personal stories. There are no documents or displays. In short, the Palmach Museum is perfect for those touring Tel Aviv with kids.
Touring Tel Aviv With Kids: Ayalon Institute Bullet Factory
Ayalon Institute was an underground ammunition factory, located on Kibbutz Hill in Rehovot, just outside Tel Aviv. The factory was disguised as a kibbutz that ran a laundry service. The factory was established in 1945 and manufactured ammunition until 1948. It was secretly created in less than a month, 8 meters underground; and was run by the Haganah.
---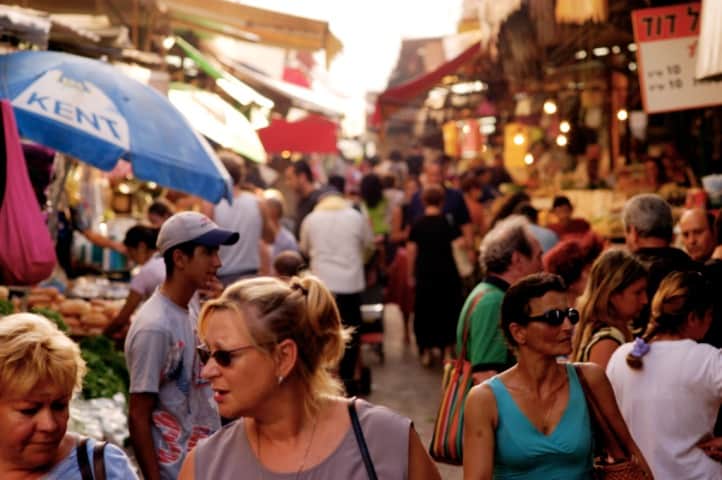 ---
The guided tour shows the laundry room and the secret entrance under the washing machine. The tour enters the factory through an alternate entrance. After checking out the bakery, will be going down a spiral ladder 25 feet into the ground. The original machines are located in the main room, and still function today!