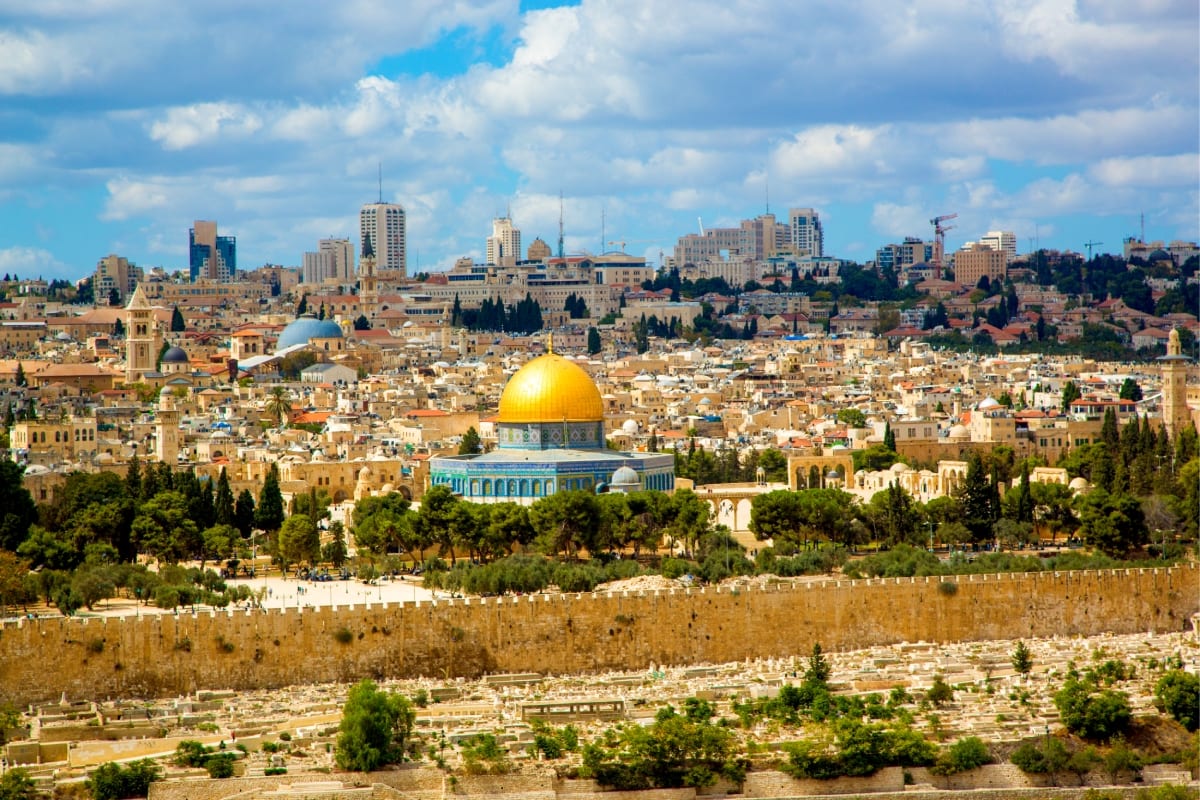 Hi, I'm Arik! I created 'Private Tours in Israel' to make things easy for those traveling to the Holy Land. I offer my help to anyone that wants the ultimate Holy Land experience! On my website you'll find countless resources on everything from travel tips, local guides, inspiring articles, cool posts, and instructive videos about Israel! For exclusive travel tips, giveaways, and more, be sure to subscribe to my newsletter. Happy exploring!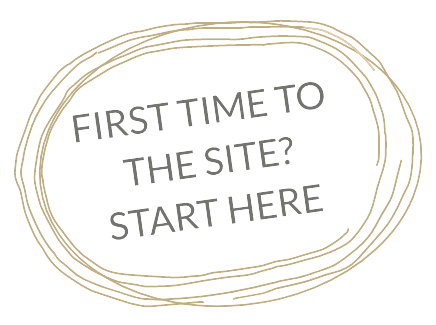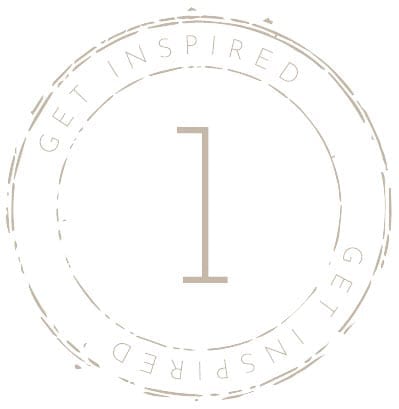 First things first! How much time do you have in Israel? What is your prime interest? Even though Israel is about the size of New Jersey, there is quite a lot to see! So I've shared here a couple of helpful tips as someone that has been giving guided tours in Israel since 2007. The unconquerable urge to visit a place sometimes comes from an image that captivates your imagination. If your wish is to transform your trip to Israel into a unforgettable one, I invite you to check some of my top articles on bucket list experiences for all types of travelers visiting Israel.
Israel is a fascinating country but sometimes the amount of information you need to take in while touring is vast and overwhelming. After years of being a private tour guide in Israel and with an M.A in Land of Israel Studies, I have written some short articles and fascinating videos of mine that would help you prepare for your once in a lifetime trip to the Holy Land.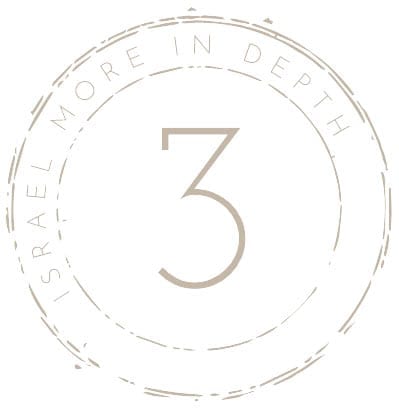 As someone that is giving guided tours of Israel for over a decade now, I like quoting the famous saying "Nor can a timid person learn, nor can an impatient person teach" (Pirkei Avot 2,5). So time for you  to lose some of  that shyness. And for me to get you some answers for all those questions you might have during our private tour of Israel. So here I am! Doing my utmost best to get you in depth answers for complicated questions.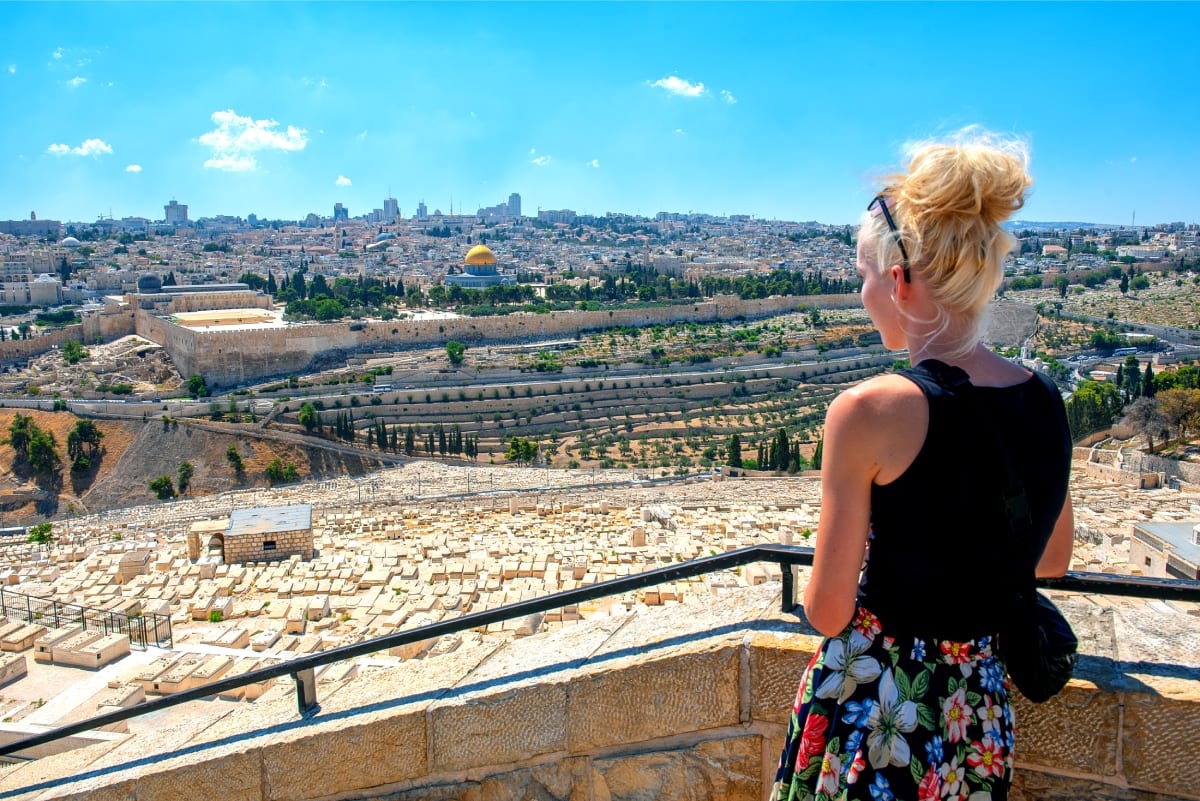 Best Spot to See Jerusalem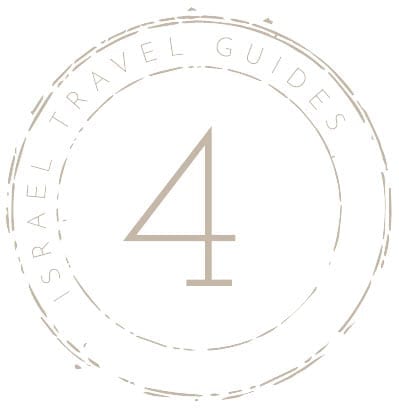 Okay! Now that you've gained some knowledge and with the hope you liked what you've heard and seen so far. But how you gonna remember it all till you'll get here. So I've written down some local guides to major key sites for your use that you can easily print or download. It will be almost like having your own Israel private tour guide, enjoy!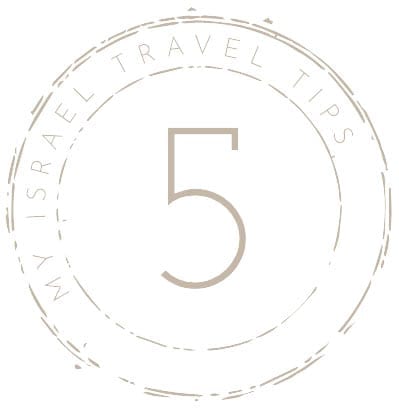 So, you're all ready to go! you gained some new knowledge about Israel. And Conducted some research about what are the best places worth checking out. Now all you need is some insider travel tips by an Israeli private tour guide, that gladly will share with you all the best places like where to stay or where's the best hummus joint in town. All the places I'm raving about I'm frequently visiting with my guided tours. And always I got a great feedback. So trust your future private tour guide in Israel and give it a try!