First, it's worth saying that the Tel Aviv Museum of Art is the largest and leading art institution in Israel. Founded in 1932 by Tel Aviv's first mayor; Meir Dizengoff, the museum is housed in a complex of four architecturally striking buildings in the heart of the Mahane Rabin (HaKirya) neighborhood. Since its inception, the museum has served as one of the city's major cultural hubs and is home to one of the world's largest collections of Israeli art; as well as an array of works by international artists from the 16th century to the present.
---
---
---
---
Tel Aviv Museum of Art: The Permanent Collection
The Tel Aviv Museum of Art houses a permanent collection of artworks that span the major movements of modern art from the first half of the 20th century; ranging from Cubism and Expressionism to Fauvism; Futurism, and Surrealism. There are also sections dedicated to the De Stijl movement, Impressionism and Post-Impressionism, German Expressionism, Russian Constructivism, and the School of Paris.
---
Best Art Museums in Israel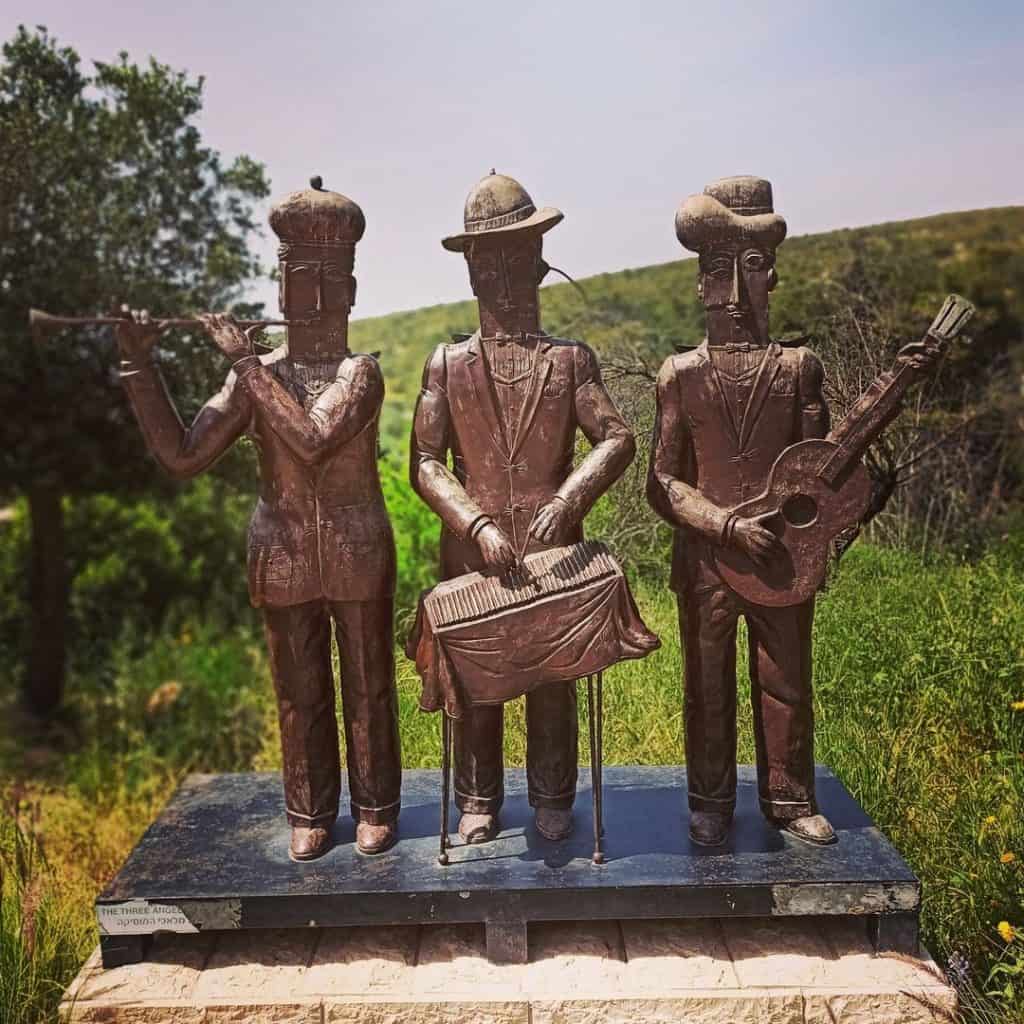 ---
Moreover, renowned artists featured in the museum include Pablo Picasso, whose works from the Blue and Neo-Classical periods to his Late Period are displayed; Chaim Soutine; Cubist artists like Albert Gleizes and Jean Metzinger. And Catalan artist Joan Miró.
---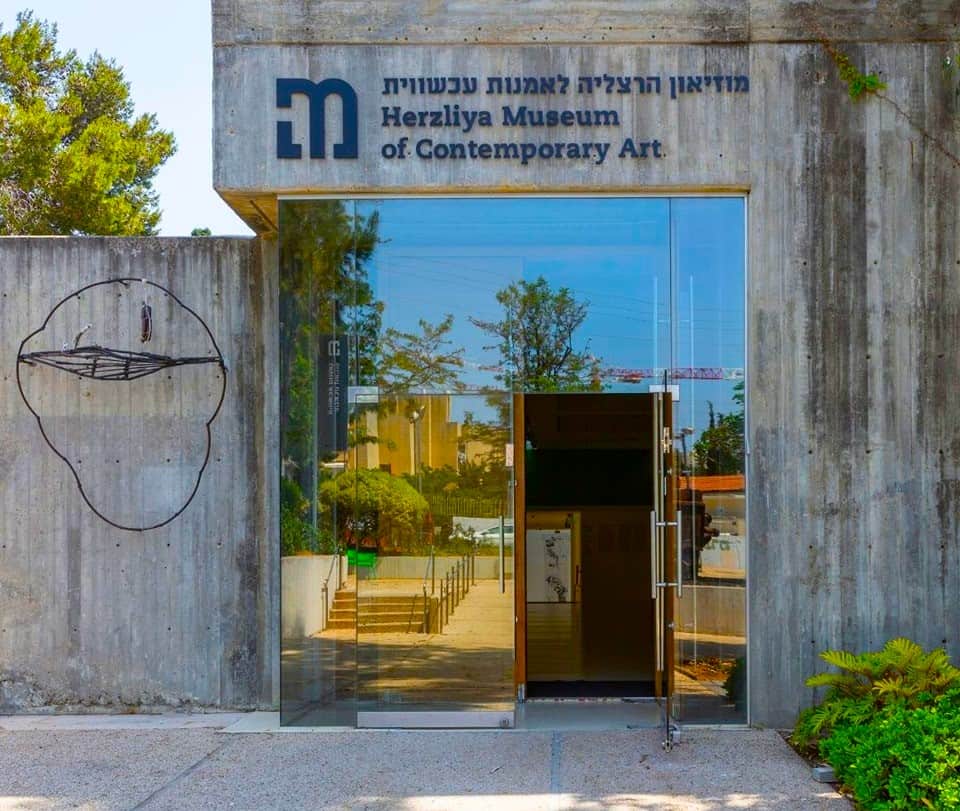 ---
Other famous artworks on display include Cezanne; Chagall; Monet; Henri Moore, Dali, and Auguste Rodin. Masterpieces in the museum's permanent collection include Austrian artist Gustav Klimt's Friedericke Maria Beer (1916) and Wassily Kandinsky's Untitled Improvisation V (1914).
Also, American pop artist Roy Lichtenstein designed and created a giant two-panel mural for the museum in 1989. And now hangs in the entrance foyer, welcoming visitors with its bright geometric forms. A tranquil internal sculpture garden features several sculptures by various artists and offers a quiet place for reflection. In short, a real genuine experience for anyone that loves art awaits you in the Tel Aviv Museum of Art.
---
---
Amazing Masterpieces in Tel Aviv Museum of Art!
So since it was Built-in 2011; the Herta and Paul Amir Building is a striking architectural and visual masterpiece that stands as an artwork in itself. Due to the fact it's designed by Preston Scott Cohen; the modern 'envelope' building boasts an intriguing façade of interlocking; concrete panels and was described by the New York Times as "an elongated Rubik's Cube doused with bleach."
---
---


Yet another building in the complex of architectural interest and worth visiting is the Helena Rubenstein Pavilion, which houses exhibitions showcasing cutting-edge contemporary Israeli art and political and social messages. In fact, a ticket to the main museum will also allow you entrance to the Helena Rubenstein Pavilion.

When you need a break from all the art, head to the museum's Pastel Brasserie & Bar for coffee or a light lunch. Grab a table outside and watch the world go by. Another recommendation is Pastel, the Museum's Tel Aviv of Art restaurant, one of Tel Aviv's best restaurants. Finally, I recommend you consider taking a guided Tel Aviv Museum of Art tour. Undoubtedly, it will enhance your visit and leave a significant impression on you than going on your own with a private tour guide. Moreover, in my tours, you will get lots of information not in the guidebooks, like interesting biographical details about the artists and placing the artworks in context.
---
---
---
---
Opening Hours:
Sunday – CLOSED
Monday – CLOSED
Tuesday – 12–6 pm
Wednesday – 12–6 pm
Thursday – 12–6 pm
Friday – 10 am – 2 pm
Saturday – 10 am – 6 pm
Address: The Golda Meir Cultural and Art Center, Sderot Sha'ul HaMelech 27, Tel Aviv-Yafo, Israel
Phone: +972 3-607-7020
---