The "Judaea Capta" coins are ancient Roman coins minted to commemorate the Roman victory in the Jewish War of 66-70 CE, which resulted in the capture and destruction of Jerusalem and the fall of the Jewish Second Temple. These coins are significant not only for their historical context but also for their numismatic value and the insights they provide into the propaganda of the time.
---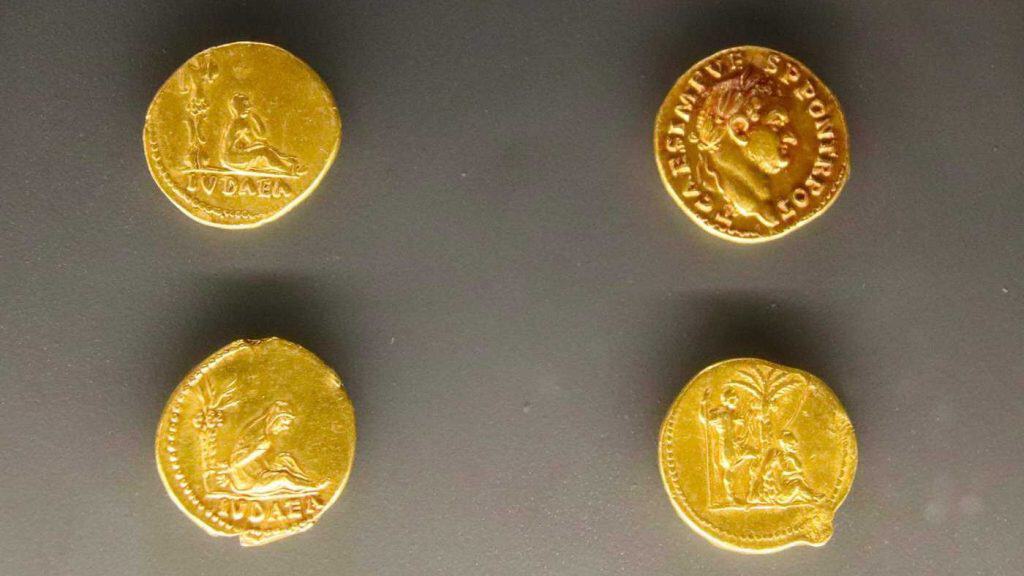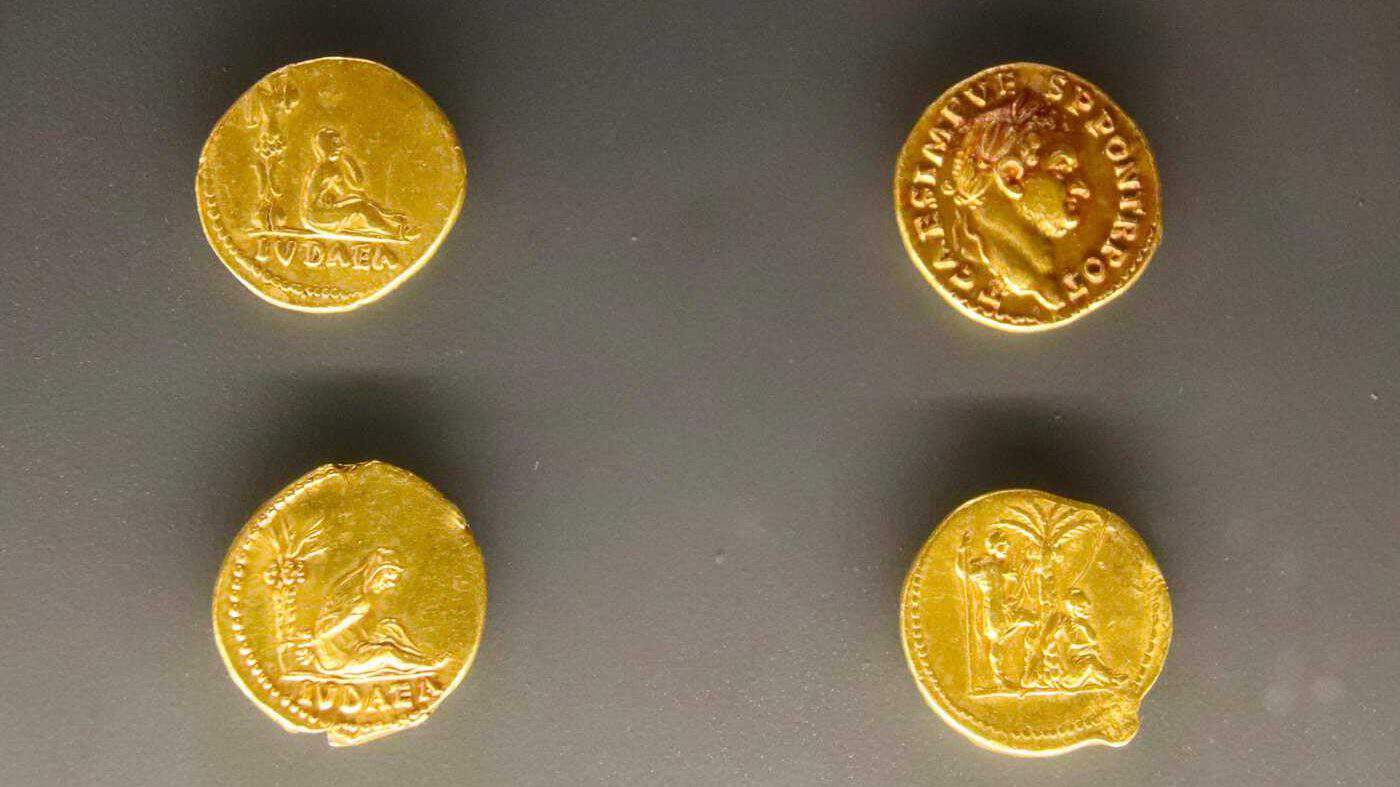 ---
Here Are Some Key Features About Judaea Capta Coins:
1. Design: The primary design element of Judaea Capta coins is the depiction of a Roman soldier or emperor standing triumphantly over a defeated Jewish captive or woman (representing the Jewish People) sitting in mourning. In addition, you can see the Judaean Palm Tree (representing the province of Judaea). This imagery symbolizes the Roman victory over the Jewish rebellion.
Masada National Park
---
2. Inscriptions: These coins typically feature inscriptions in Latin, such as "Judaea Capta" or "Judaea Devicta," which means "Judaea captured" or "Judaea defeated." Some coins also include the name of the Roman emperor responsible for the victory, such as Vespasian, Titus, or Domitian.
3. Varieties:
Judaea Capta coins were minted in various denominations and metals, including gold, silver, and bronze. The imagery and inscriptions can vary slightly between different coin types and emperors.
4. Historical Significance: These coins serve as historical artifacts, providing evidence of the Roman conquest of Judea and the subsequent Roman rule over the region. They also offer insights into the Roman propaganda machine, which used coinage to celebrate military victories.
---
Israel Museum Tour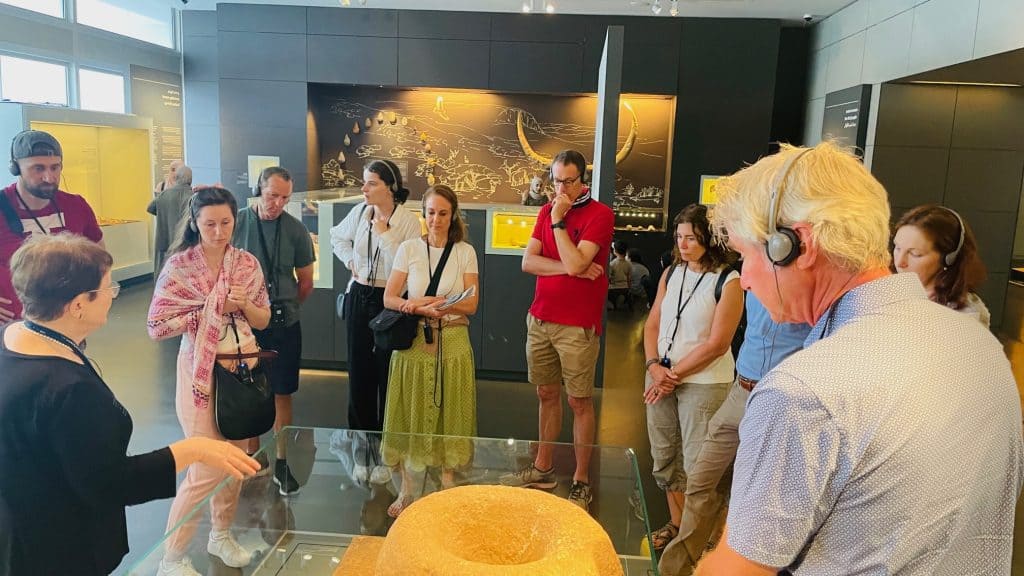 ---
5. Propaganda: The production of these coins was a deliberate act of propaganda by the Roman authorities. They were intended to showcase Roman military might and dominance over the rebellious province of Judea. The imagery reinforced the message of Roman superiority.
6. Collectibility: Judaea Capta coins are highly collectible among numismatists and historians due to their historical significance and the artistry involved in their design. They offer a tangible connection to a pivotal moment in history.
---
---
7. Historical Context: The Jewish War and the events surrounding the fall of Jerusalem are crucial to understanding the Jewish diaspora and the development of Rabbinic Judaism in the aftermath of the destruction of the Second Temple.
These coins provide a tangible link to a pivotal moment in history when the Roman Empire asserted its dominance over the province of Judea. They are a testament to coinage's role in disseminating political and military messages during the ancient world and continue to be objects of fascination and study for those interested in ancient history and numismatics.