Tel Aviv and Old Jaffa, two distinct yet harmoniously intertwined cities, offer a captivating tour that takes visitors through time, culture, and contrasting urban landscapes. So this tour promises to be an unforgettable exploration of the vibrant modernity of Tel Aviv and the ancient charm of Old Jaffa, providing a unique perspective on Israel's dynamic past and present.
---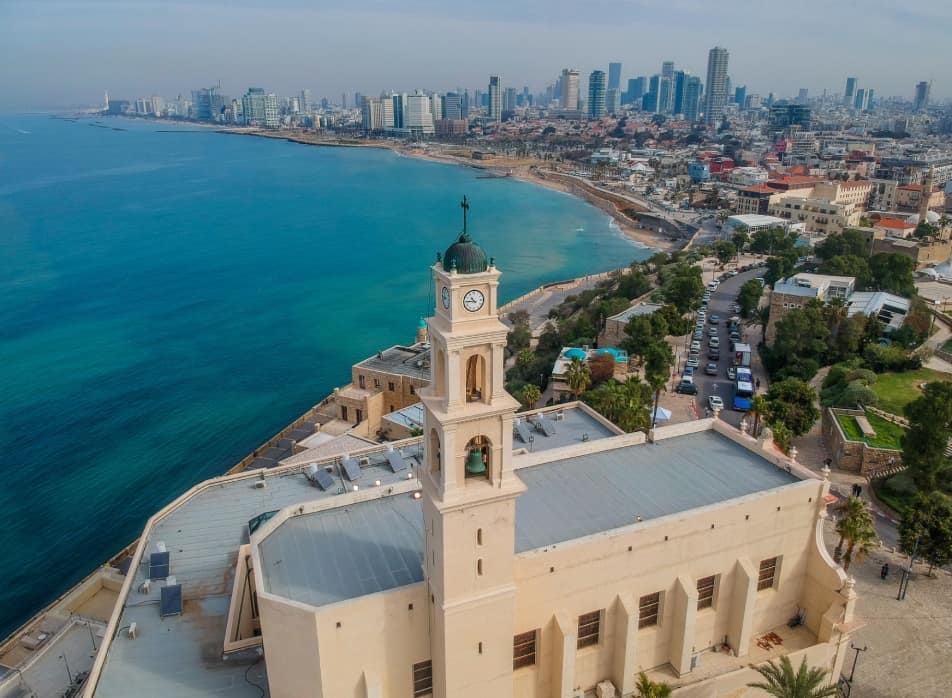 ---
Tel Aviv – The City That Never Sleeps
The tour begins in Tel Aviv, Israel's bustling cultural and economic heart. Known for its vibrant energy and cosmopolitan atmosphere, Tel Aviv boasts a thriving arts scene, a rich culinary landscape, and modern architectural marvels.
---
Old Jaffa Ultimate Guide
---
Rothschild Boulevard: Stroll down Rothschild Boulevard, a tree-lined avenue adorned with Bauhaus buildings, a UNESCO World Heritage Site. Embrace the "White City" and its Bauhaus splendor, gaining insights into the modernist movement that shaped Tel Aviv's architectural heritage.
---
---
Neve Tzedek: Step into Neve Tzedek, Tel Aviv's first neighborhood, where quaint streets, boutiques, and art galleries blend harmoniously with the area's historical legacy.
---
---
Carmel Market: Immerse yourself in the bustling atmosphere of the Carmel Market, a vibrant hub of flavors, colors, and aromas. Sample local delicacies and experience the vibrant street life that characterizes Tel Aviv.
---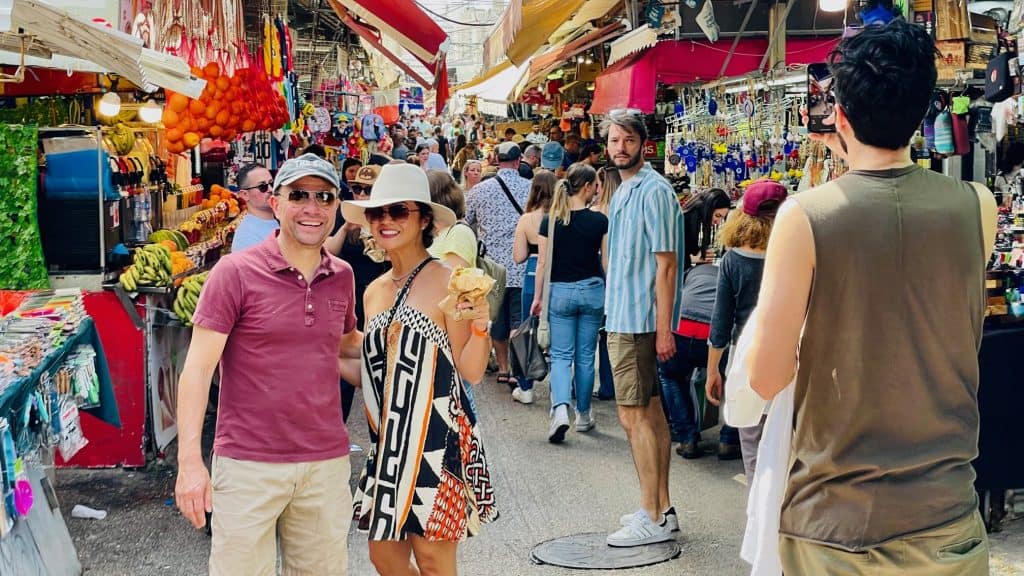 ---
Jaffa's Ancient Charms
Crossing into Old Jaffa, the tour takes a step back in time to explore the city's ancient allure and rich historical significance.
---
Tel Aviv Ultimate Guide
---
Jaffa Port: Wander through the picturesque Jaffa Port, an ancient harbor that has seen the passage of numerous civilizations. Today, it is a lively area filled with restaurants, art galleries, and unique shops.
---
---
St. Peter's Church: Visit St. Peter's Church, a landmark that dates back to the Crusader era. Its iconic clock tower and serene interior provide a glimpse into the city's religious heritage.
---
---
Jaffa Flea Market: Delve into the colorful Jaffa Flea Market, a maze of narrow alleys brimming with antiques, crafts, and local treasures. This bustling market encapsulates the eclectic essence of Old Jaffa.
---
---
Ilana Goor Museum: Conclude the tour with a visit to the Ilana Goor Museum, a unique cultural space that houses contemporary art, design, and historical artifacts. Enjoy the stunning views of Tel Aviv and the sea from its rooftop terrace.
---
---
A Harmonious Blend
In short, a tour of Tel Aviv and Old Jaffa is a journey of contrasts and harmonies, where modernity meets ancient history and diverse cultural influences intertwine. So as you wander through the streets of Tel Aviv and Old Jaffa, you will encounter a vibrant tapestry of experiences that define Israel's past, present, and future.
---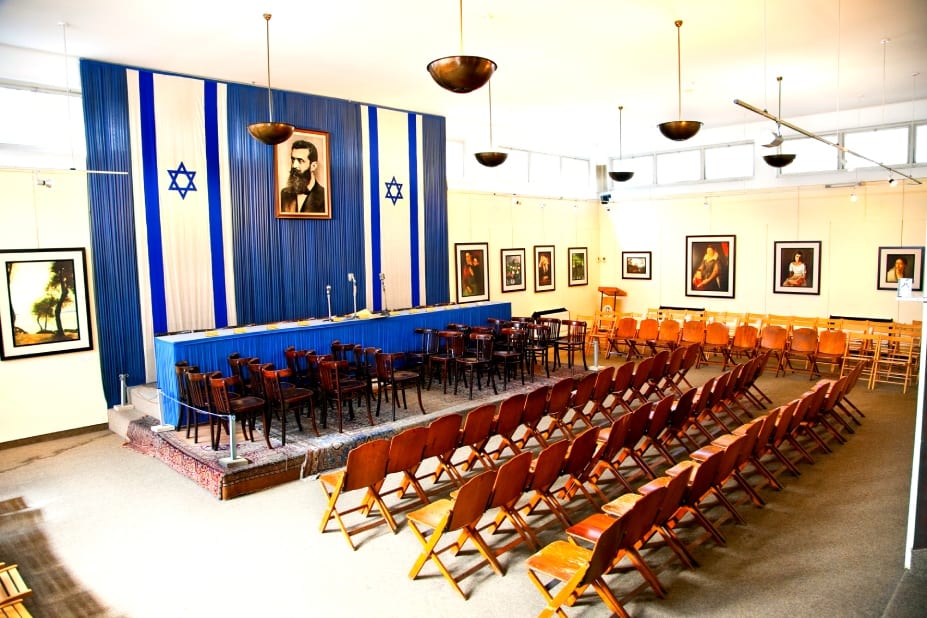 ---
From the Bauhaus splendor of Tel Aviv to the ancient allure of Old Jaffa, this tour promises an enriching exploration of Israel's cultural and architectural heritage, leaving you with cherished memories and a deeper understanding of this dynamic and captivating land. So, come and embark on this unforgettable journey through time and culture, and let Tel Aviv and Old Jaffa weave their magic on your heart and soul.