In the heart of Jerusalem's Old City, amid the labyrinthine streets and ancient stone walls, stands a place of unparalleled significance and reverence—the Western Wall, known in Hebrew as the "Kotel" or "Ha-Kotel Ha-Ma'aravi."
---
Old City Jerusalem Tour
---
A Place of Divine Connection:
The Western Wall is not just a physical structure; it embodies the Jewish people's deep spiritual and historical connection to Jerusalem and the Temple Mount. It is the last remaining remnant of the Second Jewish Temple, which was destroyed by the Romans in 70 CE. For Jews worldwide, it symbolizes resilience, faith, and a connection to their ancestral homeland.
---
---
The Wall's Structure:
The Western Wall is a retaining wall segment that once supported the vast Herodian platform upon which the Second Temple stood. It stretches for about 187 feet (57 meters), but only a portion is visible above ground. The stones of the wall, some weighing several tons, are a testament to the engineering prowess of the time.
---
---
A Place of Prayer and Pilgrimage:
For centuries, the Western Wall has been a place of prayer and pilgrimage for Jewish people. Devotees gather here to pour out their hearts, offer prayers, and place written notes, or "kvitlach," into the cracks between the stones. It is believed that these notes carry their prayers to the Divine.
Jerusalem Ultimate Guide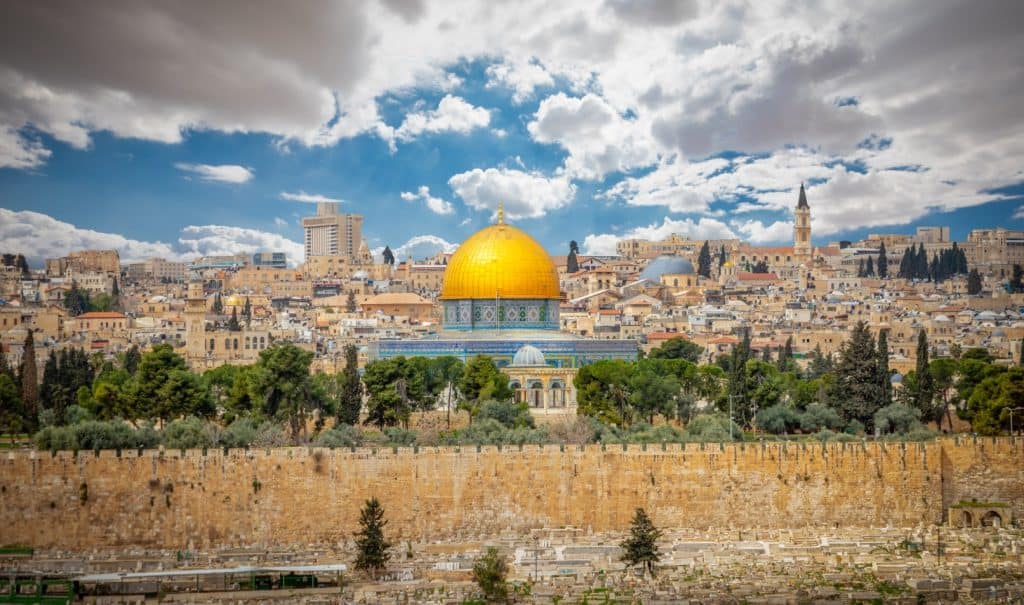 ---
Jerusalem's Holiest Site:
The Western Wall Plaza, the open area in front of the Wall, is a communal prayer and celebration site. It is divided into separate sections for men and women, allowing for gender-appropriate worship. Visitors from all walks of life, Jewish or not, come to witness the profound spiritual devotion that fills the air.
Robinson's Arch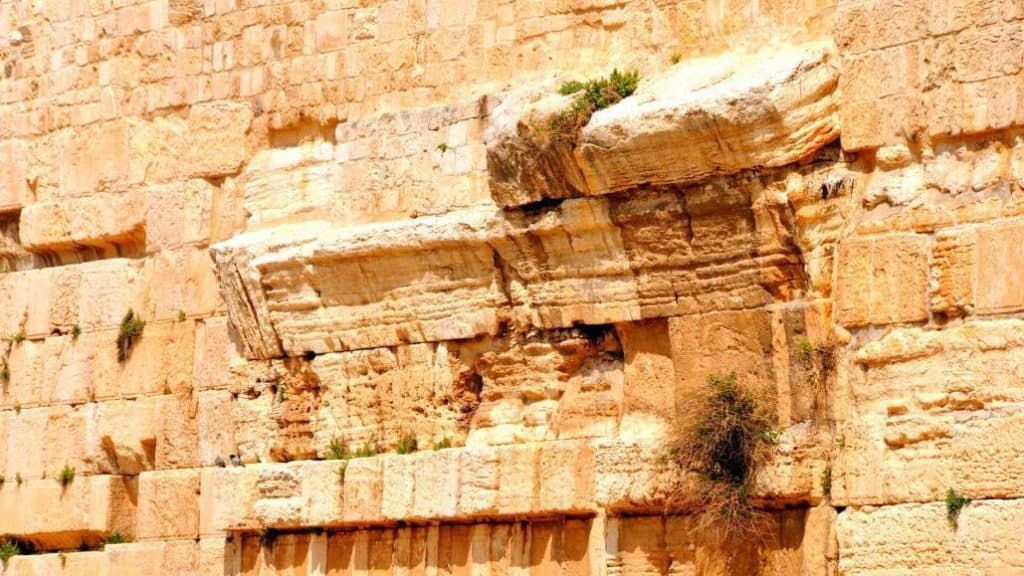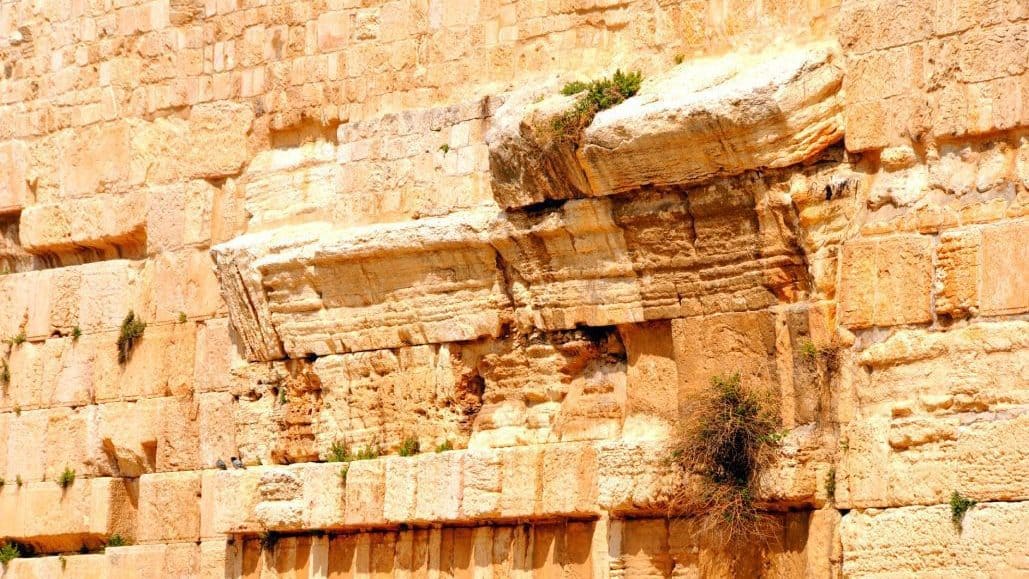 ---
A Symbol of Hope and Remembrance:
The Western Wall's history is not only about the past but also about the future. It symbolizes hope for Jewish people worldwide, embodying the promise of return and rebuilding. Many commemorate solemn occasions here, including Holocaust Remembrance Day and Tisha B'Av, which marks the destruction of both Temples.
---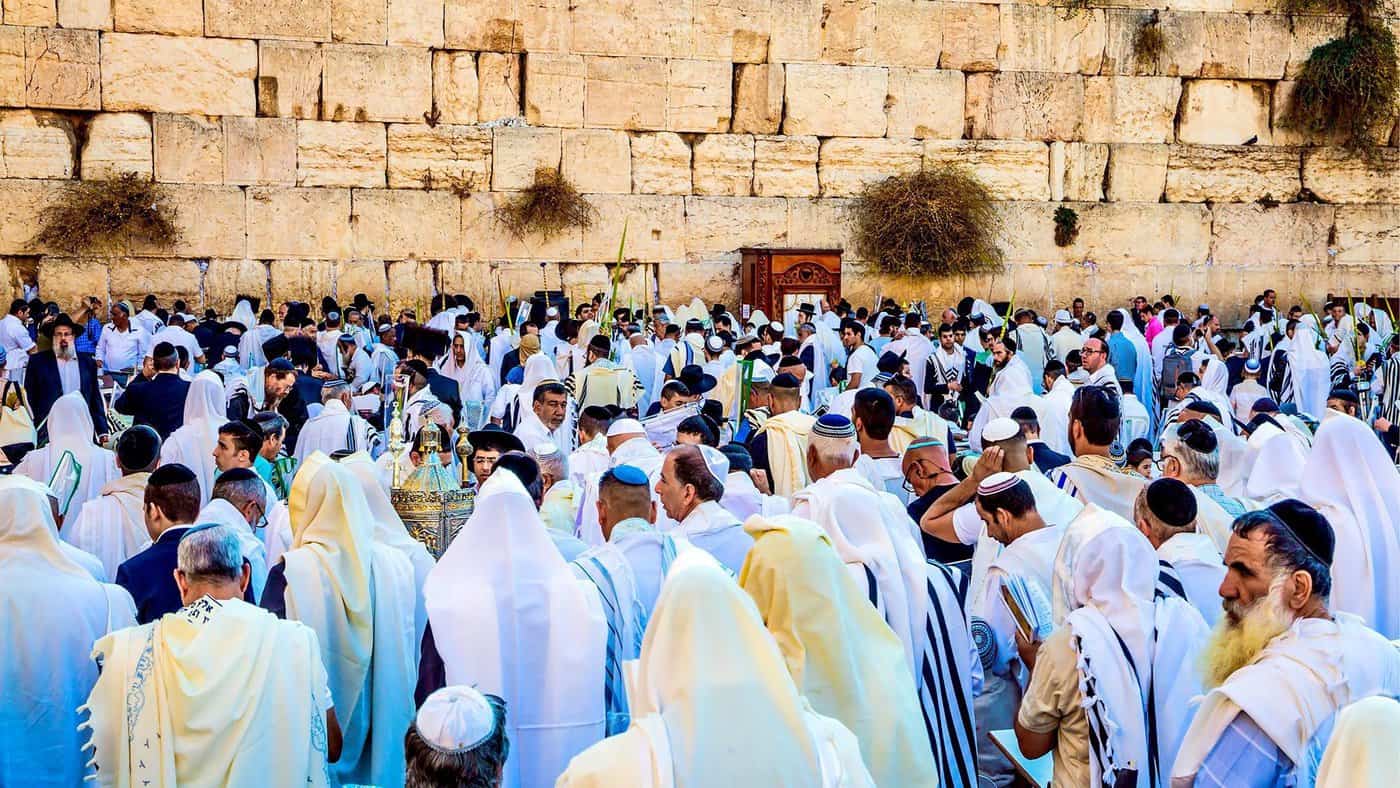 ---
Preservation and Respect:
The Western Wall is carefully preserved, and its stones are periodically examined to ensure stability. The site is under the administration of the Western Wall Heritage Foundation and the Israeli government. Visitors are encouraged to approach the Wall respectfully and modestly, covering their heads as a sign of reverence.
---
Davidson Center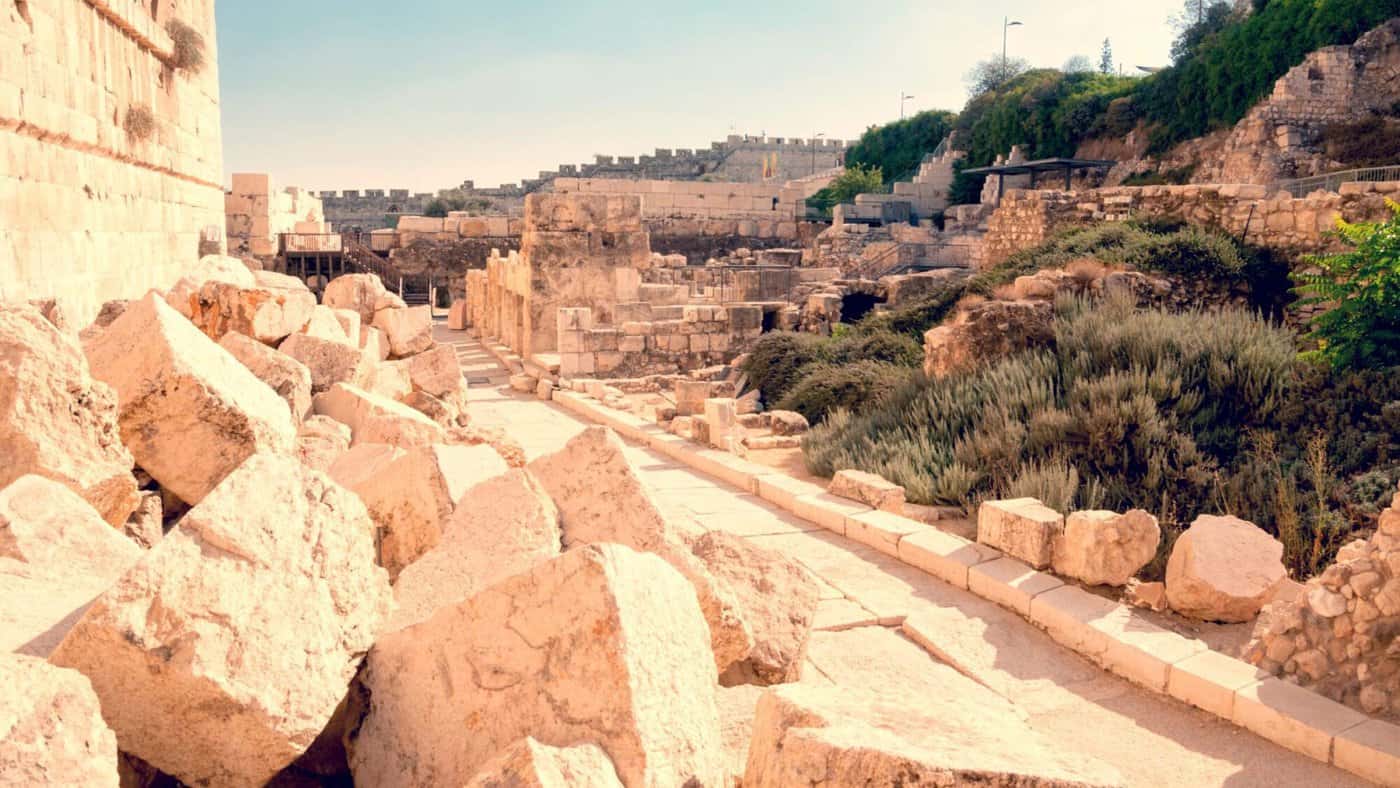 ---
A Source of Unity and Contemplation:
The Western Wall is not just a physical barrier but a bridge connecting the past, present, and future. It stands as a timeless symbol of faith, resilience, and the enduring connection of the Jewish people to Jerusalem. It invites all who visit to reflect on its profound spiritual and historical significance.