Jerusalem is the ideal place to have your kids Bnai Mitzvah! Our Jerusalem Bnai Mitzvah Tour will begin by exploring the Jewish Quarter and connecting to our Jewish roots. Our first stop would be checking out ancient Jewish residential homes at the Herodian Quarter – The Wohl museum. The remains of well-to-do families who lived in the Herodian Quarter (also known as the Herodian suburb) have been hidden for years. In addition in this quarter, we can experience the daily lives of the people of Jerusalem in its last days. In other words before the destruction of the Second Temple in 70 C.E.
---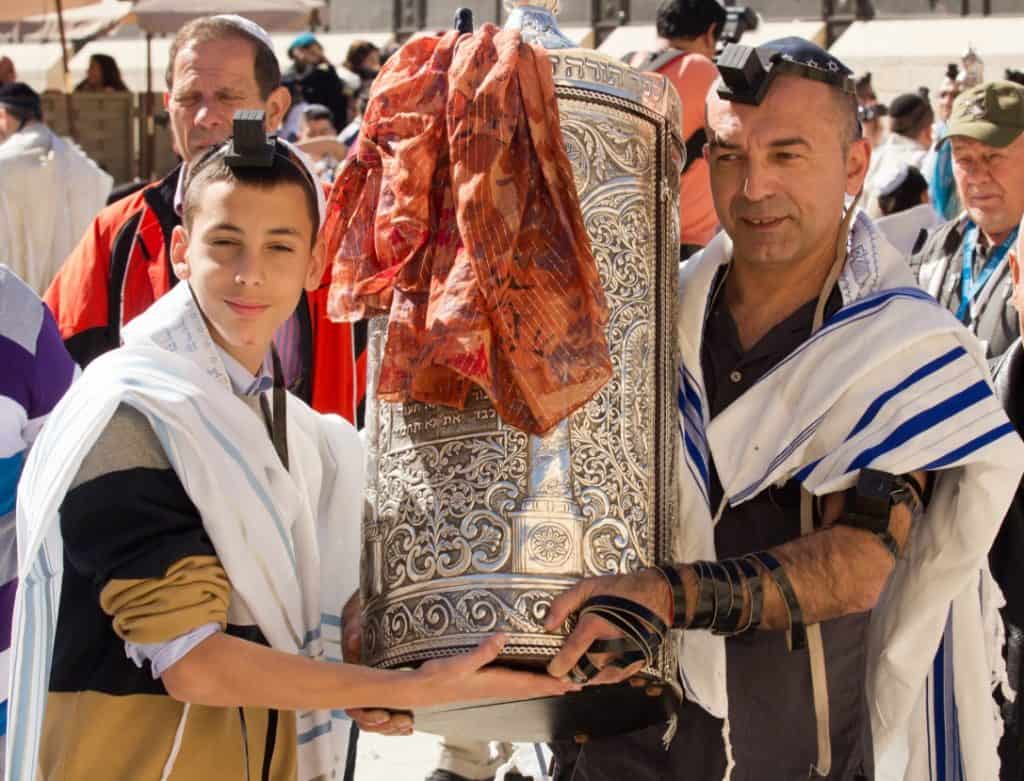 ---
Jerusalem Bnai Mitzvah Tour: The City of David
We will visit the City of David and Davidson Archaeological Park. Both are great ways to learn about Judaism. In fact, we will examine ancient Jewish Ritual Baths. walk through ancient tunnels and explore biblical Jerusalem. In addition, we could participate in a nice activity for kids called Emek Tzurim Sifting Project. We'll get hands-on and sift finds from various archaeological excavations within Jerusalem. Sometimes really cool stuff is found like ancient coins! Then our Jerusalem Bnai Mitzvah Tour will get back right to the Western Wall where we will have our Bnai Mitzvah ceremony (reservation is needed). If you need my assistance in getting in touch with a Rabbi do let me know!
---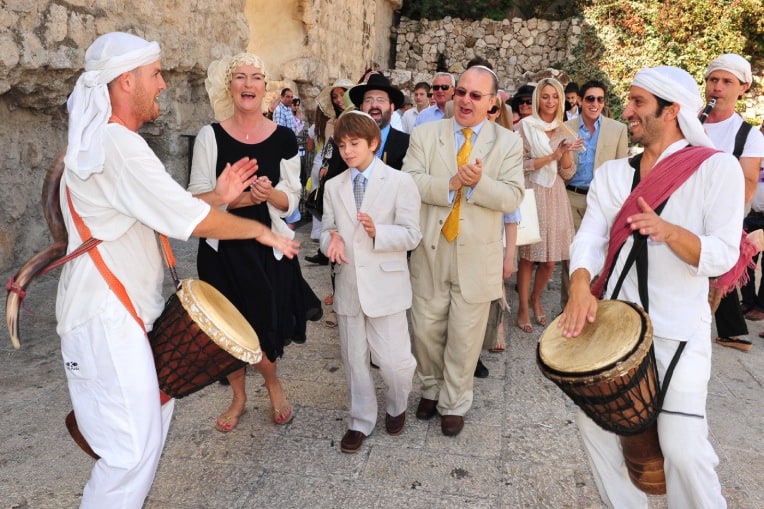 ---
After that, we could have a nice authentic culinary experience at the local food market Mahane Yehuda. Or if you want a bigger event, we could plan a nice party at one of the local hotels. All this needs some booking in advance! We will end the tour by visiting the Holocaust Museum, Yad Vashem. Personally, I find the experience super emotional and I consider this museum as one of the best Holocaust museums worldwide. We will not skip the famous Children's Monument dedicated to 1.5M Jewish kids exterminated during the Holocaust.