Step into a world of ancient splendor and architectural marvels with our exclusive Herodium private tour! The remarkable hilltop palace-fortress was built by the visionary King Herod the Great. Escape the ordinary and embark on an extraordinary journey that will transport you through centuries of history, luxury, and mystery.
---
Herodium National Park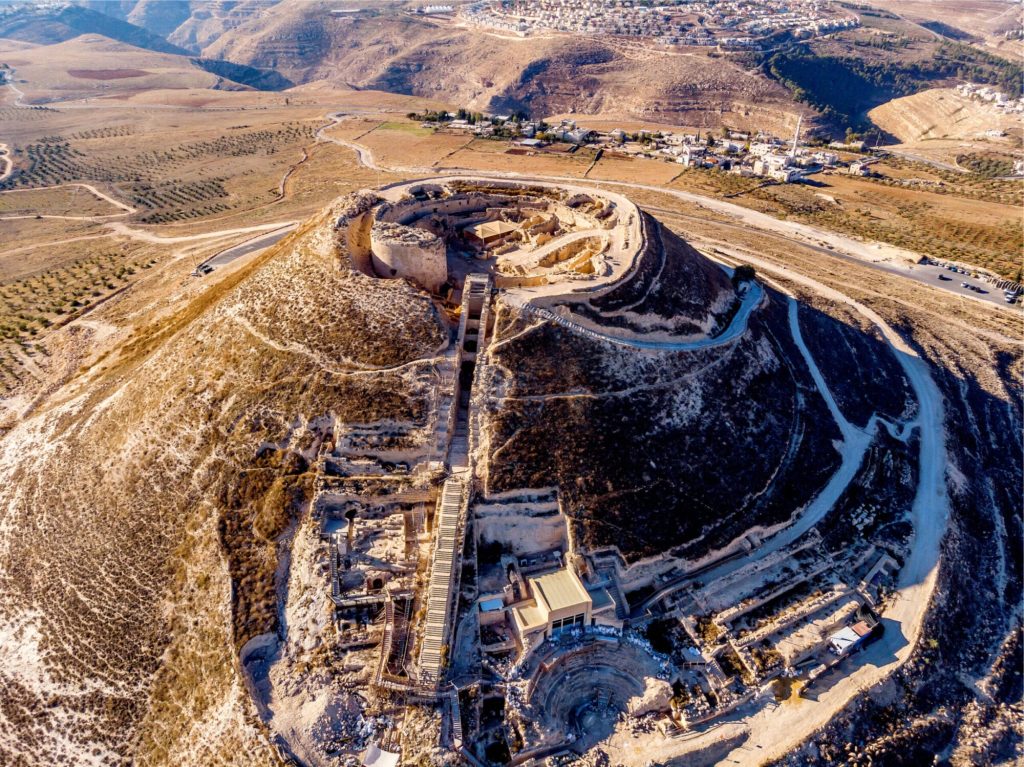 ---
Your Herodium Private Tour Starts Here!
So imagine stepping onto the hallowed grounds of Herodium, where opulence and grandeur once reigned supreme. Furthermore, with our private tour, the experience is yours and yours alone. No crowded groups, no distractions — just you, your guide, and the captivating echoes of the past.
---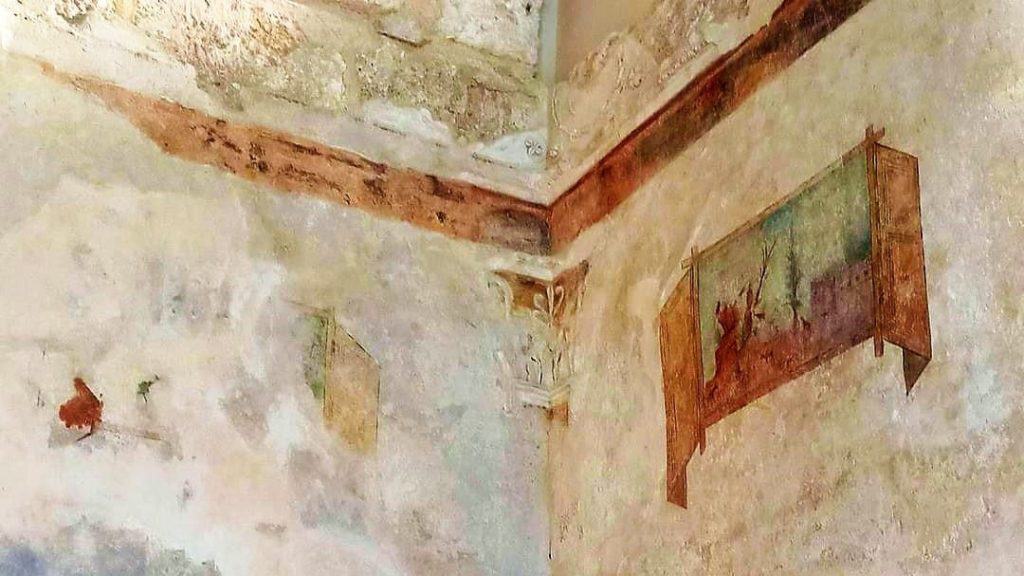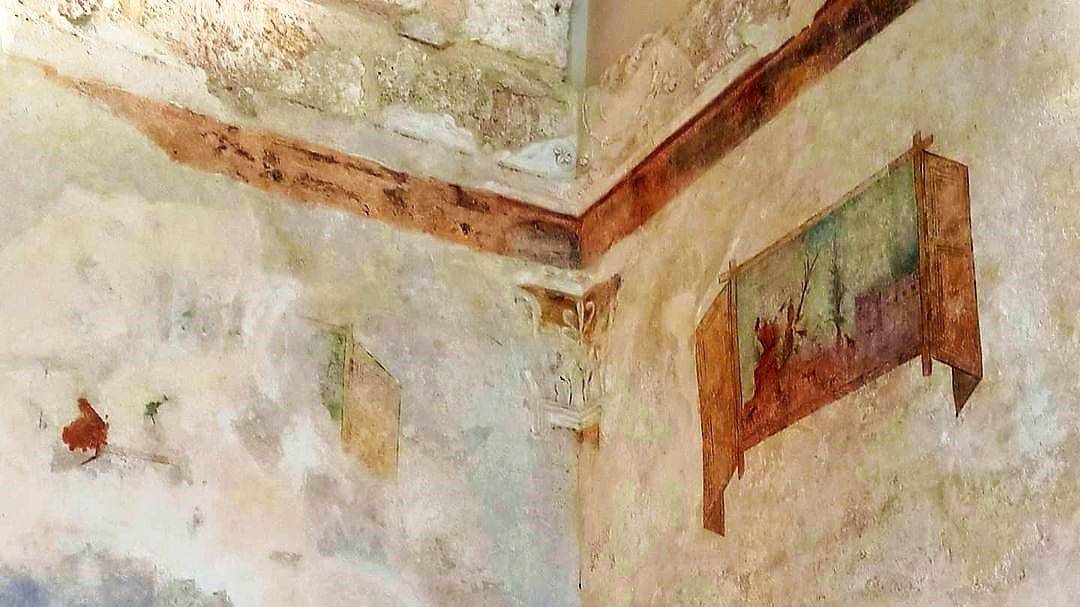 ---
As the sun casts its golden glow over the ancient ruins, you'll set out on an adventure that combines history, nature, and awe-inspiring vistas. Wander through the remnants of opulent chambers, admire the intricate mosaics, and soak in the panoramic views of the Judean Desert as it stretches out before you.
Unlocking the Secrets
A Guided private tour of Herodium by one of our expert guides will grant you a deep understanding of Herodium's history. Moreover, you'll unlock the secrets within the fortress-palace's walls. Discover the strategic significance of its hilltop location, its engineering ingenuity, and the stories of power and legacy that shaped its creation.
---
King Herod's Palaces
---
A Tapestry of Tales
As you explore the complex, your guide will weave together the narratives of Herod's reign, the architectural brilliance of the site, and the moments that have left their mark on this ancient landscape. Each stone you touch holds a story, and each step you take brings history to life.
Unparalleled Views
Upon reaching the summit of Herodium, where the mausoleum monument stands as a testament to Herod's eternal legacy, the panoramic views are unparalleled, offering a stunning backdrop for reflection, admiration, and capturing unforgettable moments.
---
---
A Tailored Experience
Our private tour is not just a journey through time; it's an experience tailored to your interests. Whether you're an architecture enthusiast, a history buff, or a seeker of unique adventures, our guide will cater to your preferences, ensuring that every moment is crafted to suit your curiosity.
---
---
Capture the Magic
Lastly, with the flexibility of a private tour, you'll have ample time to capture the magic of Herodium through your lens. Every angle and detail becomes a memory preserved in photographs you'll treasure for years.
Book Your Private Odyssey
So, are you ready to embark on a private journey that transcends time? Whether you're a solo traveler, a couple seeking a romantic escape, or a group of friends yearning for an unforgettable adventure, our private tour of Herodium promises an experience that will leave you enchanted and enlightened.