The Jezreel Valley is a picturesque region in northern Israel that is rich in biblical history and significance. A Jezreel Valley Bible tour is an excellent way to explore this beautiful region and learn about the various biblical events that took place there.
---
---
On our Jezreel Valley Bible Tour, we shall visit many important biblical sites, including Megiddo, the ancient city that was the site of numerous battles and is believed by some to be the location of the final battle of Armageddon as described in the Book of Revelation.
Megiddo National Park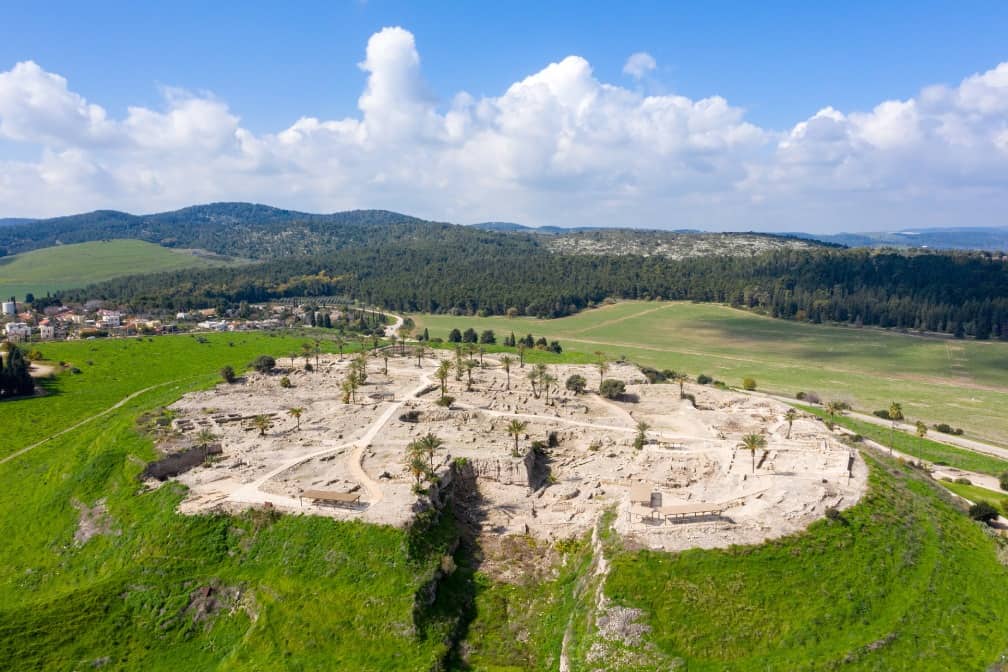 ---
The tour also includes a visit to Mount Tabor, the site of the Transfiguration of Jesus, where he was seen talking to Moses and Elijah by Peter, James, and John.
Ancient Nazareth
Another site of interest is the city of Nazareth, the childhood home of Jesus. Visitors can tour the Church of the Annunciation, which is believed to be the site where the angel Gabriel appeared to Mary and announced that she would give birth to Jesus.
---
---
The tour also includes a visit to the city of Caesarea, a major port city during the Roman period, and the site where Peter baptized the Roman centurion Cornelius.
Additionally, visitors can explore the ancient city of Beit She'an, which was an important center of commerce during biblical times and is home to some of the best-preserved Roman ruins in Israel.
Beit Shean National Park
---
Throughout the tour, visitors will have the opportunity to learn about the history and significance of each site from knowledgeable guides who are well-versed in biblical history and archaeology.
---
---
In addition to its religious significance, the Jezreel Valley is also known for its stunning natural beauty. The tour includes scenic drives through the valley, which is known for its lush fields of wheat, olive groves, and vineyards.
Overall, a Jezreel Valley Bible tour is an excellent way to explore the biblical history and cultural significance of the region. Visitors will come away with a deeper understanding of the role that this beautiful valley played in shaping the history and culture of Israel and the world.