The Jesus Trail is also known as the Gospel Trail is a 65 km (40 mi) hiking and pilgrimage route in the Galilee region of Israel that traces the route Jesus may have walked, connecting many sites from his life and ministry. In fact, the main part of the trail begins in Nazareth and passes through Sepphoris; Village of Cana; the Horns of Hattin; Mount Arbel Cliffs; the Sea of Galilee; Capernaum; Tabgha, and the Mount of Beatitudes. An alternate return route passes by Tiberias; the Jordan River; Mount Tabor; and Mount Precipice.
---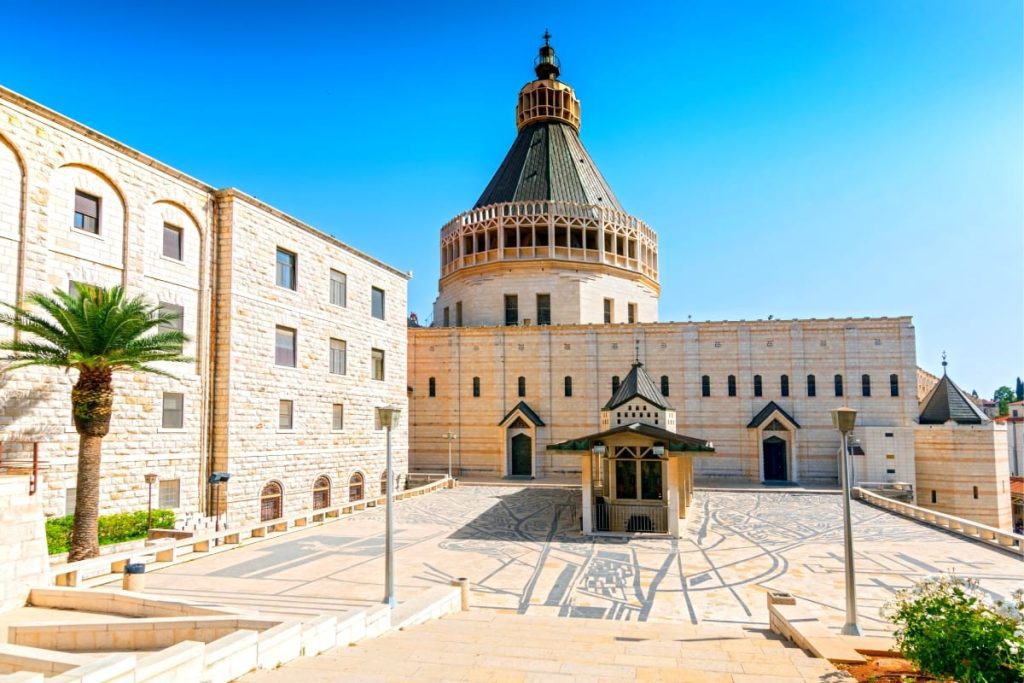 More About Jesus Trail
Firstly, the Jesus Trail is public and free for anyone who wants to hike and camp along its course. Secondly, the Jesus Trail is marked with a blaze of three stripes painted on rocks along the way (white, orange, and white). When portions of the Jesus Trail combine with other trails (such as the Israel National Trail); an additional orange circle is added to the previous trail marker.
---


Furthermore, The biblical reference for the Jesus Trail is based on a verse from the New Testament Gospel of Matthew wherein at the start of Jesus' public ministry he is described as moving from his home-town of Nazareth; located in the hills of the Galilee; down to Capernaum which was a lakeside fishing village on the Sea of Galilee; where Jesus is described as gathering his first disciples. So the account is also related to the two other synoptic gospels of Mark and Luke. In fact, the reference in the Gospel of Matthew reads: "Leaving Nazareth, he went and lived in Capernaum which was by the lake." (Matthew 4:13).
---


According to the Gospels, Capernaum became the home base for Jesus' ministry: "And getting into a boat he crossed over and came to his own city [referring to Capernaum]." (Matthew 9:1). also: "And when he returned to Capernaum after some days, it was reported that he was at home." (Mark 2:1).
---


Furthermore, the Jesus Trail was designed in the tradition of pilgrimage hiking trails around the world; such as the Camino de Santiago de Compostela (the Way of Saint James) in northern Spain and the Saint Paul Trail in Turkey. The medieval practice of religious pilgrimage has seen a resurgence in recent years; with almost 200,000 hikers per year on the Camino de Santiago in the first decade of the 21st century.
---
Sections of the Jesus Trail
So the geography and distances involved naturally allow the Jesus Trail to be walked as a series of day-hikes for a total of four days, with each day's hike being between 13 and 19 km (8 to 12 mi) in length.
1st Day: Nazareth to Cana via Sepphoris
2nd Day: Cana to Kibbutz Lavi
3rd Day: Kibbutz Lavi to Moshav Arbel
4th Day: Moshav Arbel to Capernaum via Mount of Beatitudes
---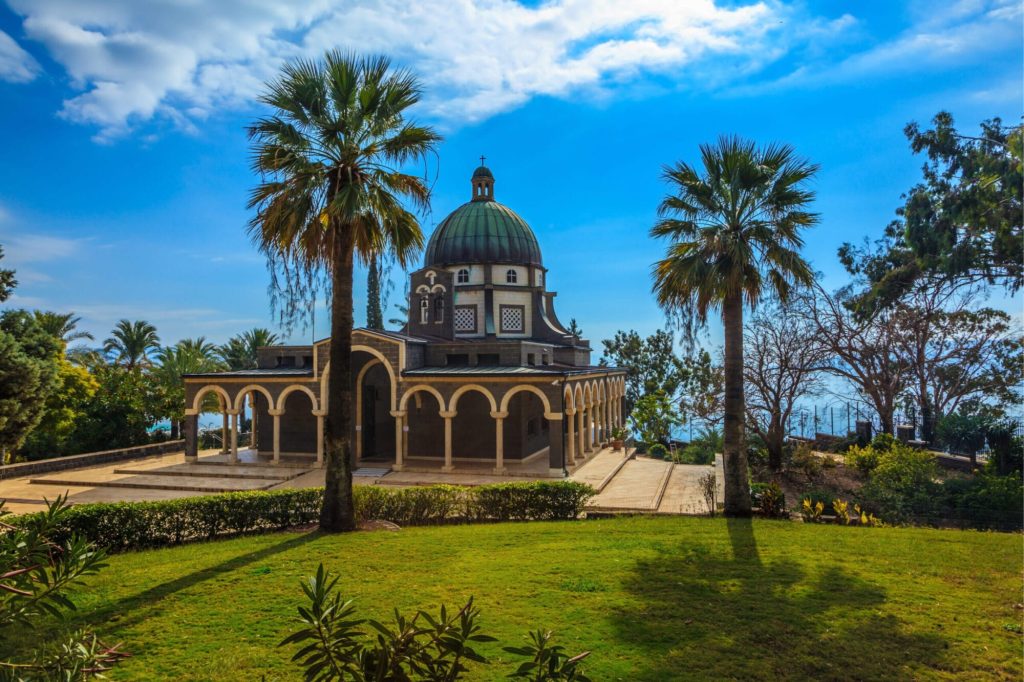 ---