Step into a realm where history and nature intertwine in a mesmerizing dance – welcome to Megiddo National Park, a captivating archaeological wonder nestled in the heart of Israel. As I wandered through the ancient ruins and lush landscapes, I was transported to a bygone era, where civilizations rose and fell against the backdrop of this remarkable site.
---
Chicago University Excavations at Tel Megiddo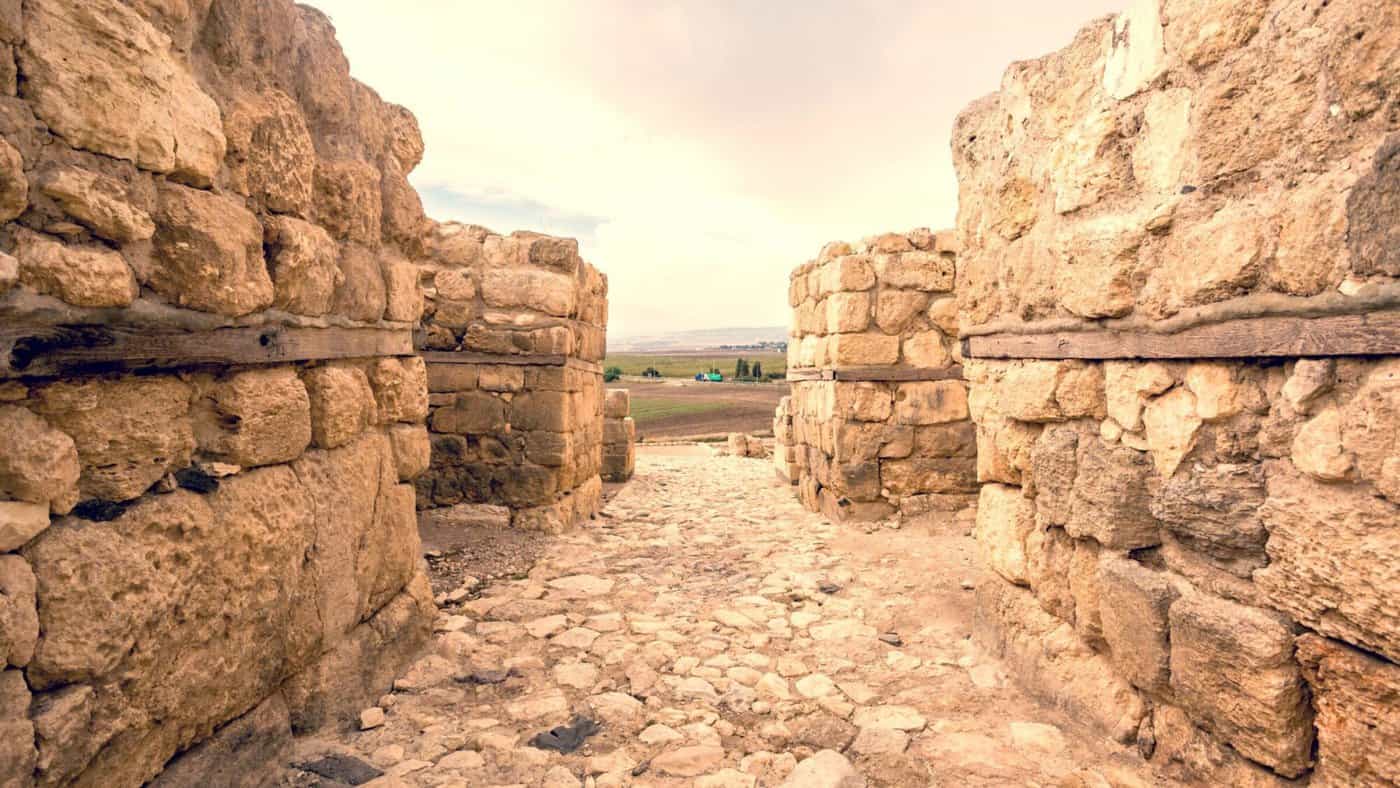 ---
Gateway to Antiquity:
Megiddo often called the "Hill of Megiddo" or "Armageddon" in biblical texts, boasts a rich tapestry of archaeological treasures spanning millennia. From the Bronze Age to the Iron Age, this site has witnessed the rise and fall of empires, making it a window into the past like no other.
---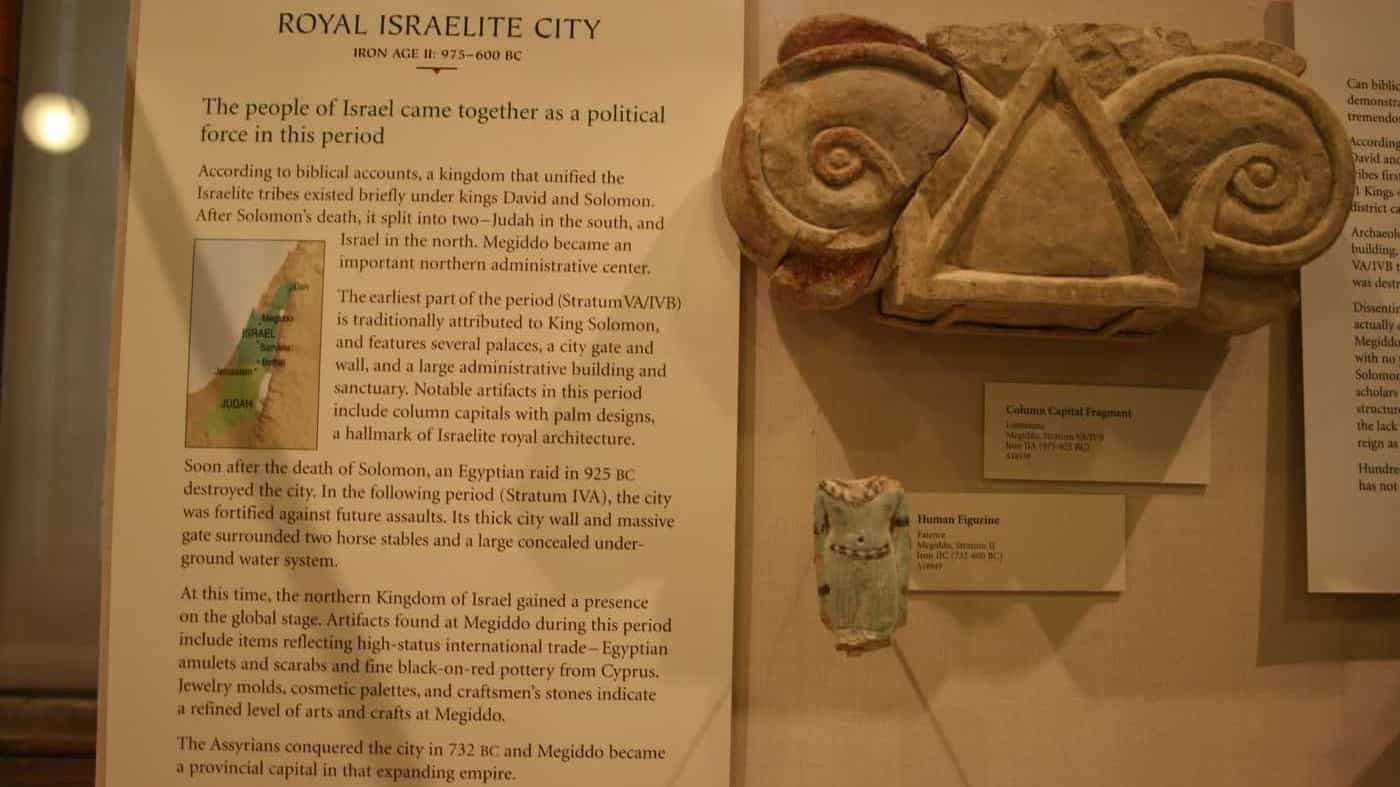 ---
Archaeological Marvels:
The park's crowning jewel is its meticulously preserved archaeological excavations, which reveal layers of ancient civilizations. As you explore the ruins of the Canaanite city and its impressive fortifications, you'll be awed by the engineering marvels of the past.
---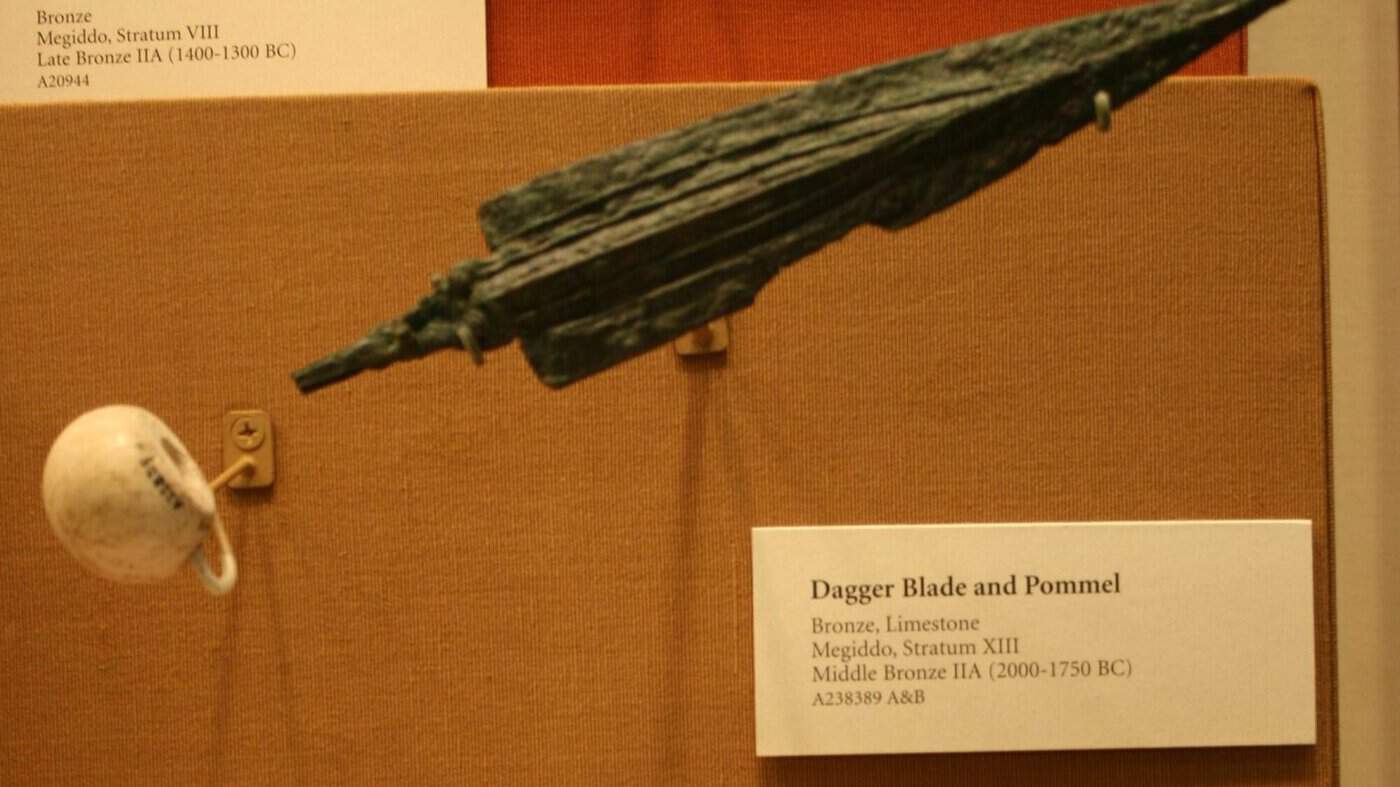 ---
Strategic Significance:
Megiddo's strategic location atop a hill provided a commanding view of the surrounding landscapes, making it a vital hub for trade routes and military campaigns. Standing at this vantage point, you can imagine the bustling trade caravans and historical events that once unfolded beneath your feet.
---
---
Nature's Abundance:
Beyond its historical allure, Megiddo National Park is a haven for nature enthusiasts. Lush gardens, vibrant flora, and tranquil pathways offer a serene escape, inviting you to connect with the beauty of the present while reflecting on the past.
---
---
Visitors' Center:
The park's modern Visitors' Center is a gateway to deeper understanding. Interactive exhibits, multimedia presentations, and artifacts bring the history of Megiddo to life, providing context to the ancient marvels you'll encounter.
---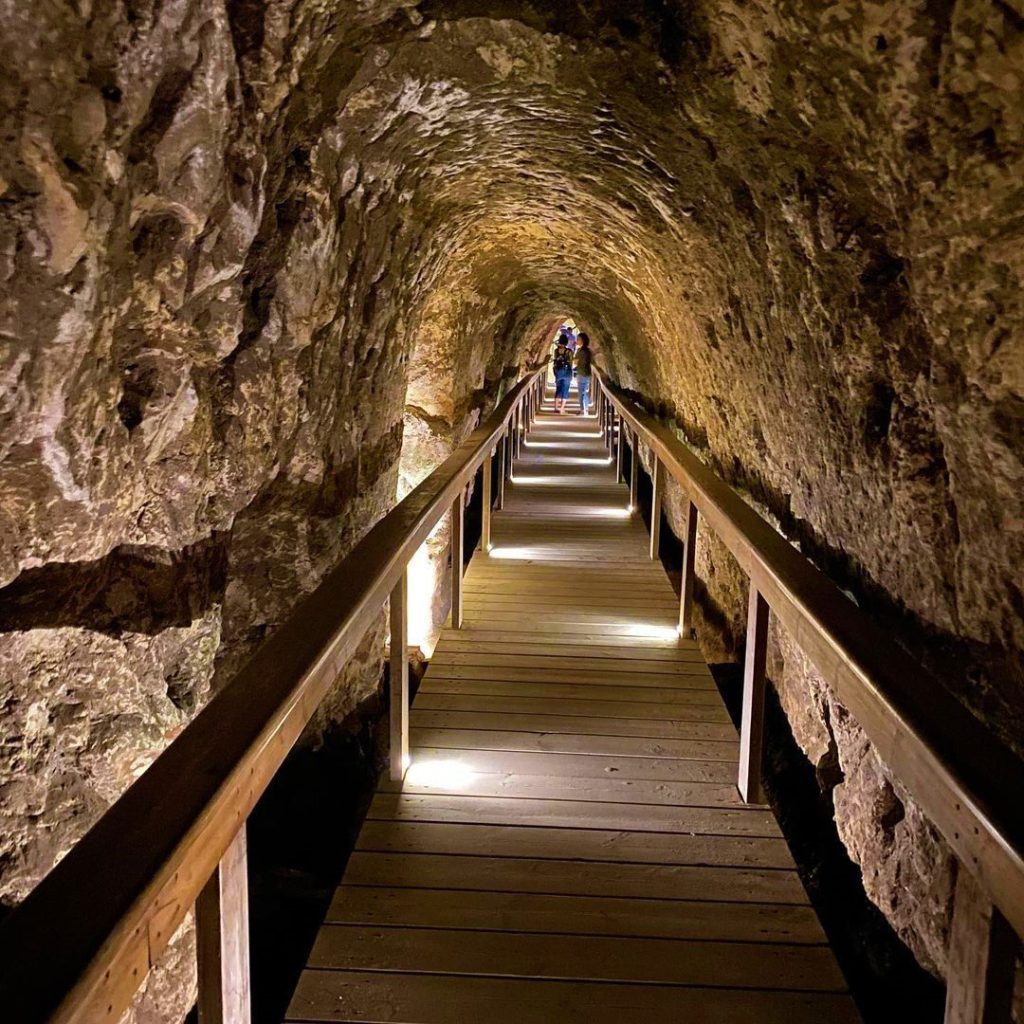 ---
Panoramic Views:
Whether you're an avid history buff, a curious traveler, or simply someone who appreciates the awe-inspiring wonders of the past, Megiddo National Park beckons with open arms. It's a place where the echoes of ancient civilizations resonate through time, inviting you to explore, learn, and connect with the rich tapestry of human heritage.
---
Megiddo and Beit Shean Tour
---
As you ascend the hill, prepare to be rewarded with breathtaking panoramic vistas of the Jezreel Valley below. It's a moment to pause and appreciate the blend of nature's beauty and human ingenuity that define this unique site.
Opening Hours:
Summer Hours
Sunday–Thursday and Saturday: 08:00-17:00
Friday and holiday eves: 08:00-16:00
Winter Hours:
Sunday–Thursday and Saturday: 08:00-16:00
Friday and holiday eves: 08:00-15:00
Holiday eves:
08:00-13:00
Yom Kippur eve:
08:00-13:00
On holidays and Saturdays, I recommend arriving early; entry is based on space availability.
Phone: +(00)972-(0)4-6509316
---