Israel offers fascinating cruise excursions for travelers eager to explore its rich history, culture, and natural beauty. Whether you're docking in Ashdod, Haifa, or other ports, here are some popular cruise excursions in Israel:
1. Jerusalem and Bethlehem:
---
Ashdod Port Shore Excursions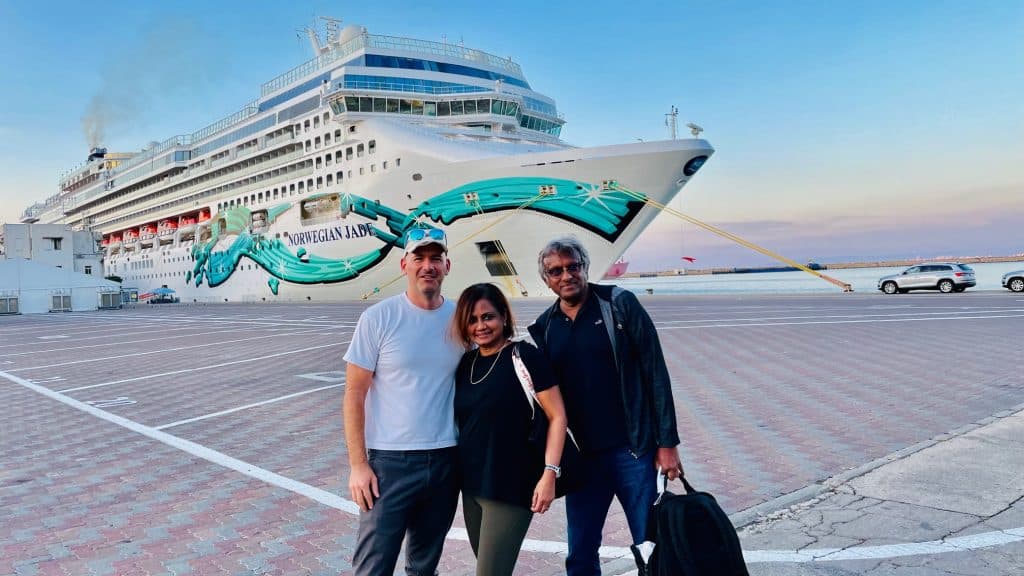 ---
2. Nazareth and Galilee:
---
Nazareth Ultimate Guide
---
3. Haifa and Akko (Acre):
Bahá'í Gardens: Discover the Bahá'í Gardens, a stunning terraced site with incredible views over Haifa.
Akko Exploration: Explore the historic city of Akko (Acre), known for its well-preserved Crusader-era buildings and bustling market.
Haifa Port Excursions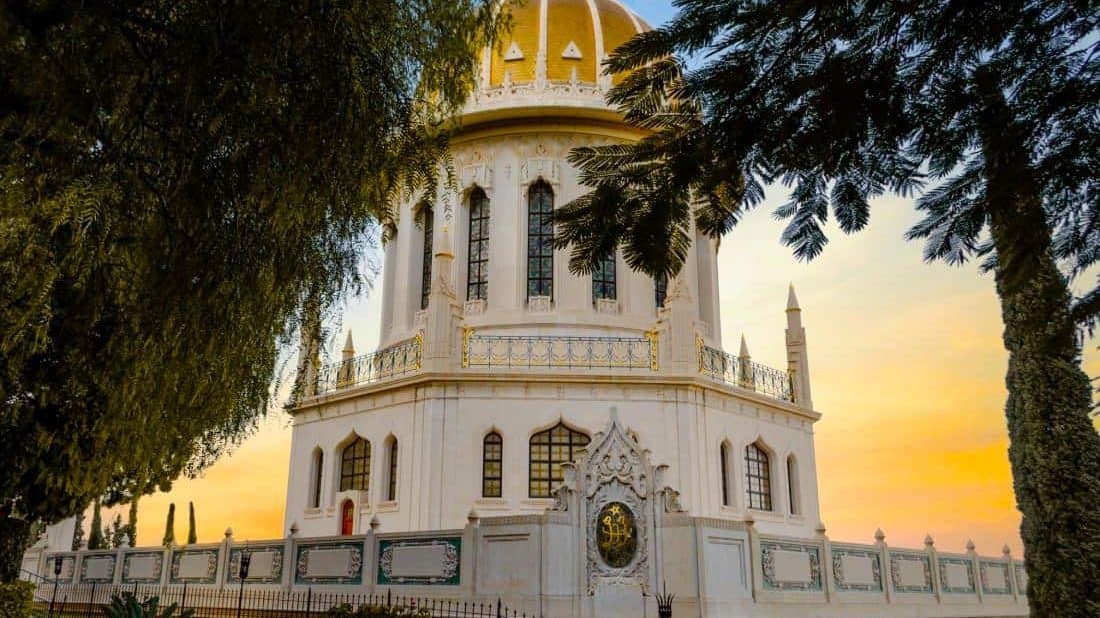 ---
4. Tel Aviv and Jaffa:
Carmel Market Food Tour
---
5. Dead Sea and Masada:
Dead Sea Relaxation: Float effortlessly in the mineral-rich waters of the Dead Sea and enjoy the famous therapeutic mud.
Masada Exploration: Ascend the ancient fortress of Masada and learn about the heroic stand of Jewish rebels against the Roman Empire.
Dead Sea & Masada Tour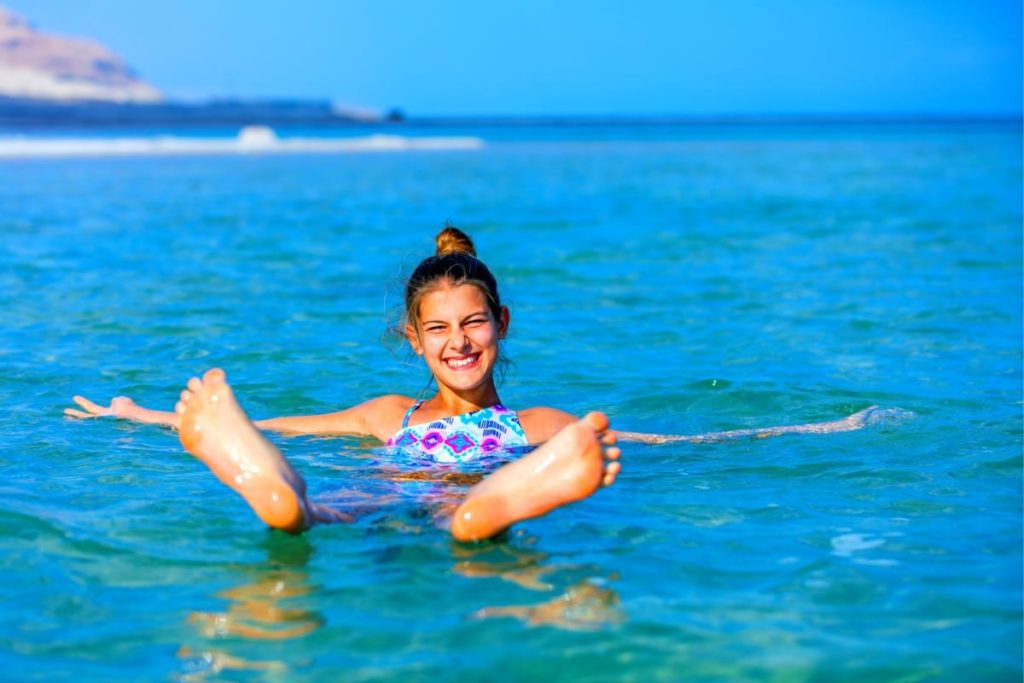 ---
6. Caesarea and Rosh Hanikra:
Caesarea Ruins: Discover the ancient ruins of Caesarea, including the Roman amphitheater, aqueduct, and Crusader fortress.
Rosh Hanikra Grottoes: Explore the stunning Rosh Hanikra Grottoes along the Mediterranean coast, where the sea meets the cliffs.
Caesarea Ultimate Guide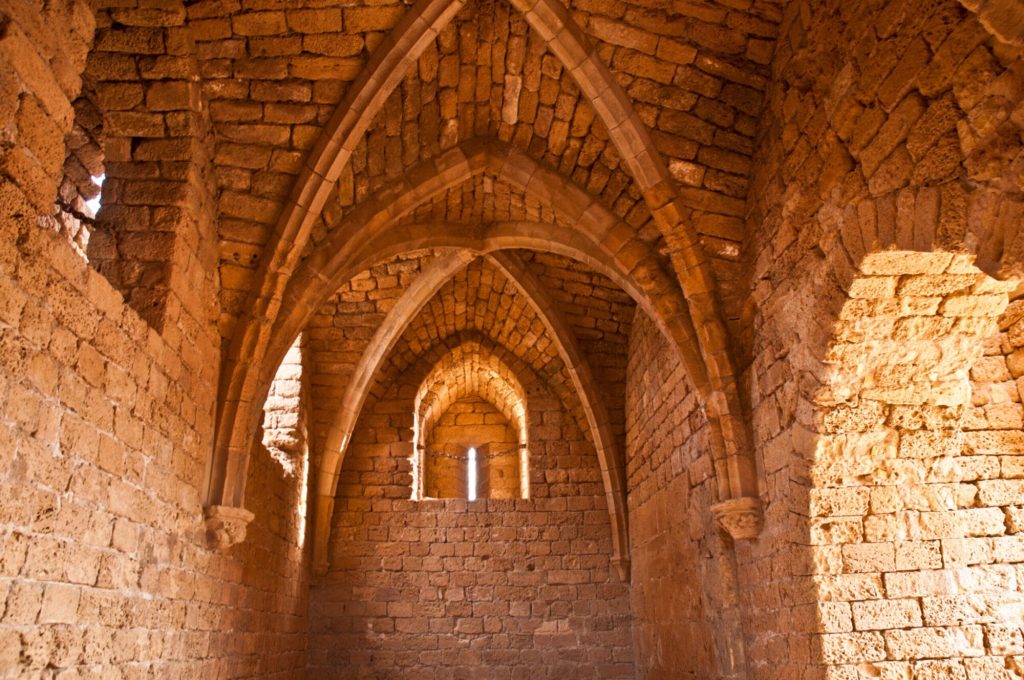 ---
7. Wine Tours:
Winery Visits: Israel's wine industry has been thriving. Consider a wine tour in regions like the Galilee, Golan Heights, or Carmel.
---
Best Wine Tour in Israel
---
8. Culinary Experiences:
Market Tours and Cooking Classes: Learn about Israeli cuisine with market tours and cooking classes in cities like Tel Aviv or Jerusalem.
Mahane Yehuda Food Market in Jerusalem
---
9. Outdoor Adventures:
Nature Reserves: Explore Israel's natural beauty with hikes in nature reserves like Ein Gedi or Ein Avdat in the Negev Desert.
Hiking Arugot Stream
---
10. Eilat and the Red Sea: – Red Sea Snorkeling: Enjoy the underwater world of the Red Sea with snorkeling excursions or glass-bottom boat tours.
Eilat Ultimate Tour
---
So, when booking cruise excursions in Israel, you must consider your interests, the duration of your stay, and any specific sites or experiences you'd like to prioritize. Cruise lines typically offer various options, and local tour operators can provide customized experiences to suit your preferences. Additionally, be mindful of the duration of your visit and plan your itinerary accordingly to make the most of your time in this fascinating country.