When you think of Israel, you may conjure images of ancient historical sites, vibrant cities, and beautiful coastlines. But another side to this diverse country is bound to get your adrenaline pumping – sandboarding in the mesmerizing desert dunes.
---
---
The Desert Playground:
Israel is home to several desert regions, with the Negev Desert being a prime destination for sandboarding enthusiasts. Its sweeping dunes, some reaching heights of over 30 meters (100 feet), provide the perfect terrain for an exhilarating sandboarding adventure.
Surfing the Sand: Sandboarding is akin to snowboarding or surfing but on sand. It involves strapping your feet onto a board and gliding down the dunes, embracing the rush of wind and the soft, golden grains beneath you.
---
---
Sunset Magic: One of the best times to hit the dunes for sandboarding is during the golden hours of sunrise or sunset. As the sun bathes the desert landscape in warm hues, you'll experience an otherworldly sensation as you carve down the slopes.
Accessible Adventure: Sandboarding is a thrilling activity accessible to people of various skill levels. Whether you're a seasoned boarder or a first-timer, the desert dunes offer a range of slopes suitable for everyone.
Negev Desert Tours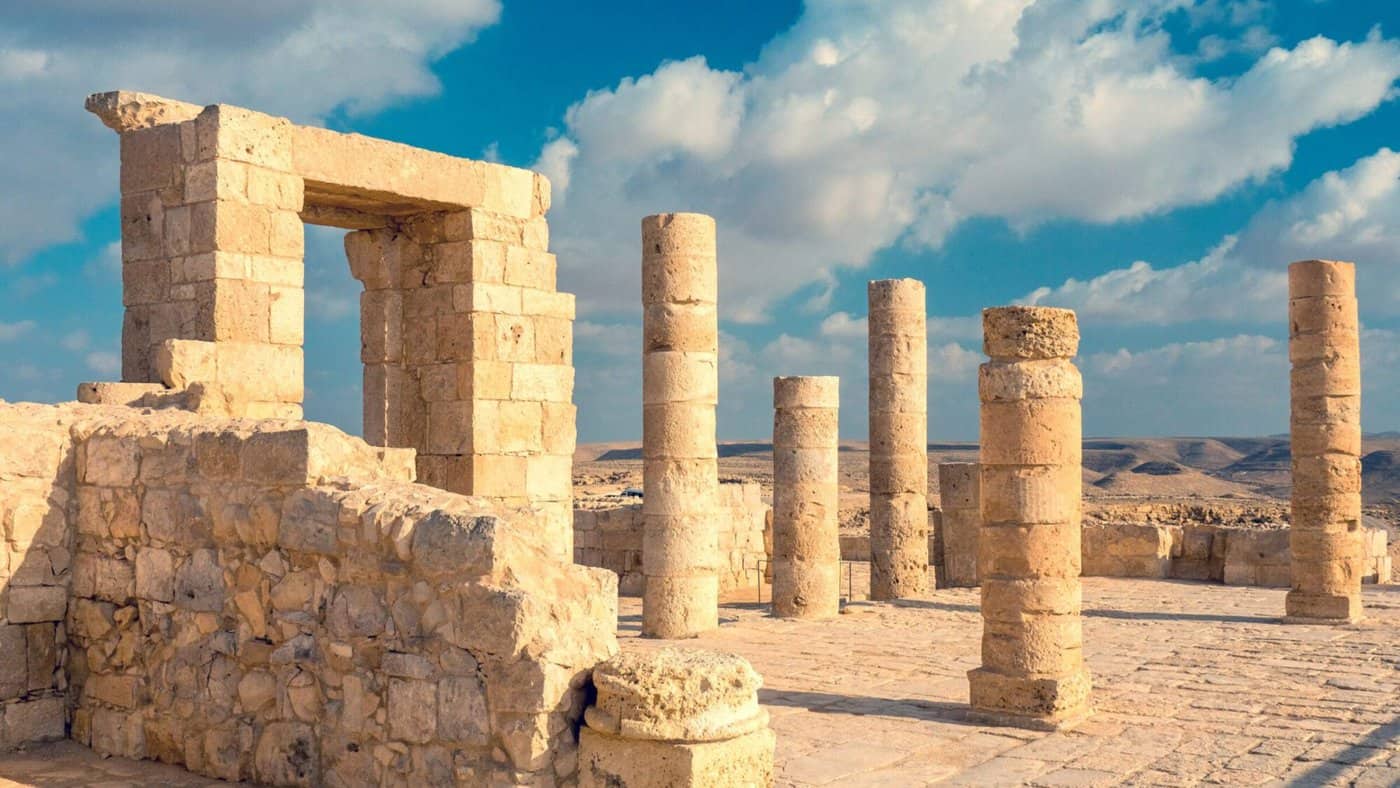 ---
Natural Beauty:
Beyond the adrenaline rush, sandboarding in Israel allows you to immerse yourself in the natural beauty of the desert. The vast, undulating dunes and the silence of the wilderness create a unique and almost meditative experience.
Community Spirit: Sandboarding in Israel has a growing community of enthusiasts who are welcoming and eager to share their passion. Local operators and guides can provide equipment, lessons, and tours to the best dune spots.
---
---
Pack Essentials: Before you embark on your sandboarding adventure, pack essentials like sunscreen, plenty of water, and comfortable clothing. The desert sun can be intense, and staying hydrated is crucial.
Capture the Moments: Don't forget your camera or smartphone to capture the incredible moments as you conquer the dunes. The backdrop of the desert makes for stunning photographs and memories to cherish.
---
---
Access to the Dunes:
So, the Negev Desert is easily accessible by car, and you can easily reach popular sandboarding spots like the Big Crater (HaMakhtesh HaGadol) and the Small Crater (HaMakhtesh HaKatan).
Lastly, Sandboarding in Israel is an adrenaline rush and an opportunity to connect with the desert's serene beauty and experience the thrill of gliding down ancient dunes. So, if you're seeking adventure off the beaten path, consider adding sandboarding to your Israel itinerary – an experience you won't forget!