Welcome to Haifa Port, your gateway to the enchanting city of Haifa and its surrounding treasures. Haifa Port shore excursions offer a captivating blend of history, culture, and natural beauty, promising an enriching experience that will leave you with cherished memories. Let's journey to discover the best of Haifa and its surrounding gems.
---
Jerusalem Tour From Ahdod Port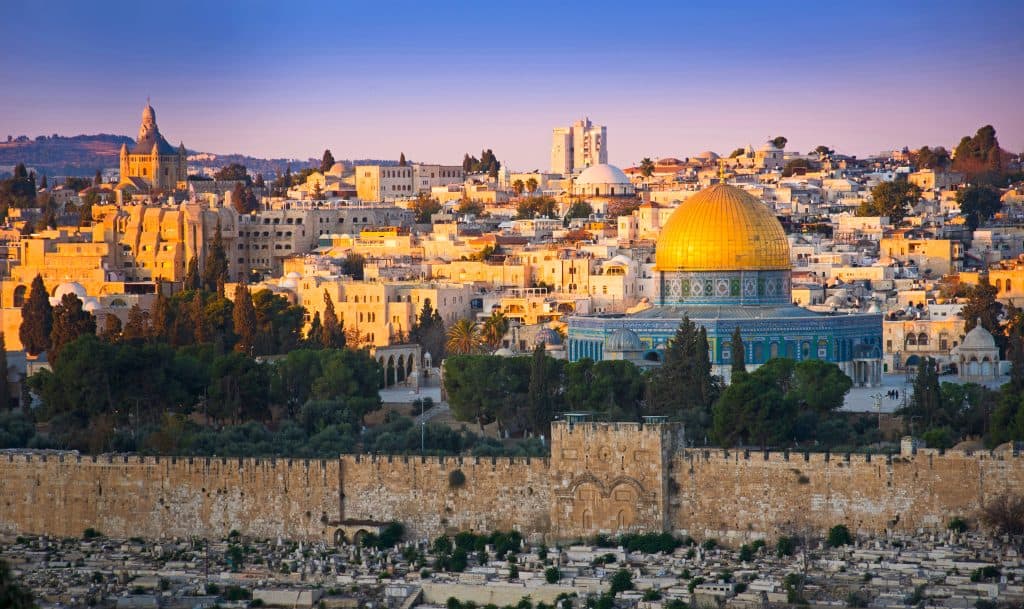 ---
Baha'i Gardens and Haifa City Tour
Begin your adventure with a visit to the iconic Baha'i Gardens, a UNESCO World Heritage Site that showcases the stunning terraced gardens and intricate architecture of the Baha'i Faith. Afterward, explore Haifa's vibrant neighborhoods, including the German Colony and Wadi Nisnas, where history and modernity intertwine harmoniously.
---
---
Nazareth, Tiberias, and the Sea of Galilee
Embark on a spiritual pilgrimage to biblical sites around the Sea of Galilee. Visit Nazareth, the hometown of Jesus, and explore the Basilica of the Annunciation. Cruise the serene waters of the Sea of Galilee, reliving the stories of Jesus' miracles. Your journey continues to Tiberias, a city with a rich historical and religious heritage.
---
---
Acre (Akko) and Rosh Hanikra Grottoes
Delve into history with a visit to the ancient port city of Acre (Akko). Wander through the impressive Crusader fortress, explore the Ottoman-era buildings, and discover the vibrant markets. Then, journey to the breathtaking Rosh Hanikra Grottoes, where the white cliffs meet the sparkling blue Mediterranean Sea.
---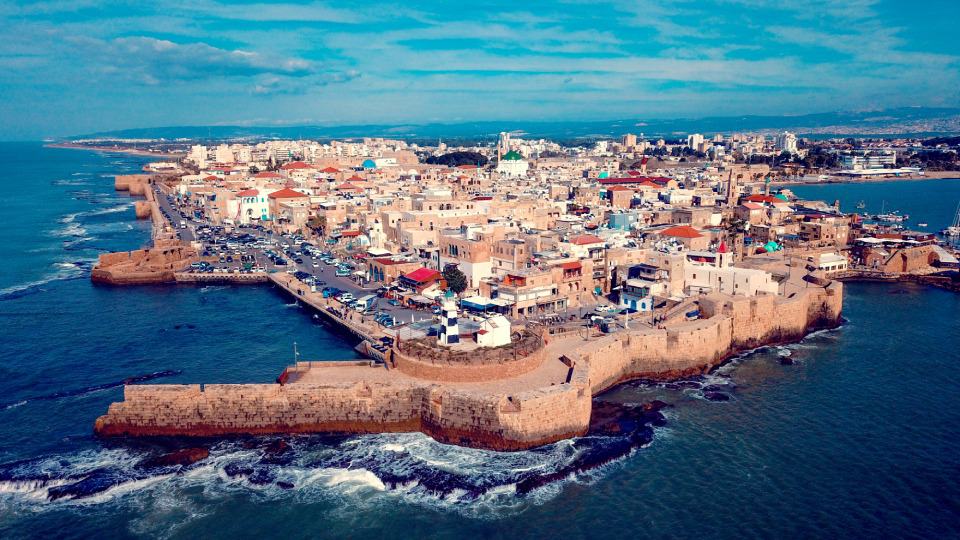 ---
Caesarea and Haifa Highlights
Experience the splendor of Caesarea, an ancient Roman port city with well-preserved ruins. Stroll through the theater, marvel at Herod's palace, and learn about its fascinating history. Then, return to Haifa to explore the picturesque Mount Carmel and its panoramic views over the city and coastline.
---
---
Haifa and Akko Private Tour
Opt for a customized private tour that allows you to explore Haifa and Akko at your own pace. Tailor the itinerary to your preferences, whether visiting historical landmarks, savoring local cuisine, or simply soaking in the unique atmosphere of these captivating cities.
---

---
A Kaleidoscope of Haifa's Charms
Last, Haifa Port shore excursions offer a kaleidoscope of experiences, from spiritual encounters in Nazareth to historical wonders in Acre and Caesarea. Explore the stunning Baha'i Gardens, stroll through vibrant neighborhoods, and marvel at the beauty of Rosh Hanikra.
---
Dead Sea & Masada Tour
---
So, each excursion provides a delightful blend of history, culture, and natural beauty, unveiling the enchanting treasures of Haifa and its surroundings. Whether you're a history enthusiast, a spiritual seeker, or a nature lover, Haifa Port excursions promise a captivating journey that will leave you with cherished memories of this fascinating coastal city.