Are you ready to immerse yourself in Israel's breathtaking landscapes and diverse wonders? Step onto the path of adventure and discovery as we introduce you to the Israel National Trail, a remarkable journey that winds through the heart of this ancient land, offering an unforgettable blend of nature, culture, and exploration.
---
---
A Tapestry of Terrain:
Stretching over 1,000 kilometers from the northern tip of the Golan Heights to the southern shores of the Red Sea, the Israel National Trail traverses a mesmerizing array of landscapes. Each step reveals a new facet of Israel's natural beauty, from lush forests and fertile valleys to rugged mountains and serene deserts.
---
Golan Heights Ultimate Guide
---
Connecting to Nature:
Embarking on the Israel National Trail is an opportunity to disconnect from the modern world and reconnect with the rhythms of nature. So, as you hike through lush woodlands, fragrant orchards, and pristine wilderness, you'll find solace in the symphony of birdsong and the rustling of leaves—a therapeutic escape for body and soul.
---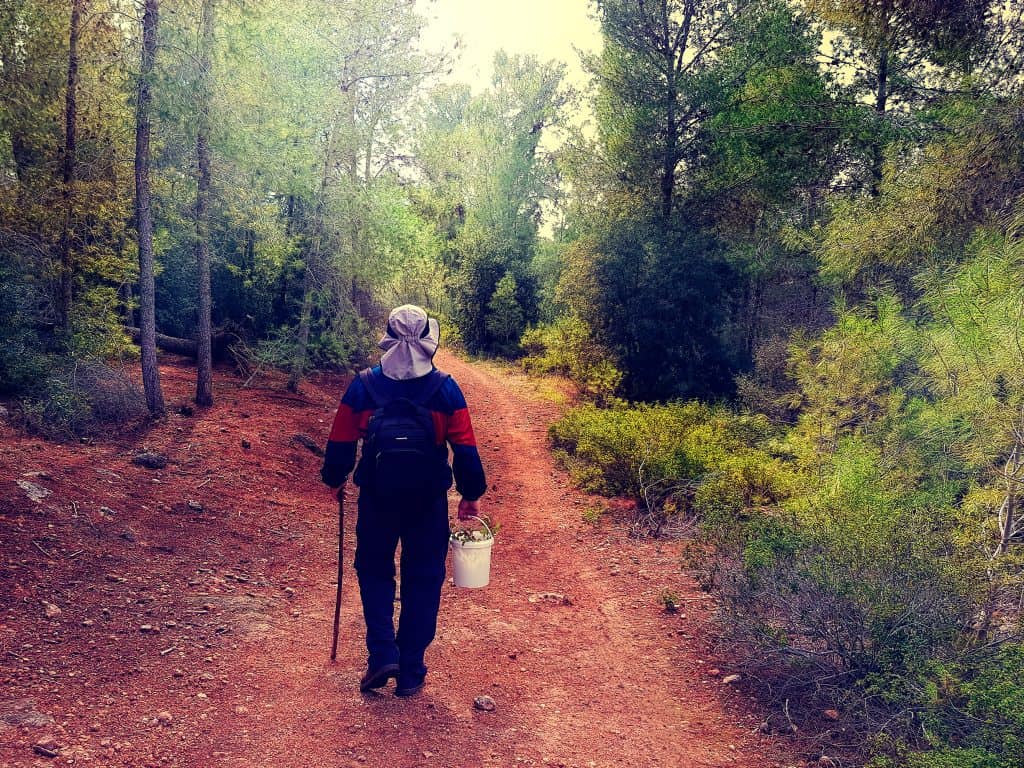 ---
Cultural Encounters:
Beyond the natural wonders, the trail leads you to charming villages, ancient archaeological sites, and historical landmarks that unveil the rich tapestry of Israel's cultural heritage. Engage with locals, savor authentic cuisine, and discover the stories that have shaped this land for millennia.
---
Negev Desert Ultimate Guide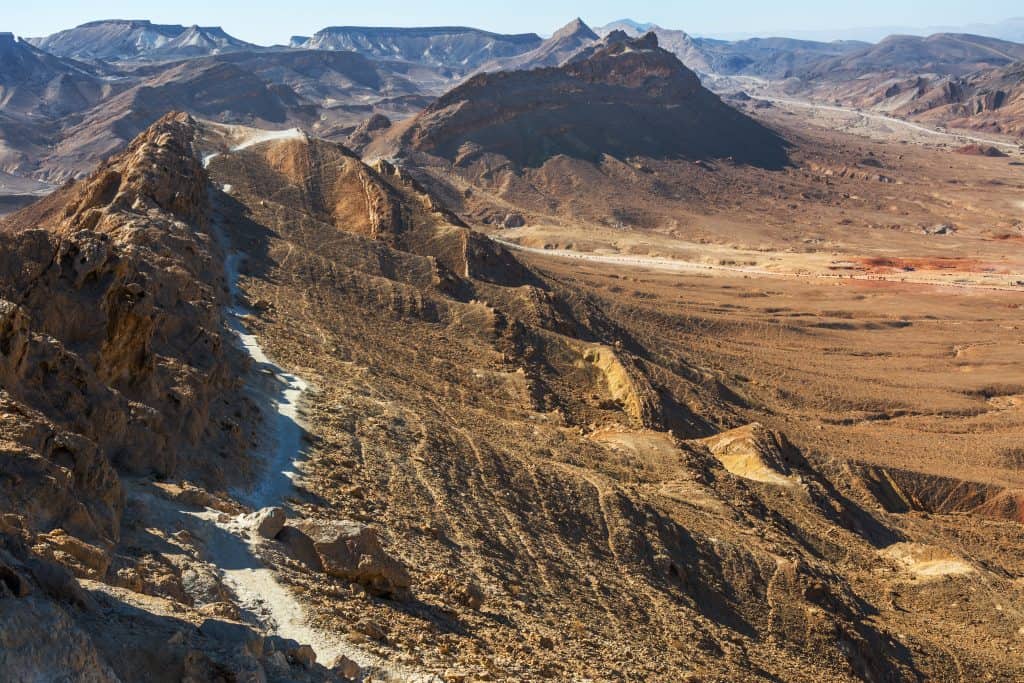 ---
An Adventure of a Lifetime:
Whether you're a seasoned hiker or a first-time trekker, the Israel National Trail offers a route for every experience level. Lace up your hiking boots, embrace the challenge, and relish the rewards of conquering each trail segment, from the rugged peaks of the Galilee to the desert expanses of the Negev.
---
Sea of Galilee Ultimate Guide
---
Sunrise to Sunset:
Experience the magic of Israel's landscapes from sunrise to sunset. Wake up to breathtaking vistas atop majestic peaks, feel the sun's warmth on your skin as you traverse open fields, and let the tranquil evenings under starlit skies captivate your senses and rejuvenate your spirit.
---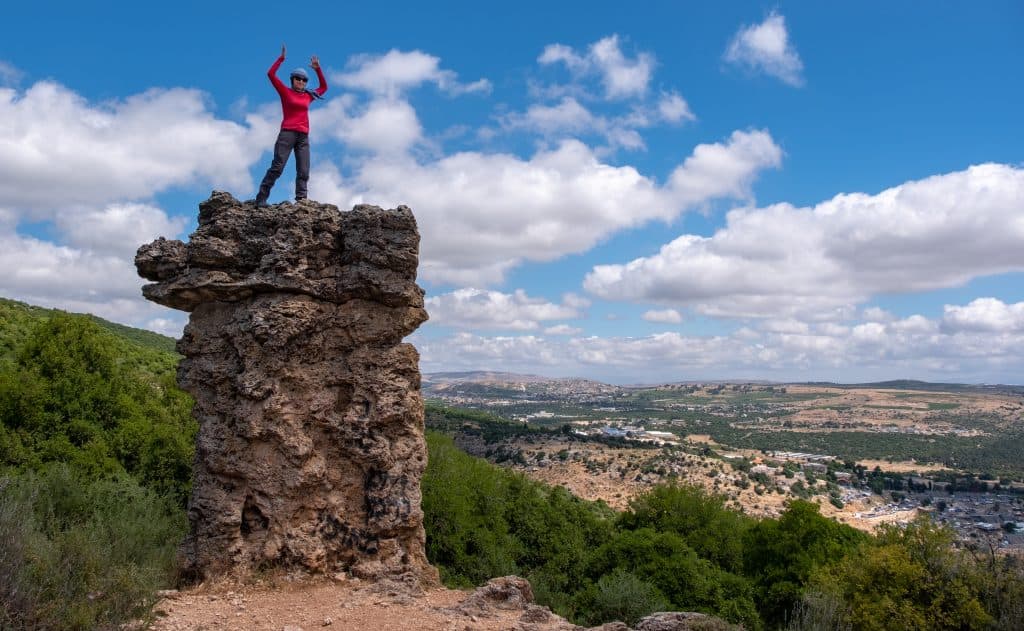 ---
Practical Tips:
Pack essentials such as water, snacks, a map, and proper hiking gear. Plan your itinerary and accommodations, as the trail offers camping opportunities. Respect nature and follow Leave No Trace principles to preserve the beauty for future generations.
---
---
Writing Your Own Story:
The Israel National Trail isn't just a physical journey; it's a narrative of exploration, perseverance, and the deep connection between humans and the natural world. As you traverse this extraordinary trail, you'll create a story uniquely yours—a tale of conquering challenges, forging unforgettable memories, and embracing the sheer wonder of Israel's landscapes. So, take that first step, let the trail unfold before you, and prepare to be captivated by the Israel National Trail's symphony of beauty, adventure, and awe-inspiring moments.