Suppose you're an adventure seeker with a taste for the great outdoors. In that case, Jerusalem offers a unique opportunity to explore its breathtaking landscapes in an exhilarating way – through ATV (All-Terrain Vehicle) tours. Get ready to unleash your inner explorer and traverse the diverse terrain of this historic city and its surroundings.
---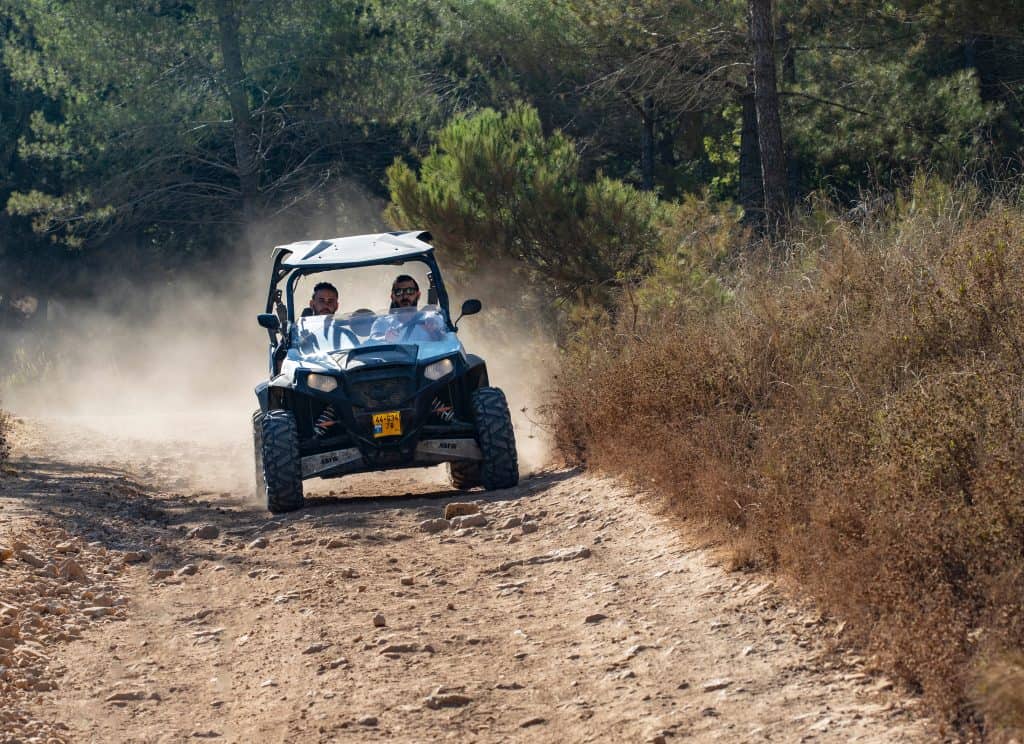 ---
ATV Tours Highlights
Jerusalem Hills Adventure: Brace yourself for an adrenaline-fueled journey as you navigate the rugged hills and valleys surrounding Jerusalem. Wind through dusty trails, climb to scenic viewpoints and soak in panoramic vistas that showcase the city's timeless beauty.
Desert Discovery: Venture into the nearby Judean Desert for an ATV experience that takes you through the dramatic desert landscapes. From vast dunes to rocky canyons, you'll witness the raw beauty of nature in this arid wonderland.
---
Fun Things to Do in Jerusalem with Kids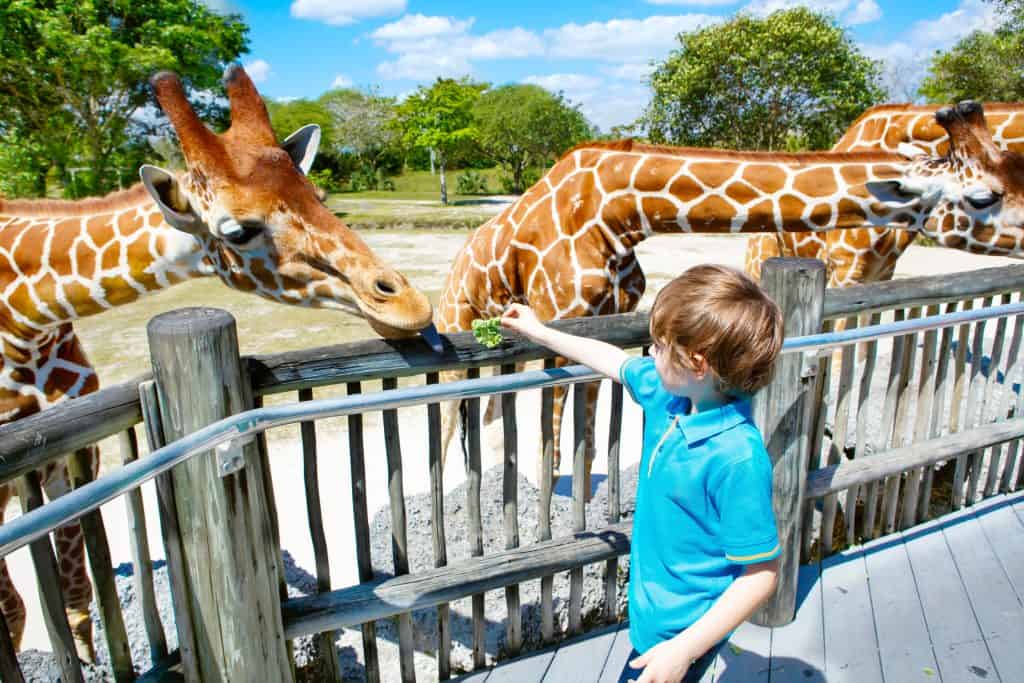 ---
Scenic Vistas and Ancient Sites: Some ATV tours offer routes that lead to historical and cultural sites, such as ancient ruins, monasteries, and viewpoints that reveal the layers of Jerusalem's history.
Team-Building and Group Adventures: ATV tours aren't just for individuals; they're a fantastic way to bond with friends, family, or colleagues. Many tour operators offer group packages that can turn your adventure into a memorable team-building experience.
---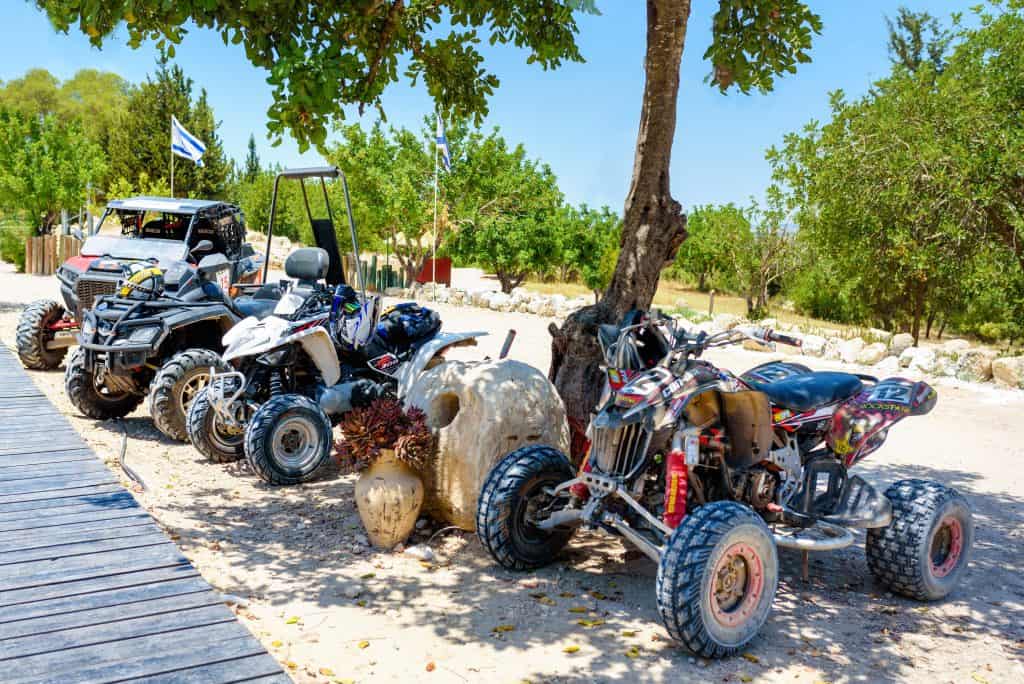 ---
Guided Expeditions: Knowledgeable guides accompany you on these tours, providing insights into the landscape, history, and local lore. They ensure a safe and enjoyable experience while sharing their passion for the area.
Sunset and Sunrise Rides: Some tours offer the opportunity to ride during the magical hours of sunrise or sunset, enhancing the beauty of the landscape with the soft glow of sunlight.
Jerusalem ATV Tour – Choosing the Right Tour
Before embarking on an ATV adventure, consider a few key factors:
Experience Level: ATV tours cater to beginners and experienced riders, so choose a tour matching your skill level.
Tour Duration: Tours can range from a couple of hours to a full day. So choose a duration that aligns with your preferences.
Safety: Ensure the tour operator provides proper safety gear and follows safety protocols.
Plan Ahead
ATV tours in Jerusalem are weather-dependent and may require booking. Prepare for an unforgettable adventure that combines the thrill of off-road exploration with the awe-inspiring beauty of Jerusalem's natural landscapes. Get ready to hit the trails and experience the city's surroundings like never before!