In the annals of history, few individuals have left as profound a mark on human spirituality as Simon Peter, the disciple of Jesus. From humble beginnings as a fisherman to becoming a cornerstone of the Christian faith, Peter's journey is a testament to the transformative power of faith, forgiveness, and unwavering dedication.
---
---
A Humble Beginning:
So, Simon Peter, known initially as Simon Bar-Jonah, was a Galilean fisherman by trade. He lived in the fishing village of Capernaum on the shores of the Sea of Galilee. Little did he know that his encounter with a charismatic preacher named Jesus of Nazareth would alter the trajectory of his life forever.
---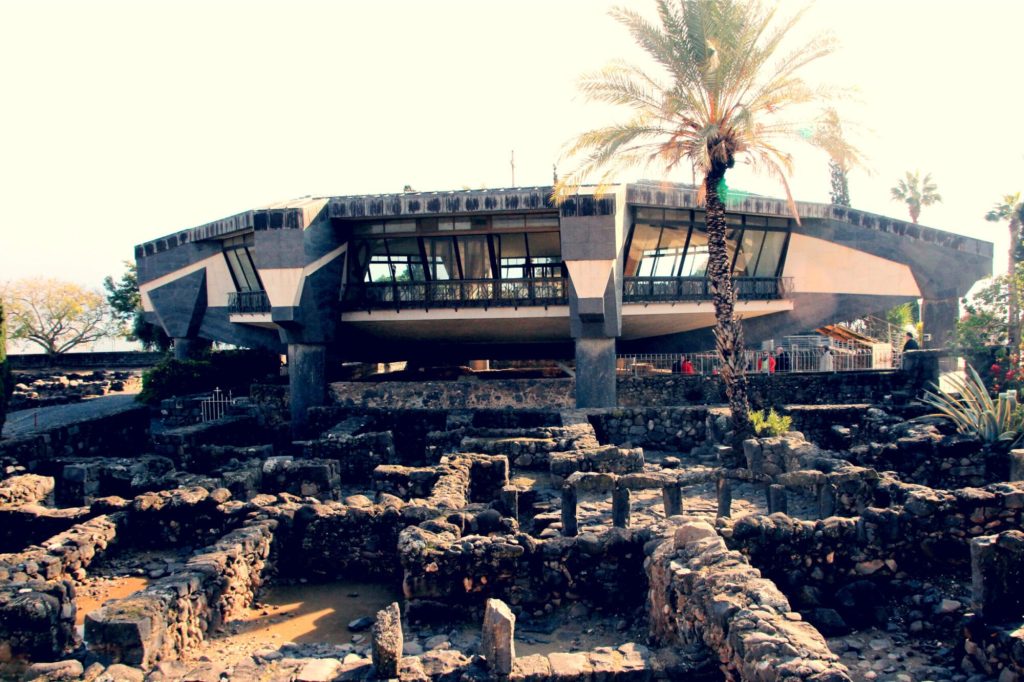 The Call of Discipleship:
Furthermore, Jesus first encountered Simon Peter and his brother Andrew by the shores of the Sea of Galilee. The iconic scene is recounted in the Gospels, where Jesus called out to them, saying, "Follow me, and I will make you fishers of men." At that moment, their lives took a divine turn as they left their nets behind to follow the path of discipleship.
---
Sea of Galilee Ultimate Guide
---
The Rock upon Which the Church Is Built:
Simon Peter's role among the disciples extended beyond that of a mere follower. He was a confidant of Jesus, witnessing his miracles, teachings, and the profound events that defined his ministry. Jesus recognized something unique in Simon Peter—an unshakable faith and a heart open to transformation.
---
---
In the Gospel of Matthew, Jesus famously declares, "And I tell you, you are Peter, and on this rock I will build my church." This declaration solidified Simon Peter's role as a foundational figure in Christianity. He became the rock upon which the faith was built, a leader among the disciples, and a key figure in the early Christian community.
---
---
Trials, Denial, and Redemption:
Simon Peter's journey was not without its challenges. He experienced doubt and fear, most notably during Jesus' arrest and trial. In a heart-wrenching moment, he denied his association with Jesus three times. Yet, his story is one of redemption, as he later reaffirmed his love for Jesus three times after the Resurrection.
---
Continuing the Legacy:
After the Resurrection, Simon Peter emerged as a central figure in the early Christian church. He played a pivotal role in spreading the message of Jesus, particularly to the Jewish community. He performed miracles, shared his testimony, and became a pillar of strength for the growing faith.
---
---
Simon Peter's legacy extends beyond his lifetime. His teachings and experiences are captured in the New Testament, offering wisdom and inspiration to countless generations of believers. He symbolizes human imperfection, divine forgiveness, and the potential for profound transformation through faith.
---
---
In Conclusion:
So, Simon Peter's journey from a humble fisherman to a foundational figure of Christianity is a testament to the transformative power of encountering the divine. His life is a reminder that faith can reshape destinies, mend brokenness, and illuminate paths that lead to a higher purpose. Last, the story of Simon Peter continues to inspire seekers, believers, and those open to the possibility of transformation through faith in a higher calling.