Welcome to Ashdod Port, your gateway to a world of remarkable history, spiritual significance, and diverse landscapes. Ashdod Port shore excursions offer enriching experiences that allow you to discover the best of Israel's iconic sites and hidden gems. Let's embark on a journey to explore the treasures that await you in and around Ashdod.
---
Haifa Port Shore Excursions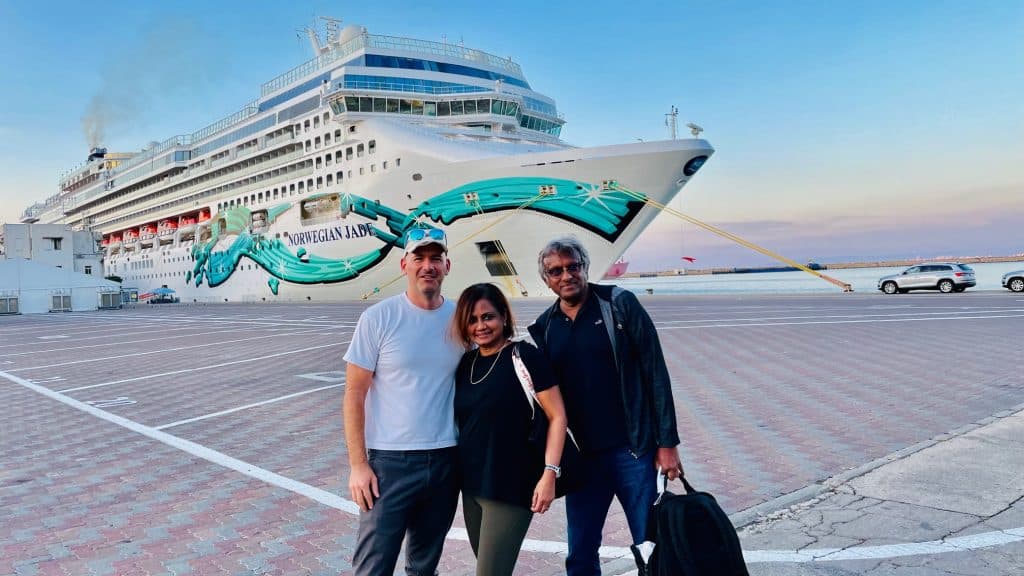 ---
Jerusalem and Bethlehem: The Holy Land's Heart
Begin your adventure by pilgrimage to Jerusalem, the eternal city of spiritual significance. Walk in the footsteps of prophets and kings as you explore the Old City's ancient streets, visit the Western Wall, and immerse yourself in the profound ambiance of the Church of the Holy Sepulchre. Continue to Bethlehem to see the Church of the Nativity, the birthplace of Jesus, and experience the spirituality that permeates these holy sites.
---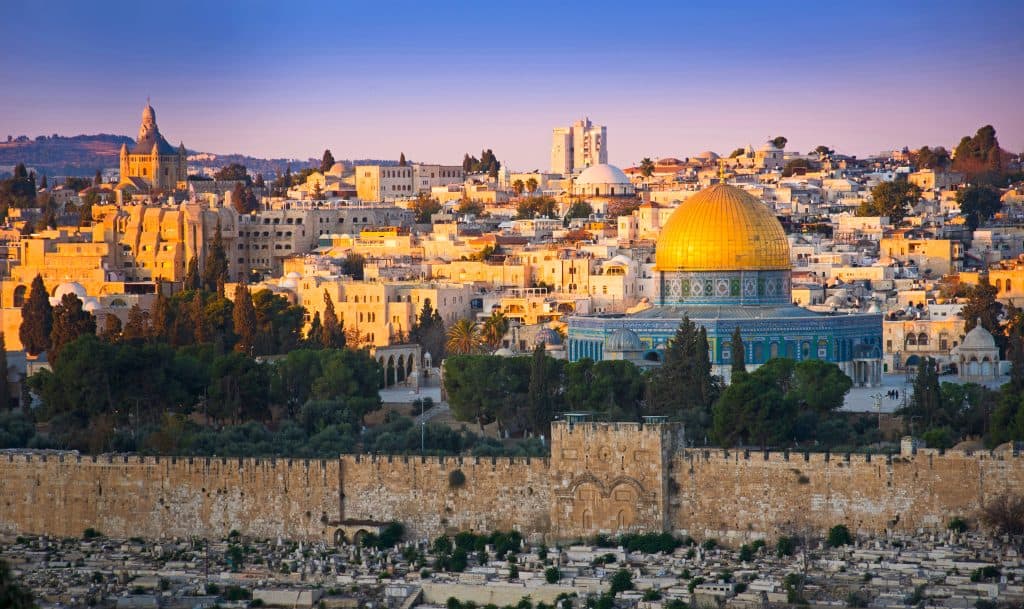 ---
Masada and the Dead Sea: Ancient Fortresses and Natural Wonders
Journey to the imposing fortress of Masada, a symbol of Jewish heroism and resistance. Ascend by cable car or hiking trail to uncover the historic remnants and breathtaking views of the Judaean Desert. Later, indulge in a unique floating experience in the mineral-rich waters of the Dead Sea, the lowest point on Earth.
---
---
Caesarea, Haifa, and Akko: Coastal Charms
So, discover the coastal treasures of Israel on this excursion. Explore Caesarea's ancient Roman port city, featuring well-preserved ruins, a grand theater, and an aqueduct. Then, head to Haifa to explore the beautiful Baha'i Gardens and conclude your journey in the historic port city of Akko (Acre), with its Crusader-era fortress and vibrant markets.
---
---
Tel Aviv and Jaffa: Modernity and Ancient Roots
Experience the vibrant energy of Tel Aviv, a modern metropolis with a rich cultural scene. Discover the Bauhaus architecture of the White City, relax on the Mediterranean beaches, and savor the city's culinary delights. In the ancient port of Jaffa, soak in the historical charm and enjoy the breathtaking views from Jaffa's hilltop.
---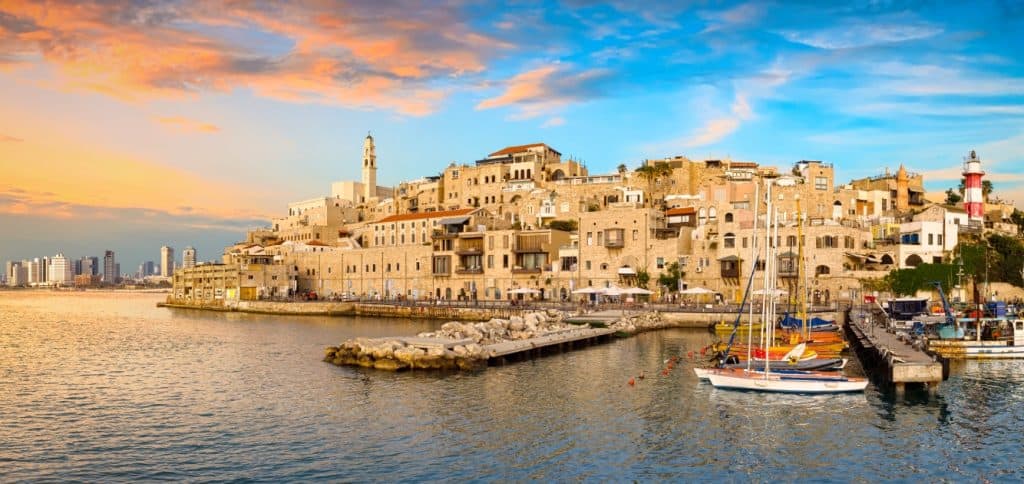 ---
Wine Tasting in the Judean Hills
Indulge in a sensory adventure as you journey to the picturesque Judean Hills, renowned for its wineries and vineyards. Savor various locally-produced wines, learn about the winemaking process, and enjoy the scenic landscapes of this fertile region.
---
The Best Wine Tour in Judea
---
A Tapestry of Experiences in Ashdod
Lastly, Ashdod Port shore excursions offer a tapestry of experiences, from spiritual journeys in Jerusalem to natural wonders at the Dead Sea. Delve into the ancient past in Caesarea and Akko, and embrace modernity in vibrant Tel Aviv.
---
Jerusalem Tour From Ashdod Port
---
So whether you're seeking cultural immersion, historical exploration, or natural beauty, Ashdod Port excursions promise an unforgettable adventure that unveils the diverse and captivating facets of Israel's rich heritage. Get ready to create lasting memories as you embark on these extraordinary shore excursions from Ashdod Port.