Tel Aviv is a vibrant and cosmopolitan city known for its fashion-forward styles and unique designs. Whether looking for high-end fashion, local designer boutiques, or vintage finds, Tel Aviv has something for everyone.
---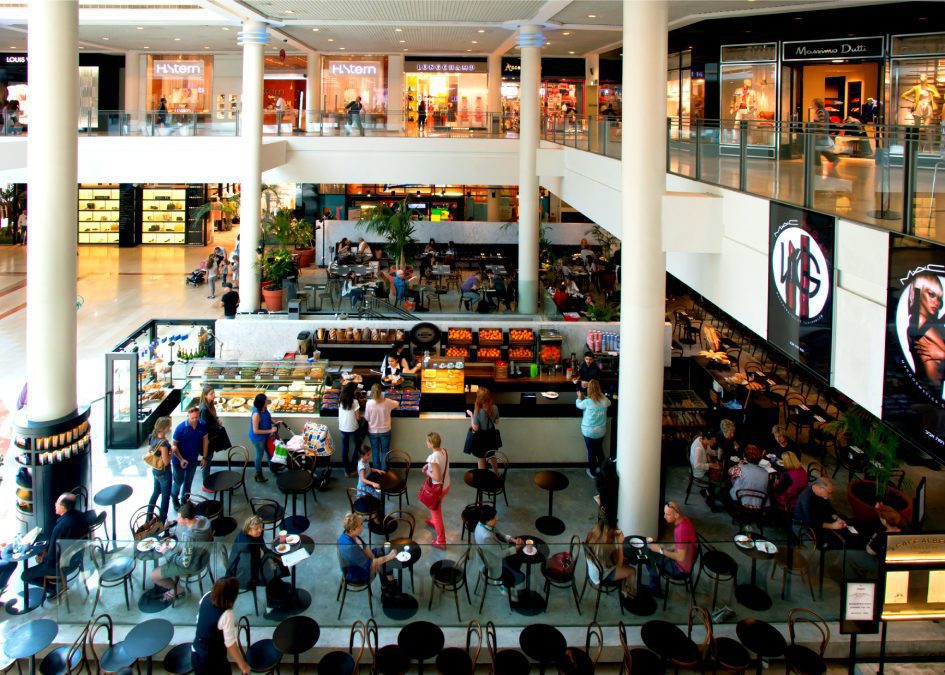 ---
Here are some of the best places to shop in Tel Aviv:
So first on my list is Dizengoff Center – This shopping center is one of the oldest and most popular in Tel Aviv. It features over 400 stores, including local and international brands, various restaurants and cafes.
---
---
In addition, you should try Shenkin Street – Shenkin Street is known for its trendy fashion boutiques, vintage shops, and unique designer stores. You can find everything from high-end fashion to handmade jewelry and artisanal goods.
---
---
Yet another place is the Carmel Market – This outdoor market is a must-visit for any shopping enthusiast. You can find fresh produce, spices, clothing, and souvenirs at this bustling market.
---
---
Kikar Hamdina Sq. – Kikar HaMedina, is a public square in Tel Aviv's heart. And is one of the city's most upscale and luxurious areas, featuring high-end fashion boutiques, designer stores, and luxury brands.
---
---
Nachalat Binyamin Arts & Crafts Fair – This outdoor artisan market is excellent for handmade crafts, jewelry, and art. It's open twice a week and features over 200 vendors selling unique and one-of-a-kind items. Don't miss it!
---
---
Last but not least is the Sarona Market – This indoor market features over 90 vendors selling everything from food to fashion. Gourmet food products, boutique fashion stores, and specialty shops are found in this trendy market.
---
---
So Tel Aviv has a unique shopping scene with international and local brands, vibrant markets, and trendy boutiques.