Which are the top 10 biblical sites in Israel? Israel is often called the "Holy Land" due to its significance in various religious traditions, particularly Christianity, Judaism, and Islam. Here are the top 10 biblical sites in Israel:
---
Old City Jerusalem Tour
---
Top 10 Biblical Sites in Israel – Holy Jerusalem
Jerusalem: The ancient city of Jerusalem is one of the most important biblical sites. Key locations include the Western Wall, the Church of the Holy Sepulchre, and the Dome of the Rock.
5 Most Beatiful Churches in Israel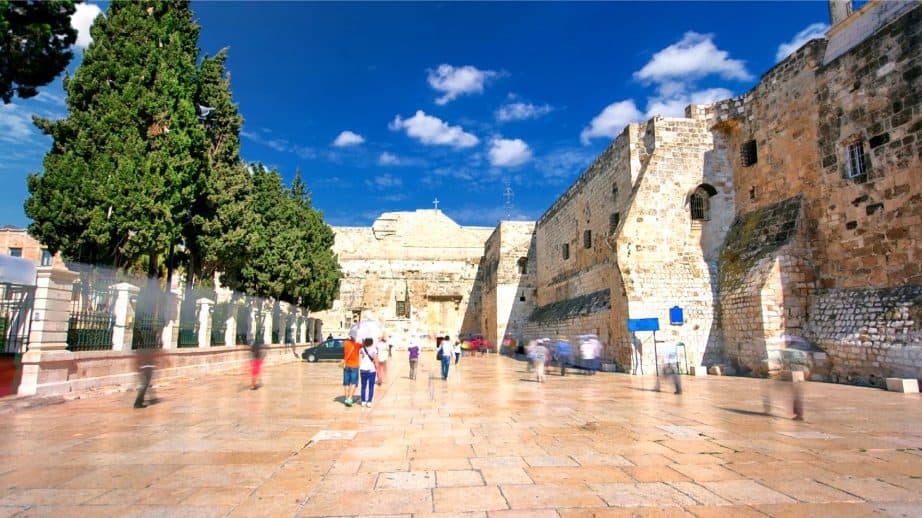 ---
Bethlehem: Known as the birthplace of Jesus, Bethlehem is a significant pilgrimage site for Christians. The Church of the Nativity marks the traditional Birthplace of Christ. Nearby, there is also Shepherds Field and the Milk Grotto!
Old Nazareth & Sea of Galilee Tour
---
Nazareth
One of Israel's top 10 biblical sites is Nazareth, the hometown of Jesus and an essential place in the Christian tradition. The Basilica of the Annunciation is a major pilgrimage site.
---
---
Sea of Galilee: Also known as Lake Kinneret, the Sea of Galilee is where many biblical events took place, including the Sermon on the Mount and the walking on water by Jesus.
---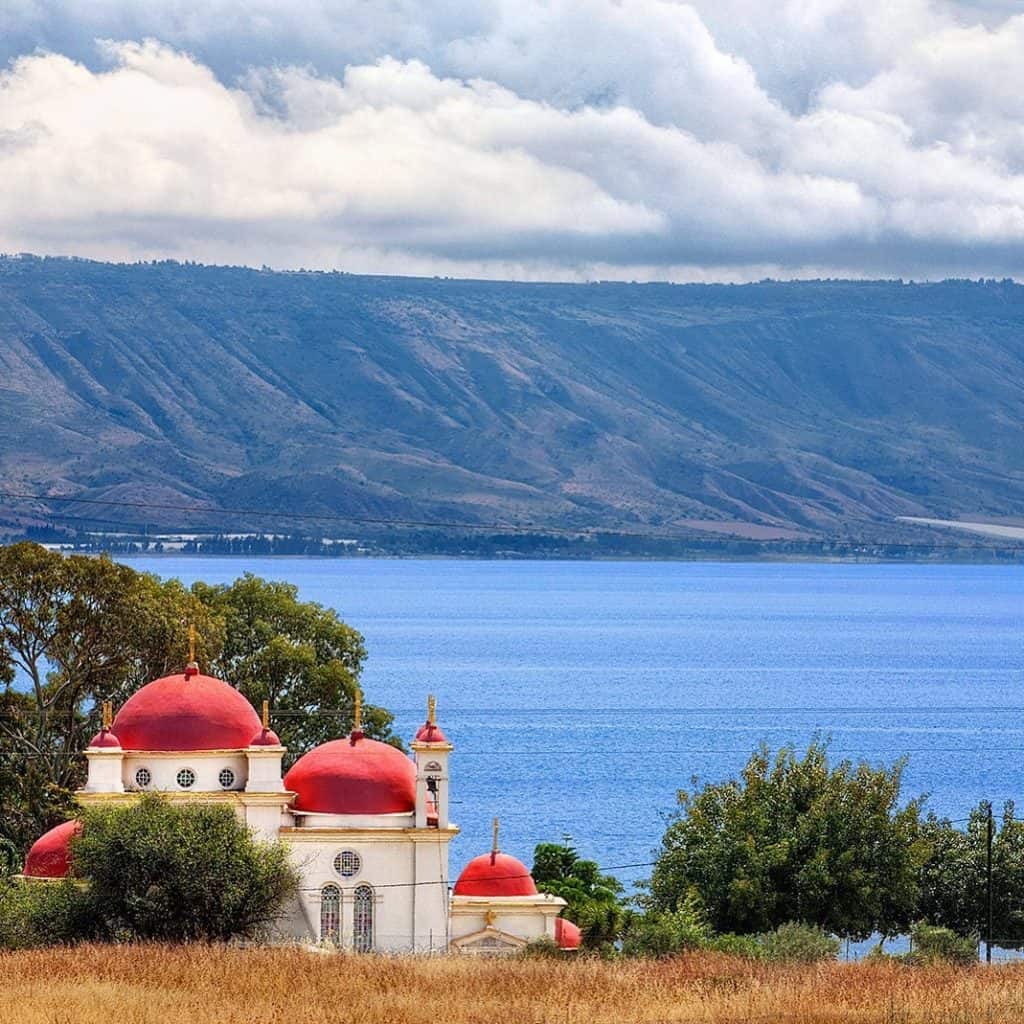 ---
Mount of Olives: This mountain overlooking Jerusalem is significant in Jewish and Christian traditions. It is mentioned several times in the Bible.
---
Mount of Olives Tour
---
Ein Kerem: Where Mary Met Elizabeth and Where John the Baptist Was Born. Both events in the Gospel according to Luke. Today, you can visit that Judean town outside Jerusalem where they met.
---
Church of the Visitation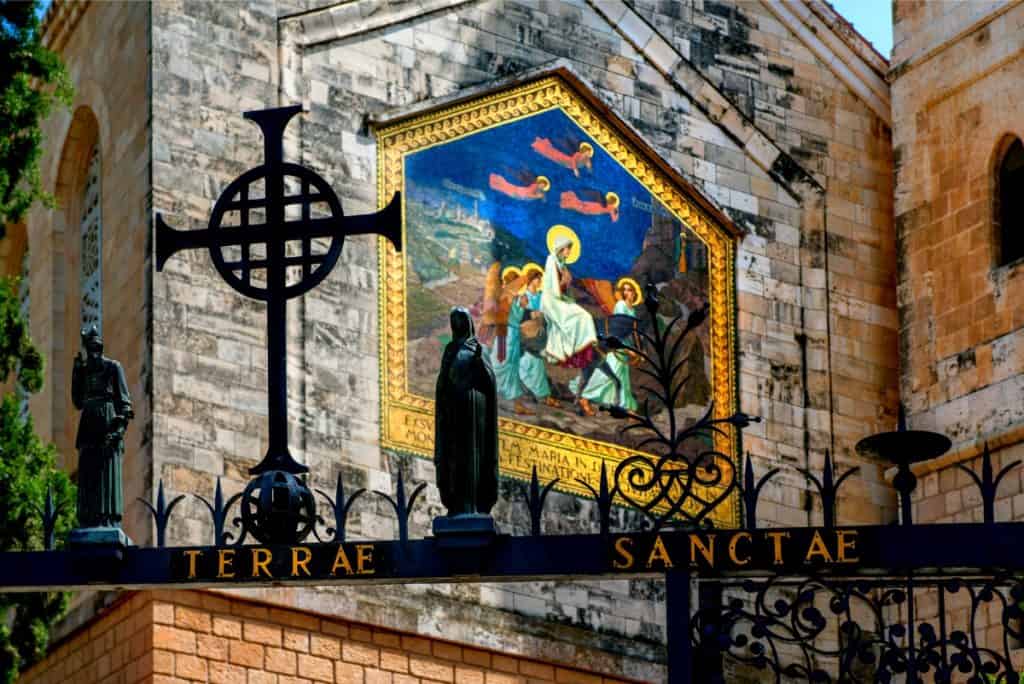 ---
Jordan River: The Jordan River is where Jesus was baptized by John the Baptist, making it a significant site for Christians. Nearby you can visit already Ein Gedi and Masada!
---
---
Jericho: This ancient city is one of the oldest inhabited places in the world and is associated with the story of Joshua and the Battle of Jericho. There, you can visit the ancient Biblical Tel of Tel es-Sultan.
---
Bethlehem & Jericho Tour
---
Mount Carmel: Located in northern Israel, Mount Carmel is mentioned in the Bible, including the story of the Prophet Elijah. Furthermore, there you can climb to Mukhraqa Monastery!
---
---
Bethsaida: An archaeological site on the northern shore of the Sea of Galilee, believed to be the hometown of several Jesus' disciples. Nearby, there is also the village of Korazim and Capernaum.
---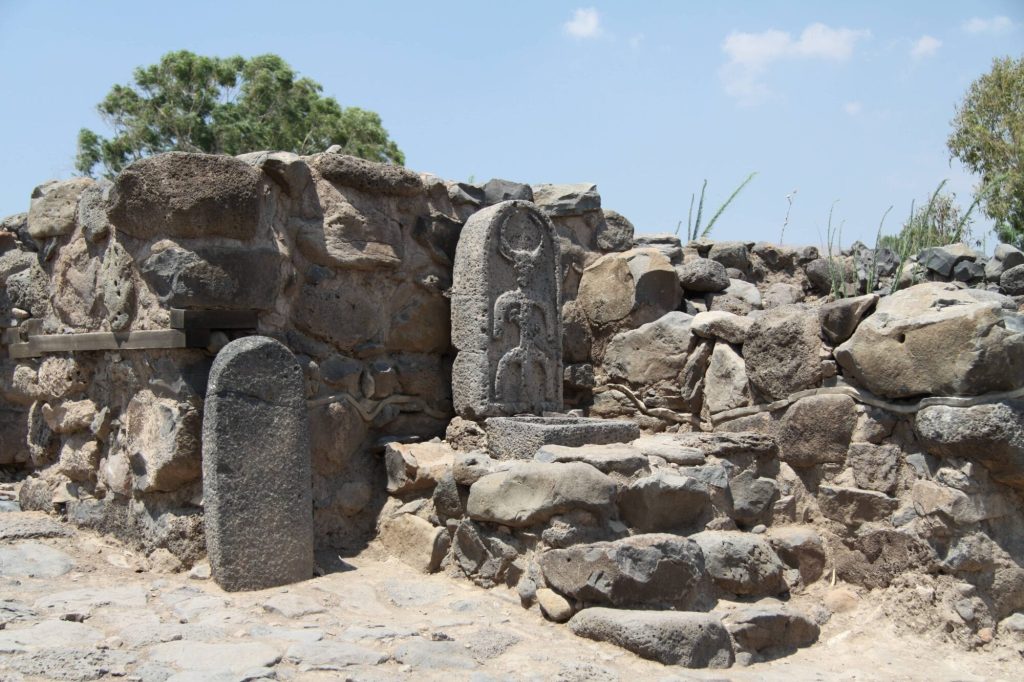 ---
These are just a few of the numerous biblical sites scattered throughout Israel. Each area holds immense religious and historical significance and attracts millions of pilgrims and tourists yearly.