Jerusalem, a city steeped in history and spirituality, offers a unique nightlife blend that caters to locals and visitors. While the nightlife scene might not be as extensive or wild as in some other cities, there are still plenty of options for a memorable night out in Jerusalem:
---
Best Pubs in Jerusalem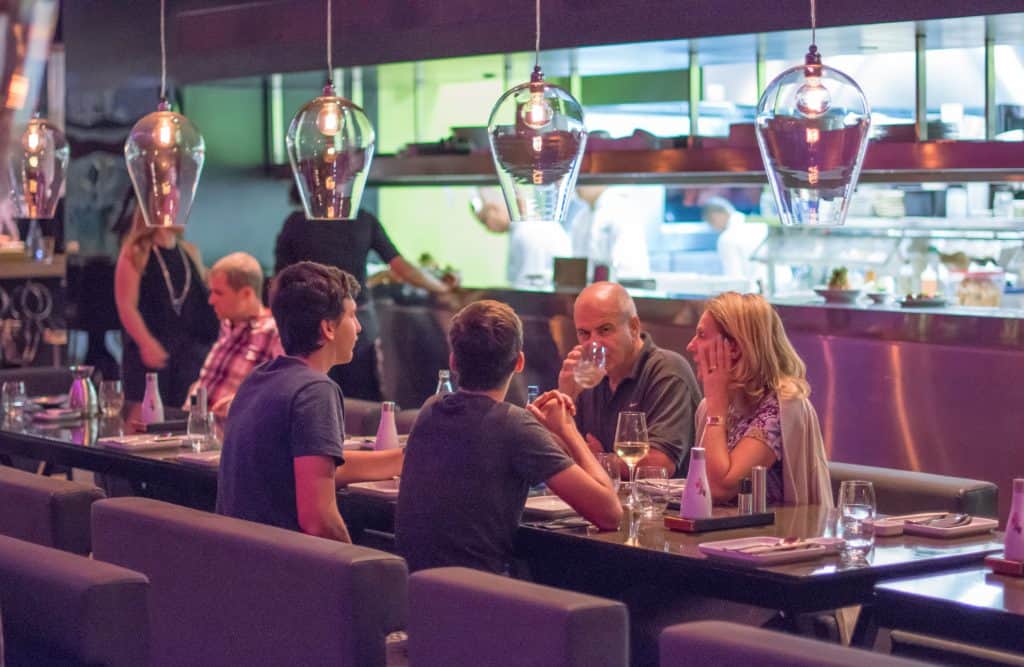 ---
Mahane Yehuda Market: During the day, this bustling market is known for its fresh produce and local goods, but by night, it transforms into a vibrant nightlife hub. Bars, pubs, and restaurants come alive, creating a lively atmosphere to enjoy drinks, food, and live music. The Market is undoubtedly part of Jerusalem's Nightlife!
---
---
Pubs and Bars: Jerusalem's Nightlife has a variety of pubs and bars scattered throughout the city. From traditional Irish pubs to modern cocktail bars, you can find options to suit your preferences. Many pubs often have live music nights or themed events.
---
---
Live Music Venues: Look out for venues that host live music performances. These could range from intimate acoustic sets to full bands playing a variety of genres. One of them is the Zappa Club.
---
---
Cultural Performances: Jerusalem's Nightlife is known for its cultural richness. Check out the city's theaters and performance spaces for plays, concerts, and dance performances. Here is a link to the Jerusalem Theatre!
---
---
Late-Night Cafes and Eateries: While not the heart of traditional nightlife, many cafes and eateries stay open late, making them great spots for a quiet evening or a late-night snack.
---
---
Rooftop Bars: Some hotels and establishments offer rooftop bars with stunning city views, providing a serene environment to unwind and drink.
---
---
Jerusalem's Nightlife- Special Events and Festivals:
Keep an eye out for special events and festivals that might be happening during your visit. These can range from art exhibitions to food festivals and provide unique nighttime experiences. Like happenings that run annually, for example, Hutzot Hayotzer or the Festival of Light!
---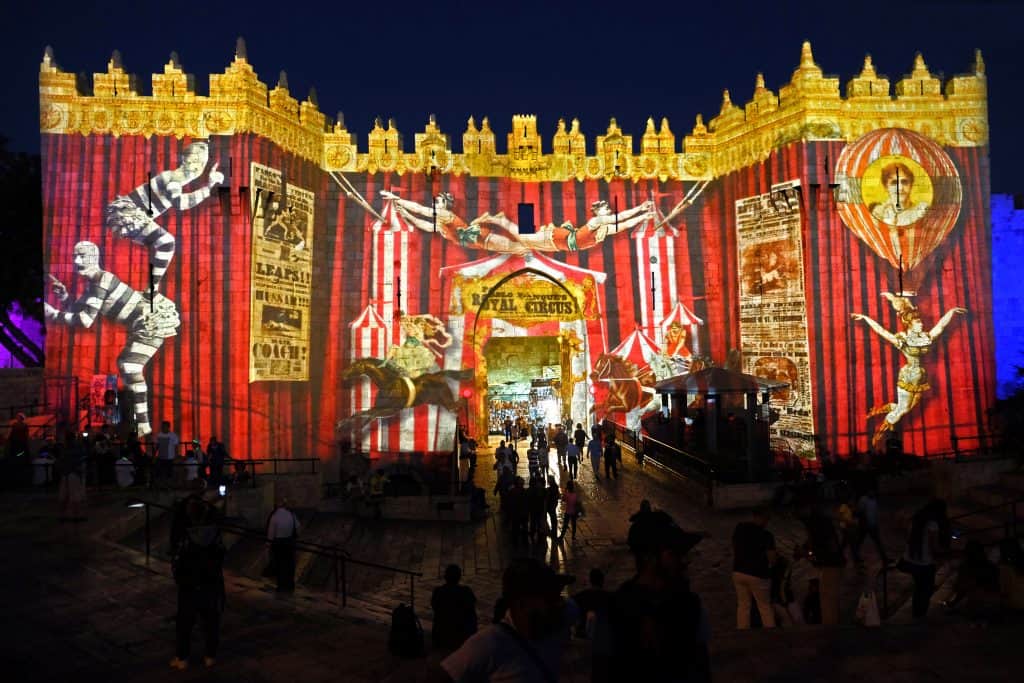 ---
Guided Night Tours: Here at APT Tours, we offer guided night tours of the city, where you can explore illuminated landmarks and historical sites under the moonlight.
---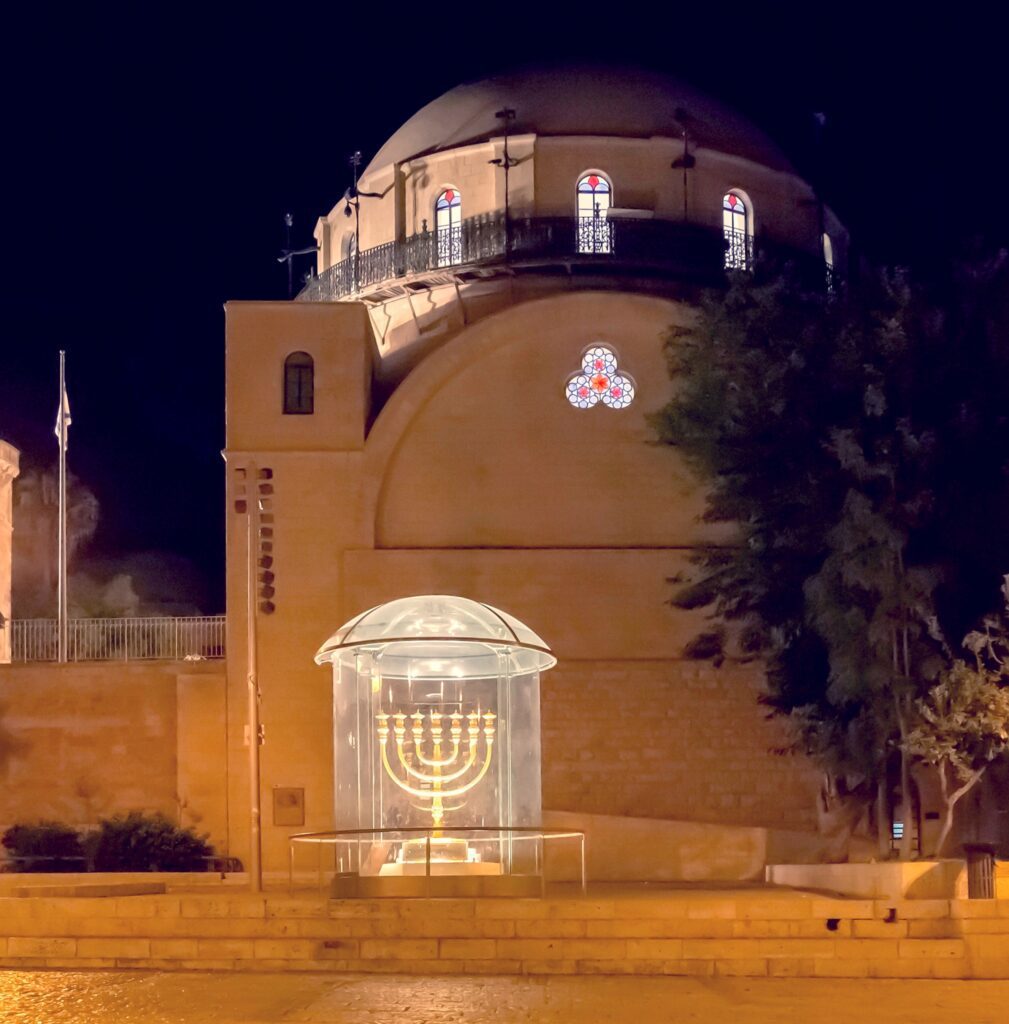 ---
It's important to note that local customs and cultural sensitivities can influence Jerusalem's nightlife scene. Some areas may have restrictions on noise levels, alcohol consumption, and operating hours. Before heading out for a night on the town, it's a good idea to research the current status of venues, check for any special events, and respect the city's unique character.
While Jerusalem's nightlife might not be as raucous as other cities, it offers a chance to experience the city from a different perspective and enjoy the enchanting atmosphere of its historic streets under the night sky.