Israel is home to several stunning and historically significant churches, each offering a unique blend of architectural beauty and religious significance. Here are five of the most beautiful churches in Israel:
---
---
Beautiful Churches in Israel: Church of the Holy Sepulchre:
So, which are the five most beautiful churches In Israel? So my number one is located in the heart of Jerusalem's Old City, the Church of the Holy Sepulchre, one of the most revered sites in Christianity. Believed to be where Jesus was crucified, buried, and resurrected, the church's architecture reflects a mix of different historical periods and architectural styles. Furthermore, the interior is adorned with intricate mosaics, colorful frescoes, and ornate chapels, creating an awe-inspiring atmosphere for pilgrims and visitors alike.
---
---
Church of the Nativity (Bethlehem):
Situated in the biblical town of Bethlehem, the Church of the Nativity is considered one of the oldest continuously operating churches worldwide. Moreover, it is believed to be the site where Jesus was born. The church's architecture showcases a unique blend of Byzantine, Romanesque, and Crusader styles, with its stunning interior adorned with exquisite mosaics and religious art.
---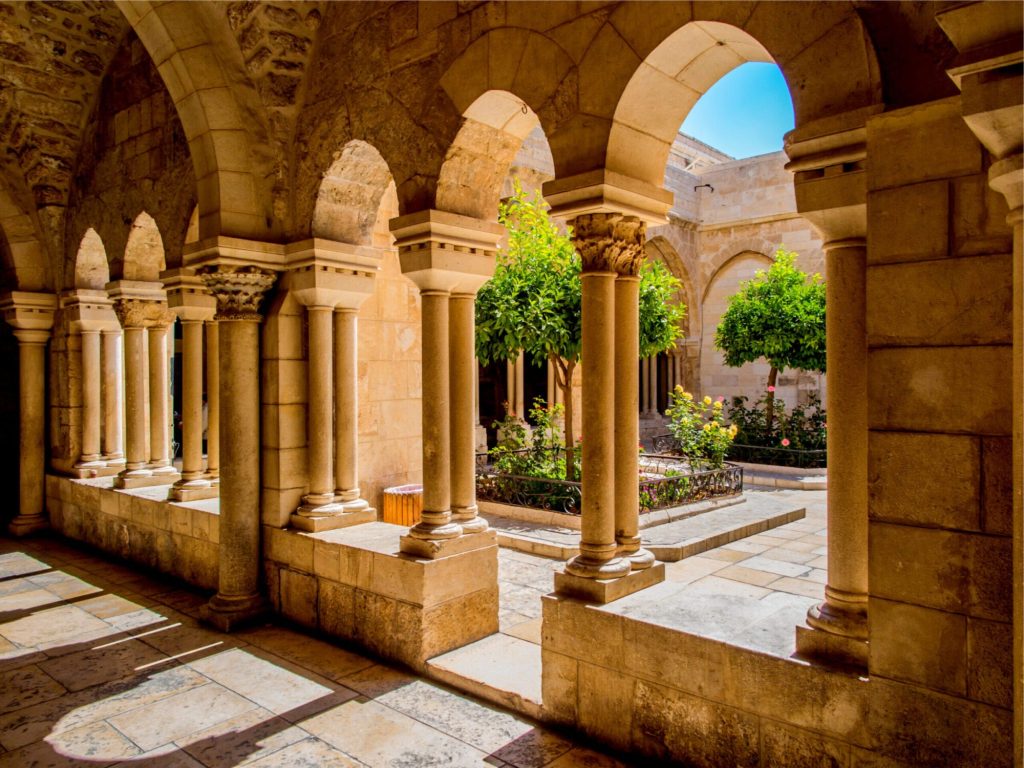 ---
Basilica of the Annunciation (Nazareth):
So the Basilica of the Annunciation is located in Nazareth. It stands on the traditional site where the Angel Gabriel is said to have announced the impending birth of Jesus to the Virgin Mary. The church's modern architectural design incorporates elements from different cultures and features beautiful artwork representing the Annunciation.
---
---
Church of the Multiplication of the Loaves and Fishes (Tabgha):
Situated on the Sea of Galilee shores, the Church of the Multiplication of the Loaves and Fishes commemorates the biblical miracle of Jesus feeding the multitude. The church's beautiful mosaic floor depicts a basket of loaves and two fish, symbolizing the miracle on this site.
---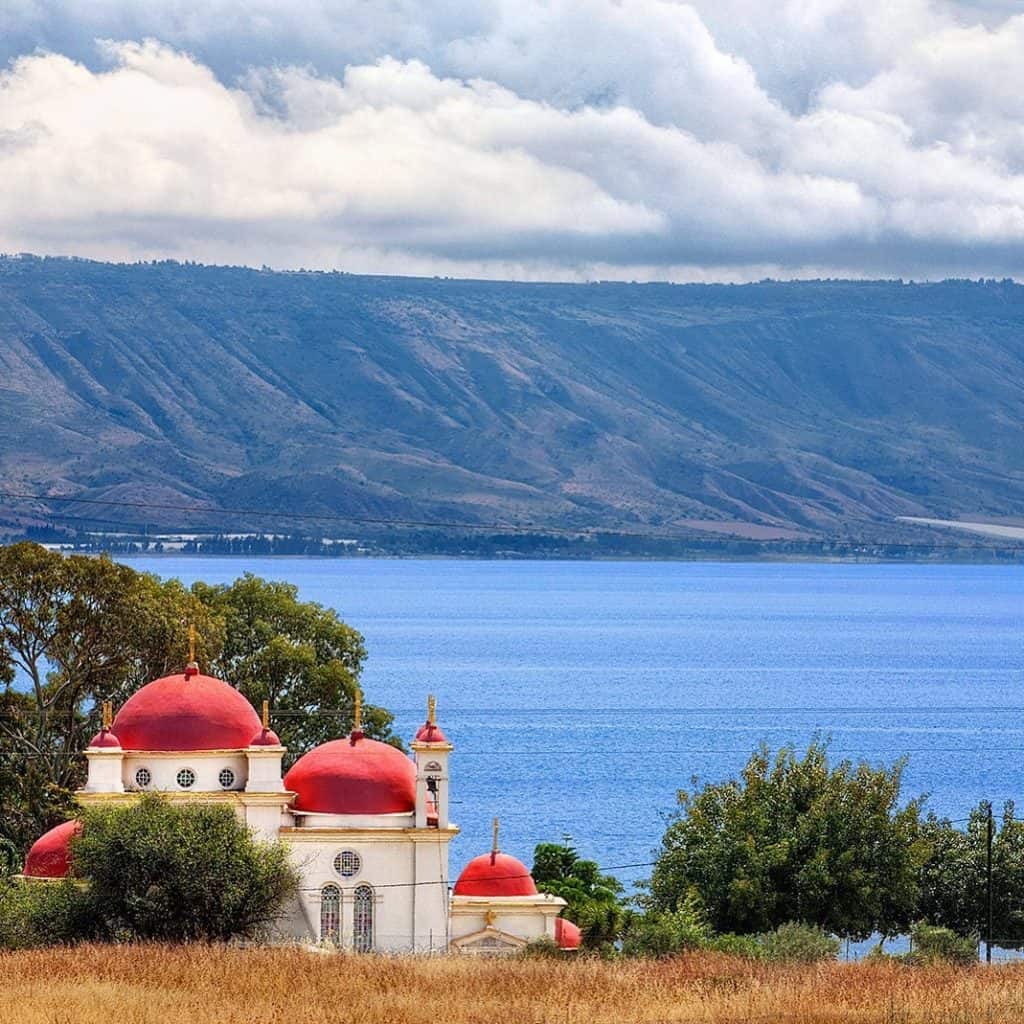 ---
Church of All Nations (Jerusalem):
Also known as the Basilica of the Agony, the Church of All Nations is located on the Mount of Olives in Jerusalem. Furthermore, it stands beside the Garden of Gethsemane, where Jesus is believed to have prayed before his crucifixion. The church's striking façade and architecture make it a notable landmark in the area.
---
Israel Tours for Seniors
---
In short, these five churches not only showcase exquisite architectural beauty but also hold immense religious and historical significance for millions of pilgrims and visitors who seek to connect with the rich spiritual heritage of the Holy Land.