Located in the modern-day West Bank, the ancient city of Jericho has a rich history dating back thousands of years. At the heart of Jericho lies one of the most important archaeological sites in the region: Tell es-Sultan. In this post, we embark on a journey to explore the fascinating history, remarkable discoveries, and enduring significance of Tell es-Sultan in Jericho.
---
---
So Tell es-Sultan (Tel Jericho) is renowned for being one of the oldest continuously inhabited cities in the world. Excavations at the site have uncovered evidence of human occupation spanning over 10,000 years, from the Natufian Period to the present day. Moreover, the site offers a unique opportunity to witness the cultural and architectural transitions throughout the millennia.
---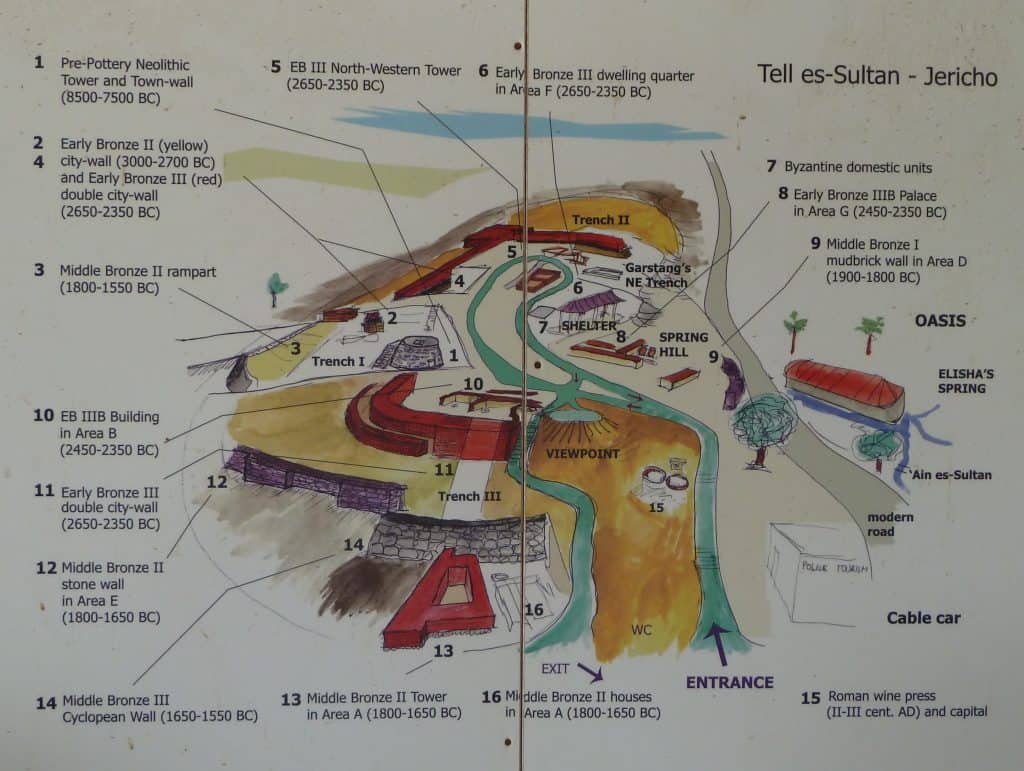 ---
Neolithic Jericho
First, Tell es-Sultan's significance lies in its association with the Neolithic period, particularly the Pre-Pottery Neolithic A (PPNA) and Pre-Pottery Neolithic B (PPNB) periods. Excavations have revealed evidence of a prosperous Neolithic settlement dating back to around 10,000 BCE. Furthermore, the inhabitants of Neolithic Jericho engaged in agriculture, domesticated animals, and constructed circular mud-brick dwellings, some of which feature plastered floors and hearths.
---
---
Tell es-Sultan: Impressive Defensive Structures
One of the notable features of Tell es-Sultan is its impressive defensive wall, which dates back to the 8th millennium BCE. This ancient fortification, constructed with large stone blocks and an inner revetment of mud bricks, is believed to be one of human history's earliest defensive walls. Its purpose may have been to protect the settlement from external threats and mark the establishment of social hierarchies.
---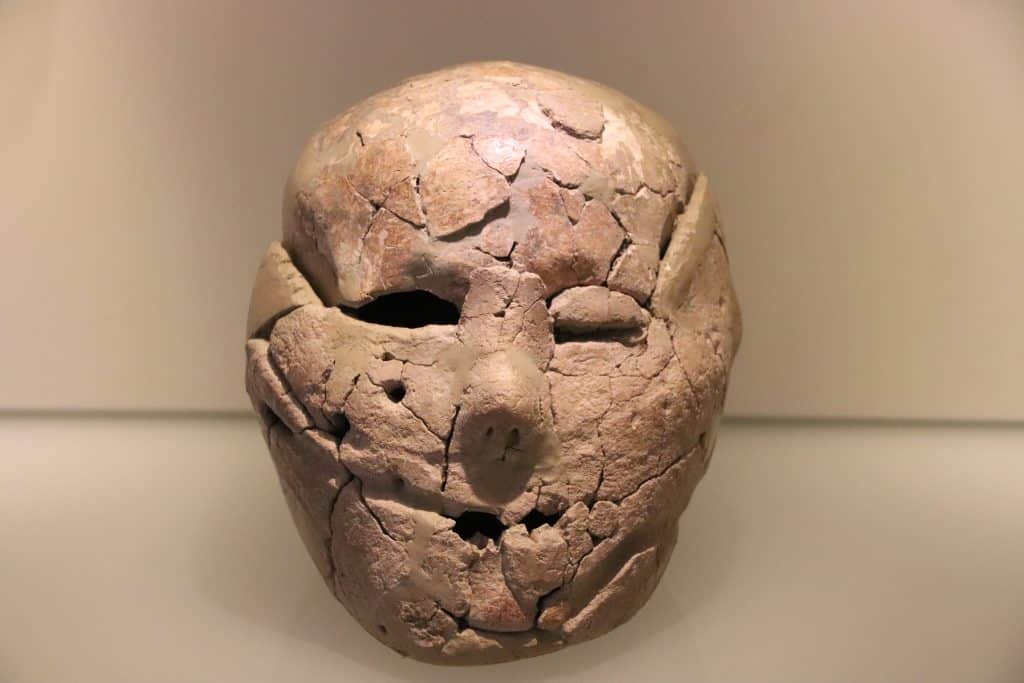 ---
Tower and Ritual Complex
Within the bounds of Tell es-Sultan, an intriguing stone tower stands as a testament to the city's early architectural achievements. Furthermore, this tower, built during the Pre-Pottery Neolithic B period, is considered an enigmatic structure. Its purpose remains uncertain, but theories suggest it may have served as a defensive tower, a ceremonial center, or a symbol of power and prestige.
---
Bethlehem & Jericho Tour 
---
Tell es-Sultan: Cultural and Ritual Practices
Excavations at Tell es-Sultan have unveiled evidence of fascinating cultural and ritual practices. Archaeological findings include human figurines, fertility symbols, plastered skulls, and evidence of complex burial rituals. These artifacts offer glimpses into the spiritual beliefs, social organization, and symbolic rituals of the ancient inhabitants of Jericho.
---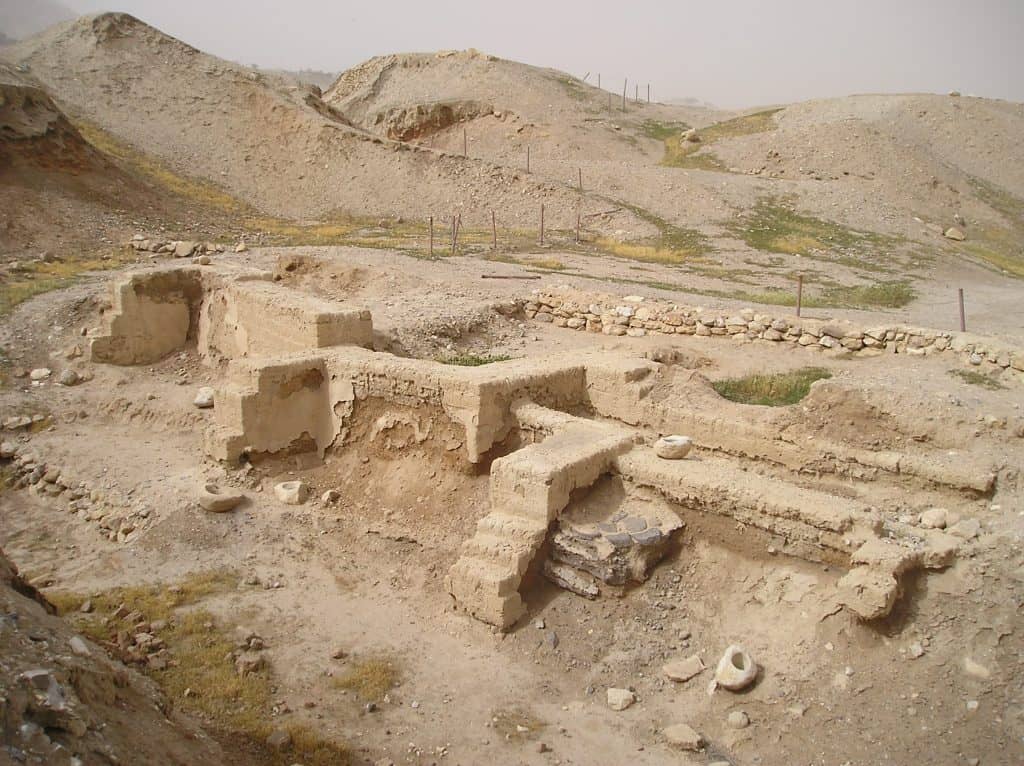 ---
Jericho's Biblical Connections:
Beyond its archaeological significance, Tell es-Sultan holds great cultural and religious importance. The city of Jericho is mentioned in various ancient texts, including the Bible, where it is described as the site of significant events, such as the Israelites' conquest of the city under Joshua's leadership. This biblical connection adds to the site's allure and the enduring fascination with its history.
---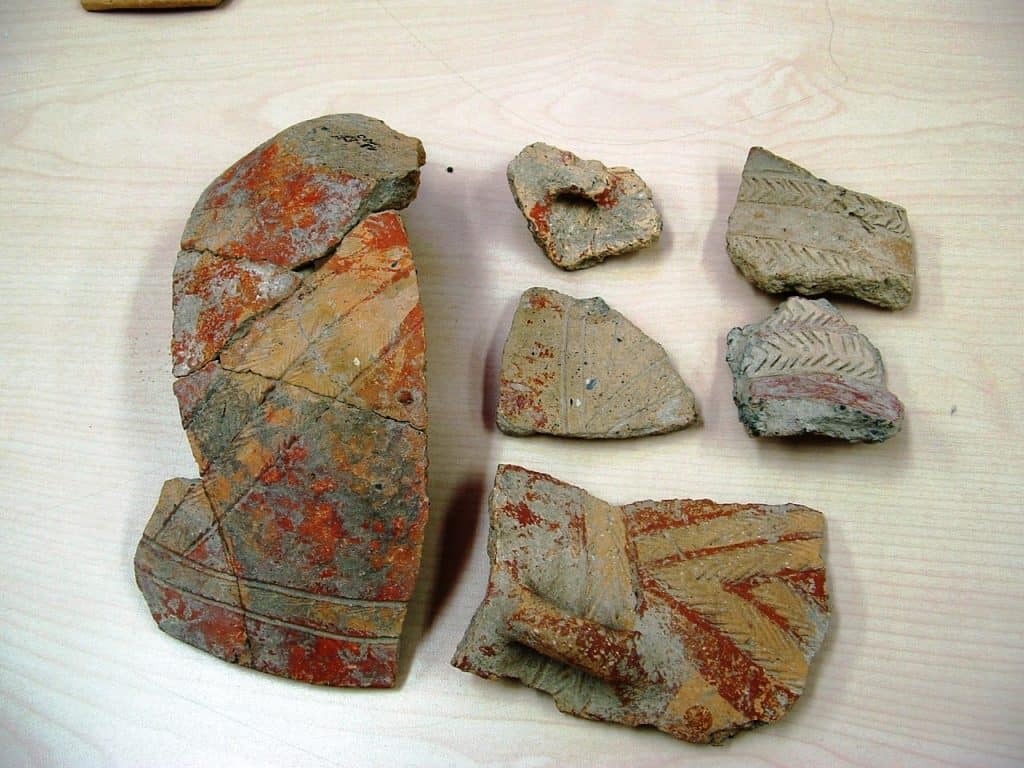 ---
Conclusion:
In short, Tell es-Sultan, nestled within the ancient city of Jericho, stands as a testament to human civilization's rich and diverse history. From its Neolithic origins to its defensive structures and intriguing architectural features, the site offers valuable insights into the development of ancient settlements, cultural practices, and societal transformations. Moreover, exploring the archaeological treasures of Tell es-Sultan allows us to unravel the stories of the past, appreciate the ingenuity of our ancestors, and better understand the complex tapestry of human history.
---