With its rich history, cultural diversity, and breathtaking landscapes, Israel offers a captivating destination for travelers of all ages. For seniors, embarking on an Israel tour can be a fulfilling and enriching experience. From ancient historical sites to modern cityscapes, the Holy Land provides a journey that combines relaxation, discovery, and spiritual exploration. In this post, we highlight the many reasons why Israel tours for seniors are a perfect choice for an unforgettable adventure.
---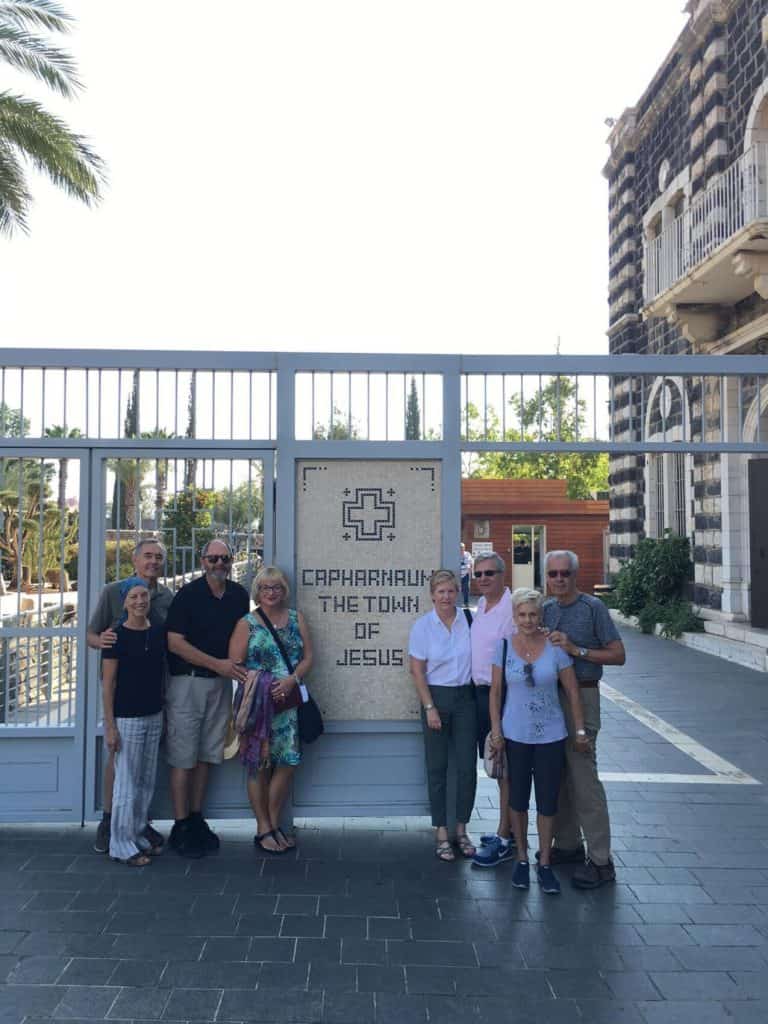 ---
So why choose us for Israel Tours for Seniors? Arik's Private Tours understands the needs and preferences of senior travelers. Moreover, we design itineraries that perfectly balance must-visit historical landmarks, leisurely-paced excursions, and ample time for relaxation.
---
---
We Have Expert Guides
In addition, we offer Knowledgeable guides. Our Israel Tours for Seniors throughout the journey, providing in-depth insights into each site's history, culture, and significance. Their expertise ensures seniors better appreciate the Holy Land's rich heritage.
---
Historical Sites in Israel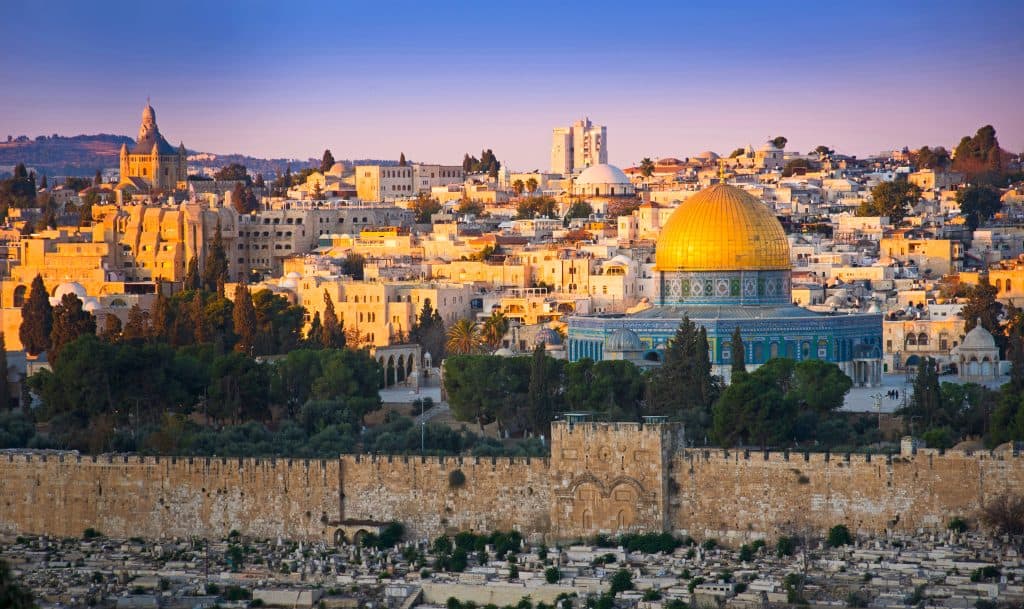 ---
Comfortable Accommodations:
Furthermore, Arik's Private Tours offers a range of accommodations catering to senior travelers' comfort and mobility. From luxury hotels to charming boutique stays, seniors can enjoy a pleasant and relaxing retreat after each day of exploration.
---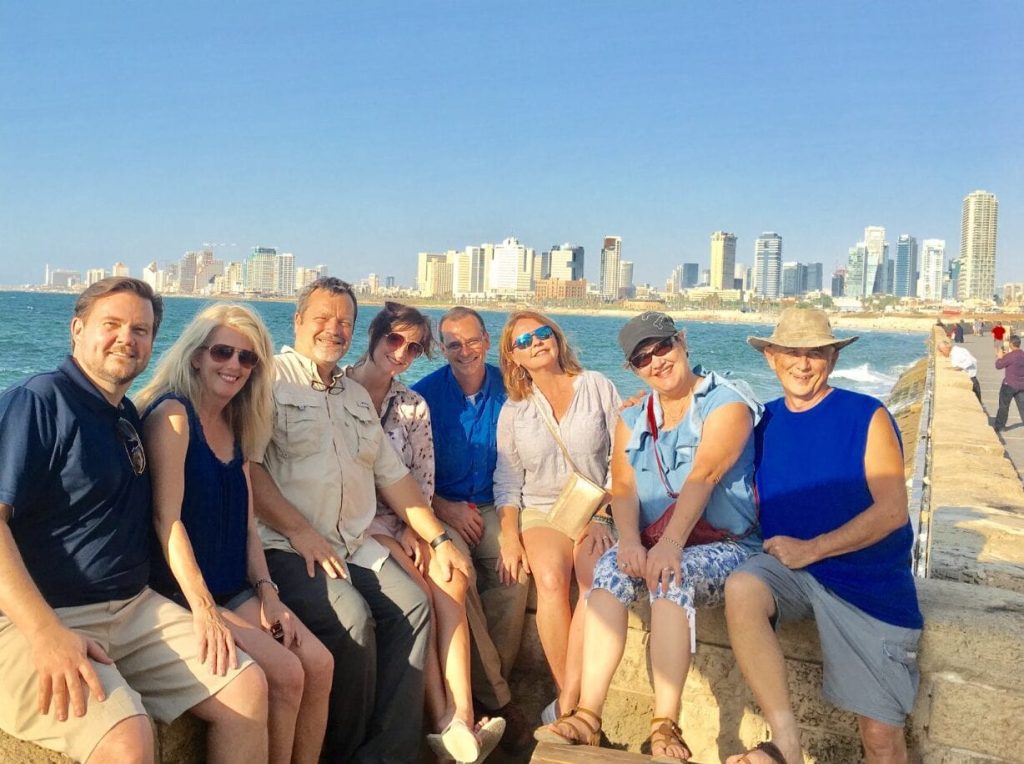 ---
Accessible Transportation: Arik's Private Tours arrange for comfortable and accessible transportation, ensuring seniors can move around easily and comfortably during their travels. This includes the availability of air-conditioned coaches and assistance, as needed.
Time for Reflection and Spirituality: Israel holds immense spiritual significance for people of various faiths. Seniors can find moments of peace and reflection at sacred sites like the Western Wall, the Church of the Holy Sepulchre, and the serene shores of the Sea of Galilee.
---
---
Culinary Delights: Israel's vibrant culinary scene delight food enthusiasts. Seniors can savor various delicious dishes, including traditional Middle Eastern cuisine, fresh Mediterranean fare, and gourmet delights offered at local eateries.
Healing and Wellness: Our tours for seniors include visits to the therapeutic waters of the Dead Sea and other wellness-focused experiences. The mineral-rich waters of the Dead Sea are renowned for their rejuvenating properties, providing a relaxing and healing experience.
---
---
Scenic Beauty: From the picturesque landscapes of the Galilee to the stunning desert vistas of the Negev, Israel offers an abundance of natural beauty. Seniors can bask in nature's serenity and savor each region's unique charm.
Israel Tours for Seniors Some Lasr Conclusion:
Last, our Israel tours for seniors offer an exceptional opportunity to explore the captivating wonders of the Holy Land with comfort, care, and enriching experiences. Moreover, our Seniors can immerse themselves in Israel's history, culture, and spirituality while forming lasting memories and connections with fellow travelers. So, with tailored itineraries, expert guides, and accommodations designed for comfort, our tours ensure that senior travelers can discover the treasures of the Holy Land at their own pace and in a welcoming and inclusive environment.