Nestled in the picturesque hills of Bethlehem, the Shepherds' Field Chapel is where the timeless story of Christmas is celebrated and cherished. This sacred site holds a special significance in the Christian tradition, as it is believed to be where the angels announced the birth of Jesus to humble shepherds over two thousand years ago.
---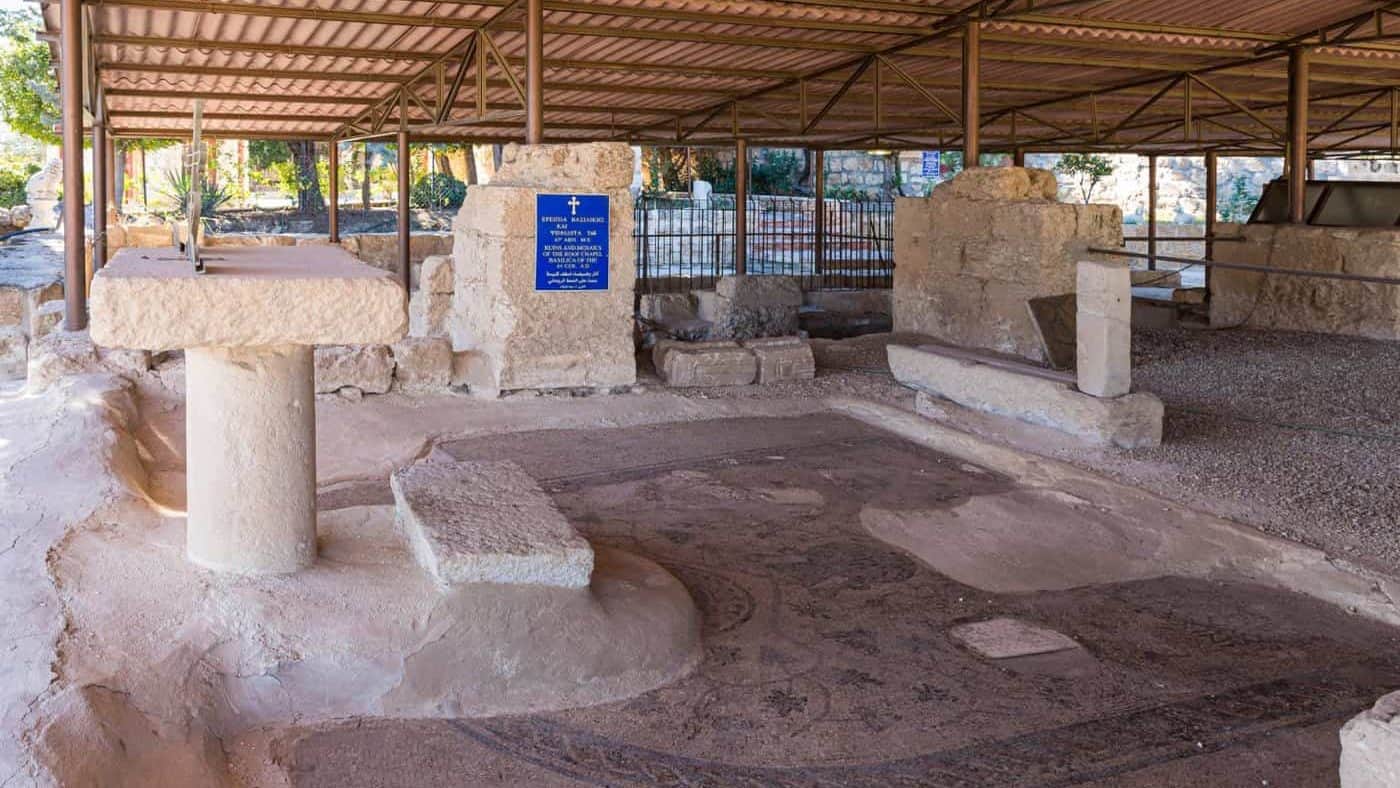 ---
Biblical Significance:
According to the Gospel of Luke (Luke 2:8-20), a group of shepherds were tending to their flocks in the fields surrounding Bethlehem when an angel of the Lord appeared to them. The angel proclaimed the birth of the Savior and directed the shepherds to find the baby wrapped in swaddling clothes and lying in a manger. This event symbolizes the Good News of Jesus' birth and the inclusion of the humble and marginalized in God's divine plan.
---
---
Spiritual Significance:
The Shepherds' Field Chapel holds a unique spiritual resonance for Christians, serving as a tangible connection to the nativity story. It is a place where visitors can reflect on the awe and wonder of that holy night when the world received its greatest gift.
Bethlehem Ultimate Guide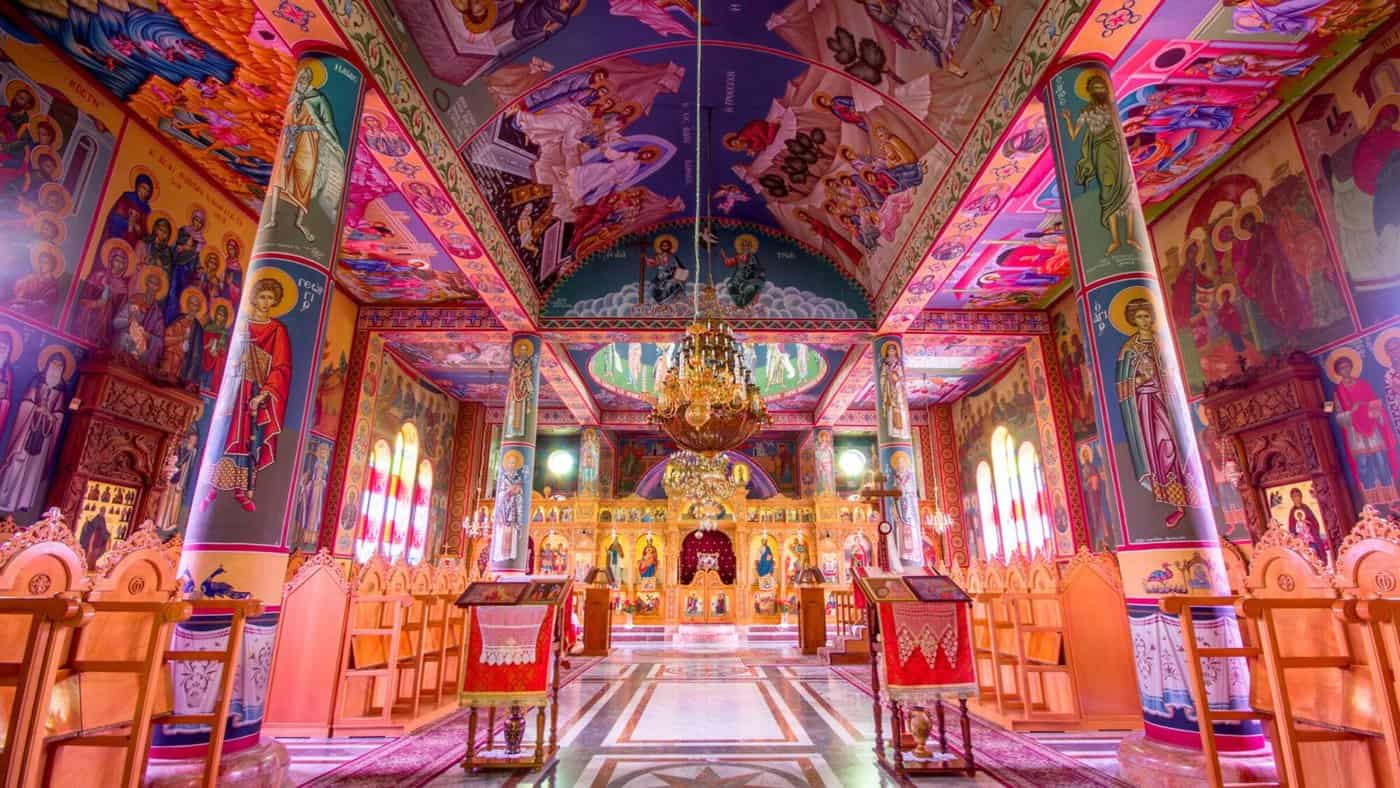 Architectural Beauty:
So, the chapel itself is a serene and contemplative space. Furthermore, its architecture, blending traditional and modern elements, creates a peaceful atmosphere for prayer and reflection.
---
---
Visiting Experience:
Visitors to the Shepherds' Field Chapel can immerse themselves in the biblical narrative of the shepherds' encounter with the angel. The nearby fields, reminiscent of those described in the Gospel, allow pilgrims to envision the humble setting of the announcement.
---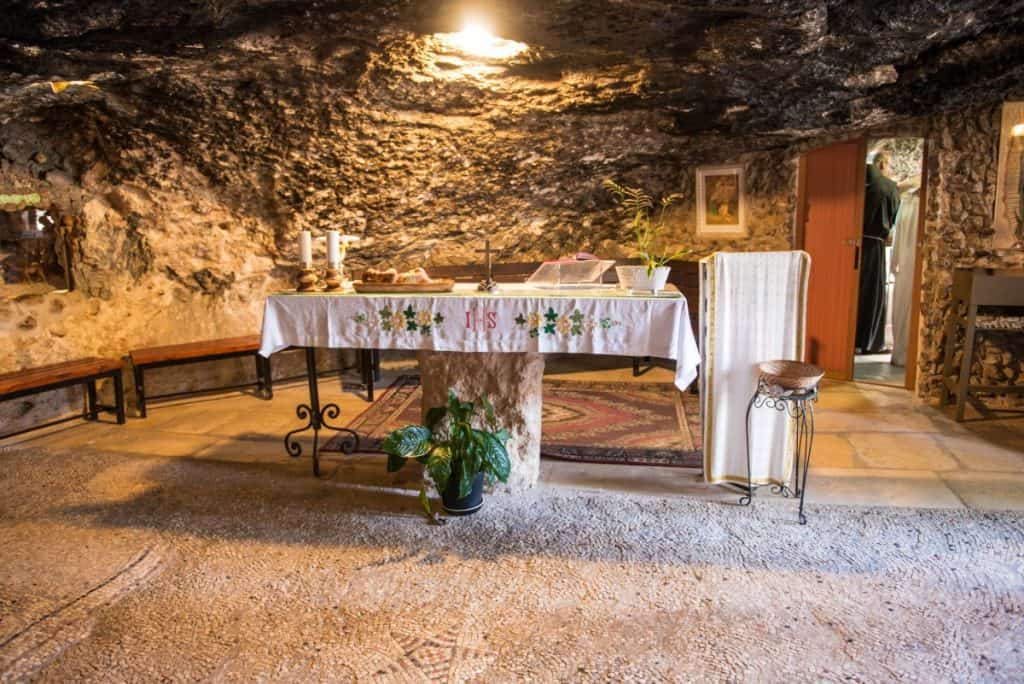 ---
Annual Celebrations:
So, the Shepherds' Field Chapel becomes a focal point for Christmas celebrations yearly. Special services, including Midnight Mass, are held to commemorate the birth of Jesus. Furthermore, Pilgrims and local Christians gather to sing carols and partake in the joyous festivities. You can learn about the new excavations from minute 08:20 in this news item below.
---
---
Local Community:
So beyond its religious significance, the chapel is an integral part of the local Christian community in Bethlehem. Moreover, it serves as a place of worship and spiritual nourishment for residents and visitors alike.
---
Antonio Barluzzi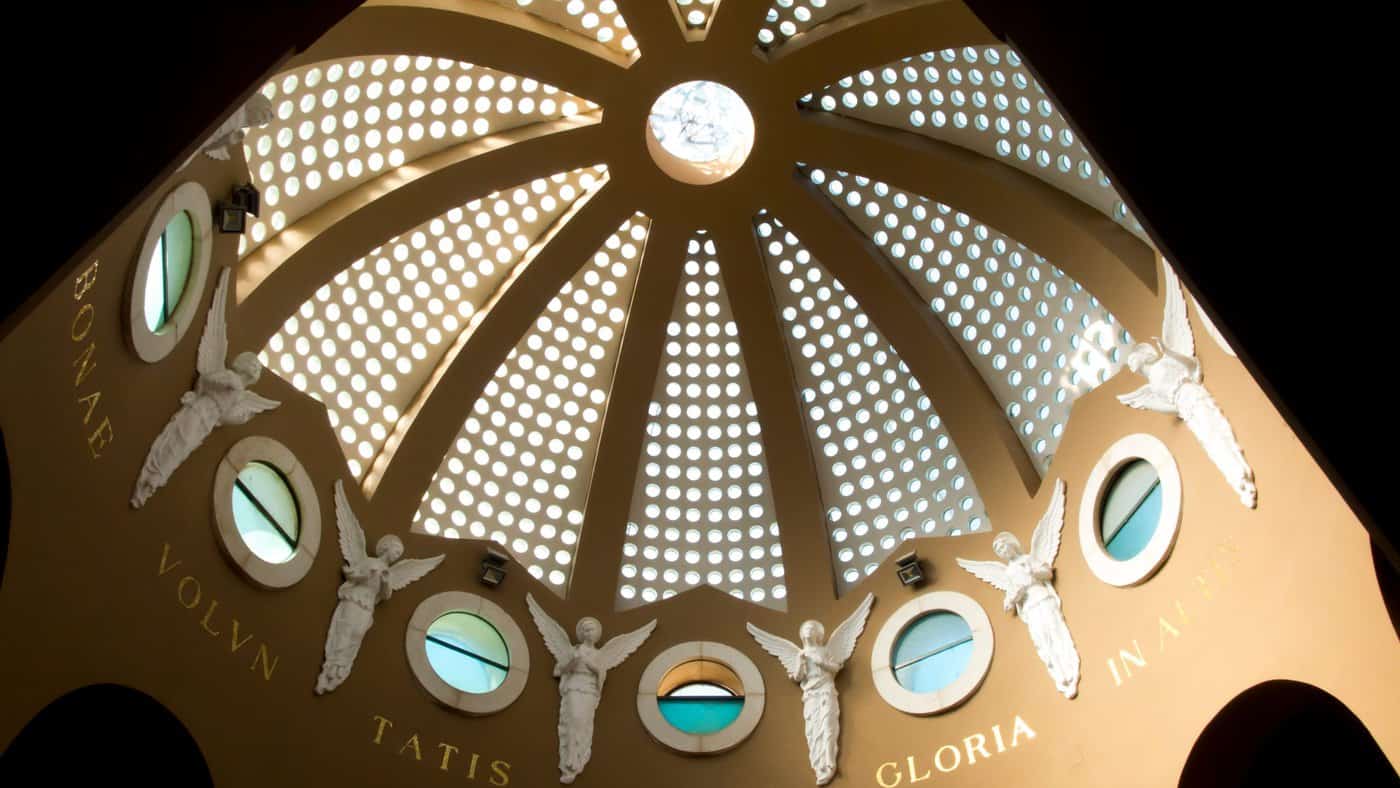 ---
Conclusion:
So, the Shepherds' Field Chapel is a testament to the enduring power of the Christmas story—a story that transcends time and place. It invites all who visit to step into the shoes of the shepherds who first heard the angelic proclamation and to embrace the message of hope, peace, and love that Jesus' birth represents.
---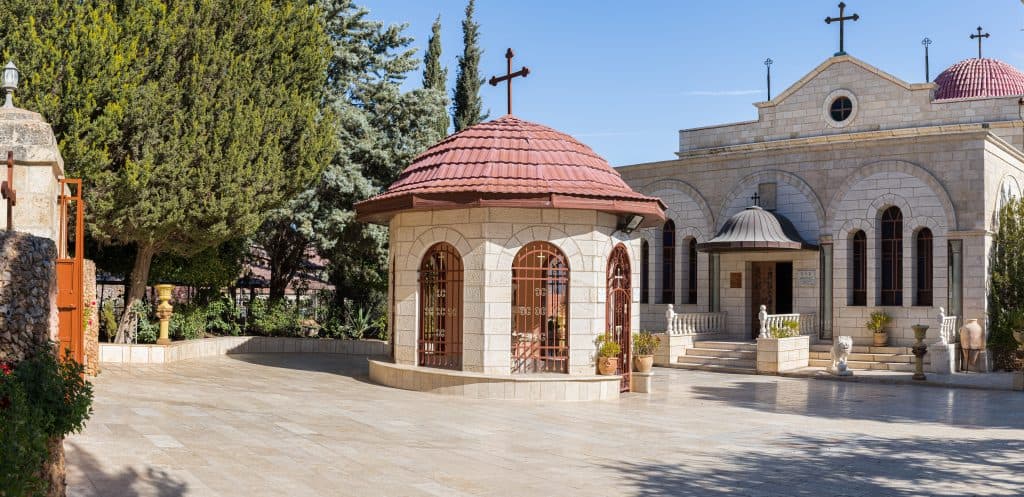 ---
Lastly, in the quiet hills of Bethlehem, the Shepherds' Field Chapel keeps the spirit of Christmas alive, reminding us of the profound significance of this momentous event in human history. To know more, here is a link to the Custodia Website!
---