Jerusalem is a city rich in history, culture, and spirituality, offering various tours that cater to multiple interests. Here are some of the best and most popular tours you can consider when visiting Jerusalem:
---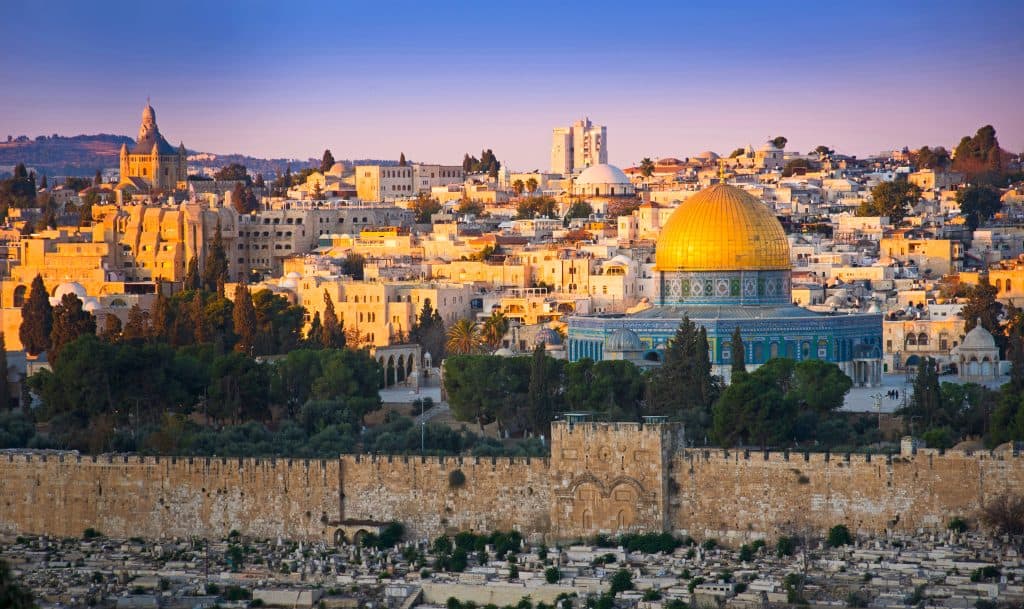 ---
Old City Walking Tour:
Explore the heart of Jerusalem's historical and religious significance with a guided walking tour of the Old City. Visit iconic sites such as the Western Wall, the Church of the Holy Sepulchre, and the Dome of the Rock. Learn about the city's diverse history and religious traditions from a knowledgeable guide.
---
Jerusalem Ultimate Guide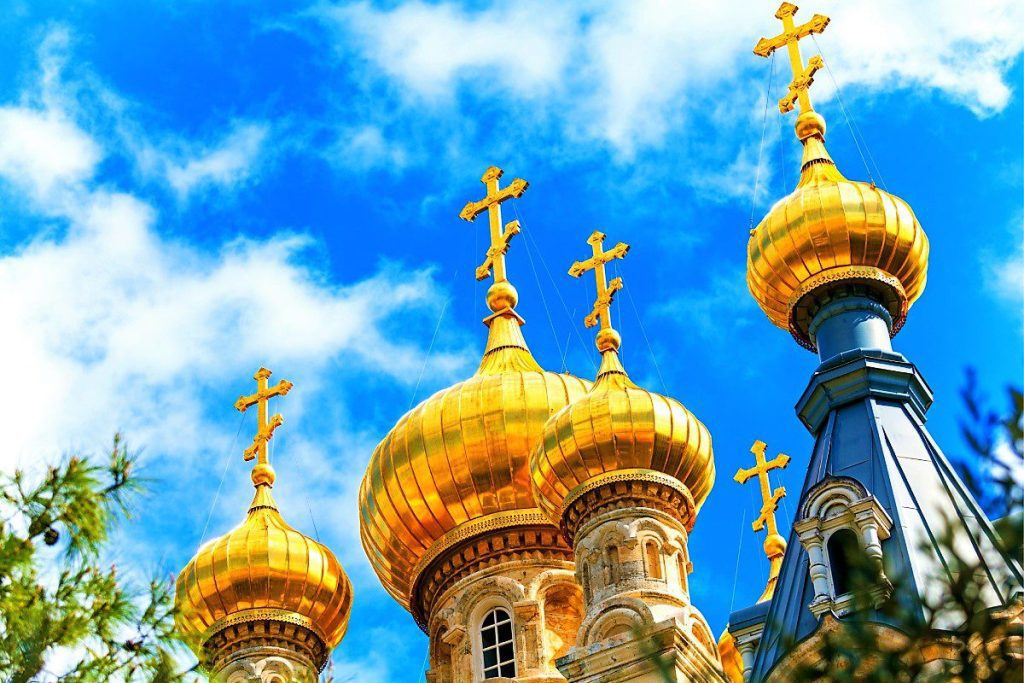 ---
Jerusalem Holy Land Tour:
Embark on a comprehensive tour that covers the major religious and historical sites in Jerusalem, including the Old City, Mount of Olives, Garden of Gethsemane, and more. This tour provides insight into the significance of these sites to Christianity, Judaism, and Islam.
---
---
Yad Vashem Holocaust Memorial Tour:
Visit Yad Vashem, the World Holocaust Remembrance Center, to pay homage to the victims of the Holocaust and learn about its history. The museum and memorial offer a deeply moving and educational experience.
---
Modern Jerusalem Ultimate Guide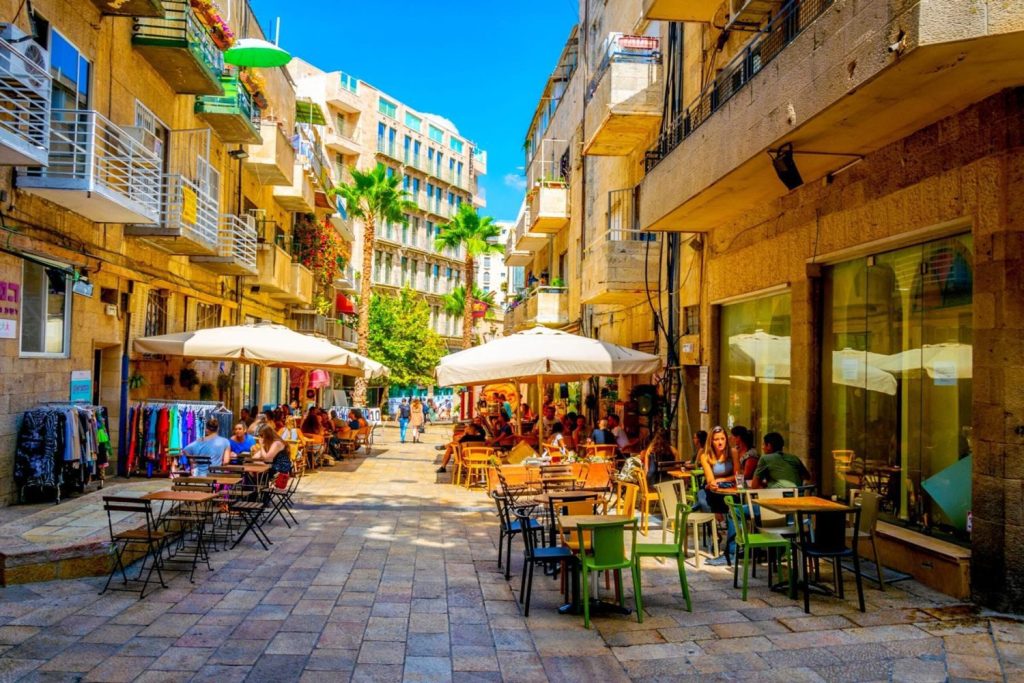 ---
Mount of Olives Tour:
Enjoy panoramic views of the city from Mount Olives and visit important religious sites such as the Church of All Nations and the Chapel of Ascension. Learn about the religious and historical significance of this area.
---
---
Israel Museum and Dead Sea Scrolls Tour:
Explore the renowned Israel Museum, home to an extensive art collection and artifacts, including the Dead Sea Scrolls. This tour combines cultural exploration with historical insights.
---
Israel Museum Tour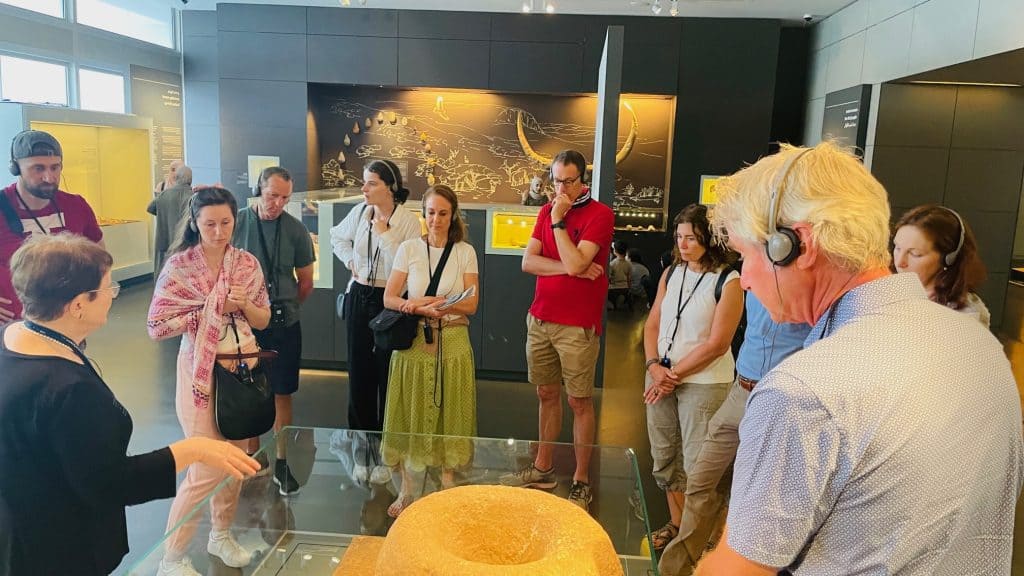 ---
Food and Market Tours:
Immerse yourself in Jerusalem's culinary scene by joining a food tour that takes you through vibrant markets, tasting local delicacies, and interacting with vendors. One of the options for that is Mahane Yehuda Food Market!
---
Jerusalem Food Tour
---
Segway or Bike Tours:
Experience a fun and unique perspective of Jerusalem by taking a guided Segway or bike tour. These tours often cover both ancient and modern parts of the city.
---
---
Cultural and Art Tours:
Discover the city's cultural diversity and artistic expression by exploring galleries, street art, and contemporary art spaces.
---
---
Private and Custom Tours:
Consider arranging a private tour tailored to your interests, allowing you to explore specific sites and aspects of Jerusalem that resonate with you.
---
---
Night Tours:
Experience the Old City's mystical atmosphere by taking a guided night tour to explore illuminated sites and learn about their nighttime significance.
---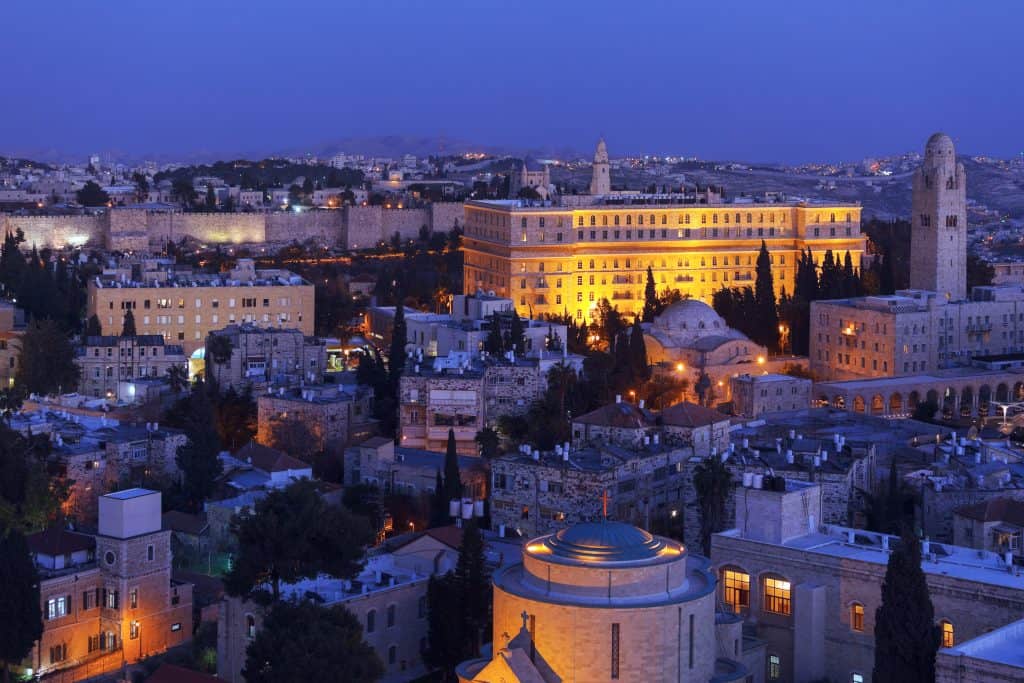 ---
So, when choosing a tour, consider your preferences, interests, and any specific sites or aspects of Jerusalem you'd like to explore. Moreover, booking with reputable tour operators or travel agencies ensures a knowledgeable guide and a well-organized experience. Additionally, be mindful of local regulations and health guidelines, especially in light of any ongoing travel restrictions or concerns.