Israel offers a variety of amusement parks and entertainment venues that cater to families and visitors of all ages. So here are some famous amusement parks and attractions across the country:
---
---
Amusement Parks in Israel- Superland:
In Rishon LeZion, one of Israel's largest amusement parks, Superland features a wide range of rides, from thrilling roller coasters to gentle attractions for younger children. Furthermore, the park hosts live shows, arcade games, and various dining options. Here is a link to their website!
---
---
Luna Park Tel Aviv (Tel Aviv): Located near the Tel Aviv Port, Luna Park offers a nostalgic carnival experience with classic rides, games, and food stalls. Moreover, it's a popular spot for families, especially during summer. Here is a link to their website!
---
---
Yamit Water Park (Holon): A popular water park near Tel Aviv, Yamit Water Park features water slides, wave pools, lazy rivers, and other aquatic attractions. It's a great place to cool off and have fun on hot days. Here is a link to their website!
---
---
Gan Garoo (Jezreel Valley): While not a traditional amusement park, Gan Guru is an Australian-themed wildlife park where visitors can interact with kangaroos, wallabies, and other animals in a natural setting.
---
---
Amusement Parks in Israel – Mini Israel
Midway between Tel Aviv and Jerusalem, you will find Mini Israel! A miniature park showcasing scaled-down replicas of famous landmarks across Israel. It's an educational and visually appealing attraction that provides insights into the country's history and architecture.
---
---
Kiftzuba (Kibbutz Tzuba): This indoor and outdoor amusement park offers a variety of rides, play areas, and attractions suitable for children of all ages. It's a popular destination for family outings. Here is a link to their website!
---
---
Zoos and Safari Parks: Israel has several zoos and safari parks, including the Biblical Zoo in Jerusalem, the Ramat Gan Safari near Tel Aviv, and the Hai Bar Nature Reserve in the Carmel Mountains. These parks allow visitors to see various animals in naturalistic environments.
---
---
Timna Park (Eilat): While not a traditional amusement park, Timna Park near Eilat offers unique attractions, including hiking trails, ancient copper mines, and the "Mushroom" rock formation. It's a great place for families to explore the desert landscape.
---
Eilat Ultimate Guide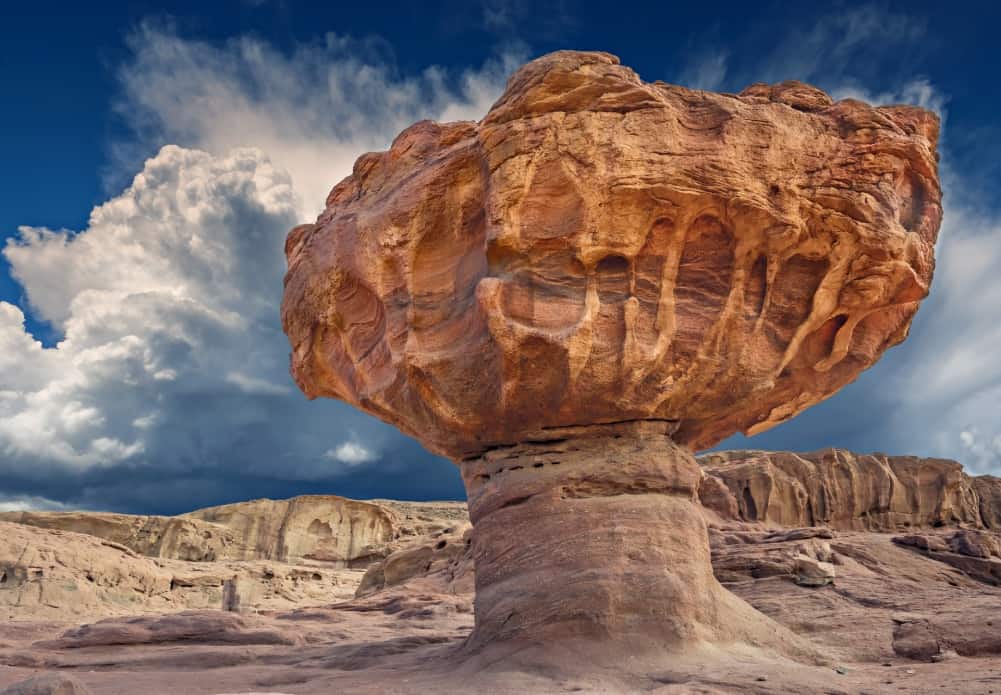 ---
Ice Mall Eilat (Eilat): Ultimately, there is the Ice Mall, a shopping and entertainment complex in Eilat that features an ice skating rink, various shops, and family-friendly activities. Here is a link to their website!
---
---
Last, these are just a few of Israel's amusement parks and family entertainment options. Whether you're looking for thrilling rides, water fun, educational experiences, or a mix of everything, Israel offers something for families seeking memorable and enjoyable outings.