With its rich tapestry of landscapes, cultures, and historical sites, Israel beckons travelers to embark on exhilarating road trips that unveil a world of wonders at every turn. From the ancient streets of Jerusalem to the pristine shores of the Mediterranean, some epic road trip routes promise to ignite your sense of adventure and discovery.
---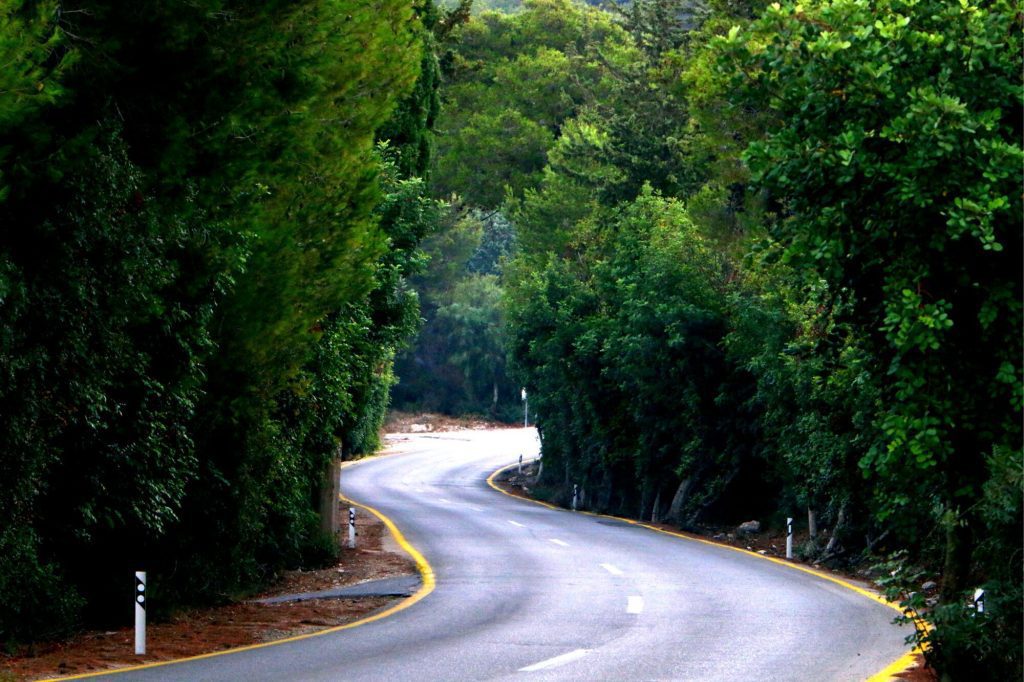 ---
1. Coastal Odyssey: Tel Aviv to Haifa
Highlights: So, start your journey in Tel Aviv, Israel's vibrant metropolis, and follow the Mediterranean coastline north to the picturesque city of Haifa. Along the way, bask in the sun at pristine beaches, explore charming seaside towns, and discover hidden coves that offer breathtaking sea views. Basically you'll need to use HWY 2.
---
Tel Aviv Ultimate Guide
---
2. Desert Expedition: Jerusalem to Eilat
Highlights: Begin your adventure in the heart of Jerusalem, then go south through the Negev Desert to the enchanting city of Eilat. Traverse awe-inspiring landscapes, visit ancient desert fortresses, and marvel at the dramatic beauty of the Ramon Crater. Also, don't forget to make a detour to the unique town of Mitzpe Ramon, where you can witness stunning desert sunsets.
---
Negev Desert Tour
---
3. Galilee Getaway: Tel Aviv to Tiberias
Highlights: Drive from Tel Aviv to the serene Sea of Galilee (Lake Kinneret) and explore the lush landscapes of the Galilee region. So meander through picturesque villages, enjoy the serenity of the lake, and immerse yourself in the spiritual significance of sites like Capernaum and Mount of Beatitudes.
---
---
4. Biblical Trail: Haifa to Nazareth
Highlights: Embark on a journey through the biblical heartland, beginning in Haifa and making your way to the revered city of Nazareth. Furthermore, you'll encounter sites like Megiddo (Armageddon), its ancient ruins, and the tranquil Jezreel Valley along the route.
---
---
5. Mediterranean Marvels: Tel Aviv to Caesarea
Highlights: Discover the coastal charm of Israel's Mediterranean region by driving from Tel Aviv to Caesarea. Explore the ancient port city of Caesarea, where Roman ruins stand alongside the crashing waves, and relish the fusion of history and nature.
---
---
6. Northern Escapade: Haifa to the Golan Heights
Highlights: Embark on a scenic journey from Haifa to the Golan Heights, where rolling hills, wineries, and natural beauty abound. Moreover, visit the vibrant city of Safed, known for its rich spiritual heritage, and indulge in wine tastings in the Golan Heights wine region.
---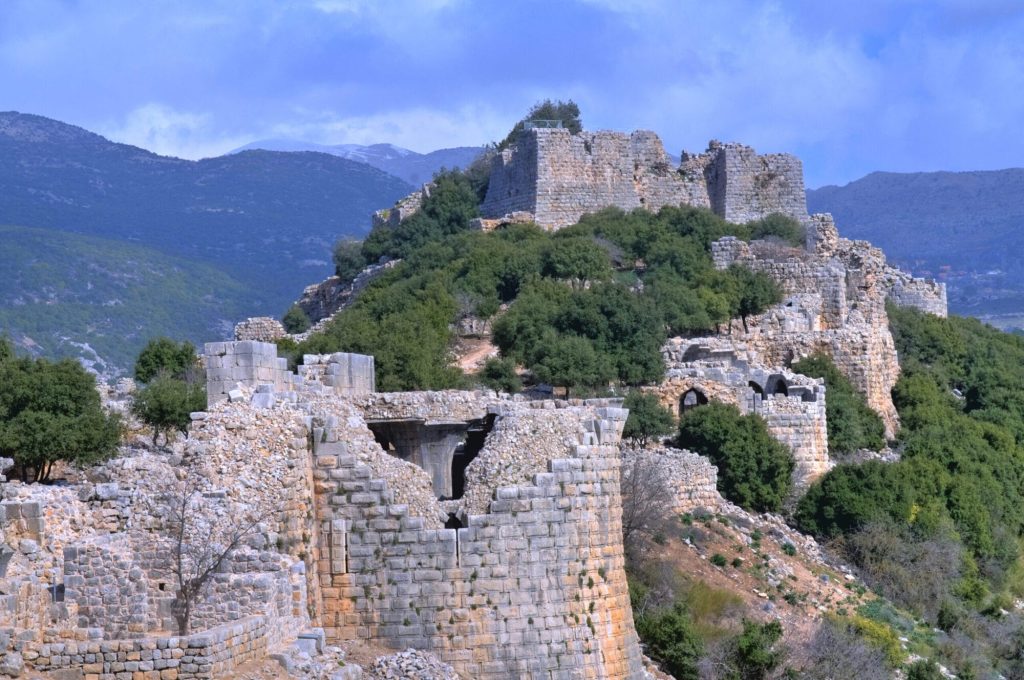 ---
Practical Tips:
Renting a Car: Consider renting a car from reputable agencies to ensure a comfortable and safe journey. But don't forget to get full coverage insurance!
Navigation Apps: Use navigation apps or GPS devices to navigate unfamiliar routes.
Cultural Etiquette: Respect local customs and traditions, especially in religious or conservative areas.
---
Driving in Israel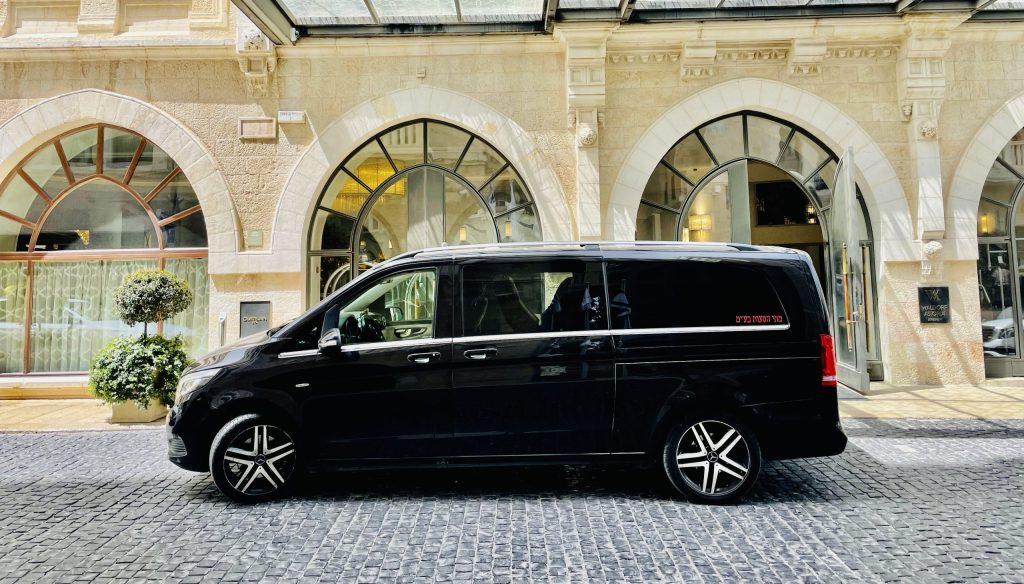 ---
An Expedition of Discovery:
Lastly, embarking on a road trip in Israel is an invitation to explore a country that bridges the gap between ancient history and modern vibrancy. So, each route offers a unique blend of landscapes, cultures, and experiences that create an expedition of discovery that unveils the timeless allure of Israel's landscapes and invites you to forge unforgettable memories along its storied roads. So, hit the open road, follow your curiosity, and let Israel's treasures unfold in a journey that promises adventure, enlightenment, and the thrill of the unknown.