Sea of Galilee Private Tours offers an exceptional opportunity to explore this historically and spiritually significant region in Israel at your own pace and with personalized attention. The Sea of Galilee, also known as Lake Kinneret, is steeped in history, culture, and natural beauty, making it a captivating destination for travelers. Here's what you can expect from a private tour of the Sea of Galilee:
Sea of Galilee Tour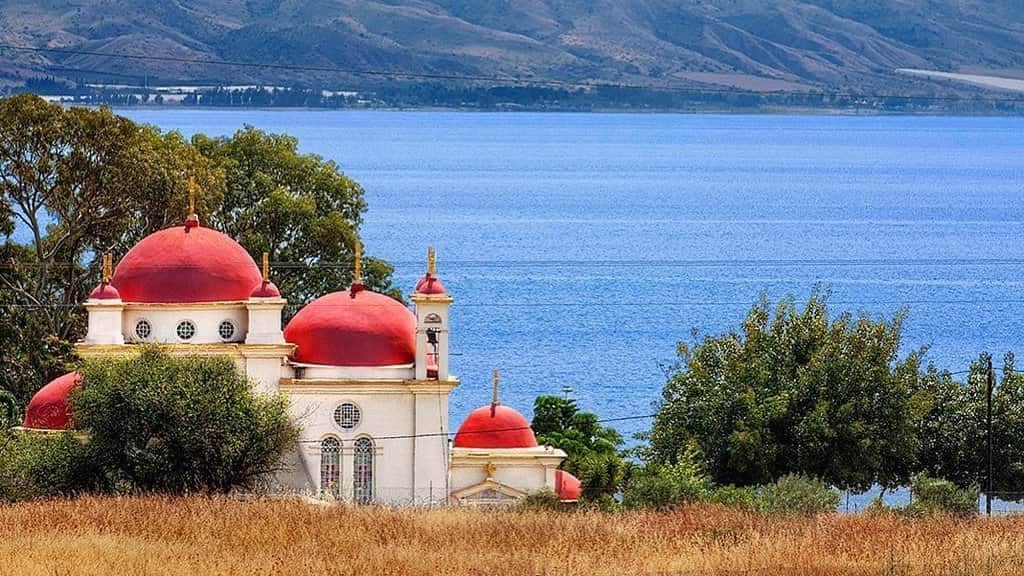 1. Expert Guidance:
Sea of Galilee Private Tours are typically led by knowledgeable and experienced guides who can provide in-depth insights into the area's historical, religious, and cultural significance. They can tailor the tour to your interests, whether you're interested in the biblical sites, the natural beauty, or the archaeological treasures.
2. Customized Itinerary:
You can create a customized itinerary that suits your preferences with a private tour. Whether you want to visit religious sites like Capernaum, the Mount of Beatitudes, or the Jordan River baptismal site, or if you prefer nature excursions like hiking and boat trips, your tour can be tailored to your wishes.
---
Sea of Galilee Ultimate Guide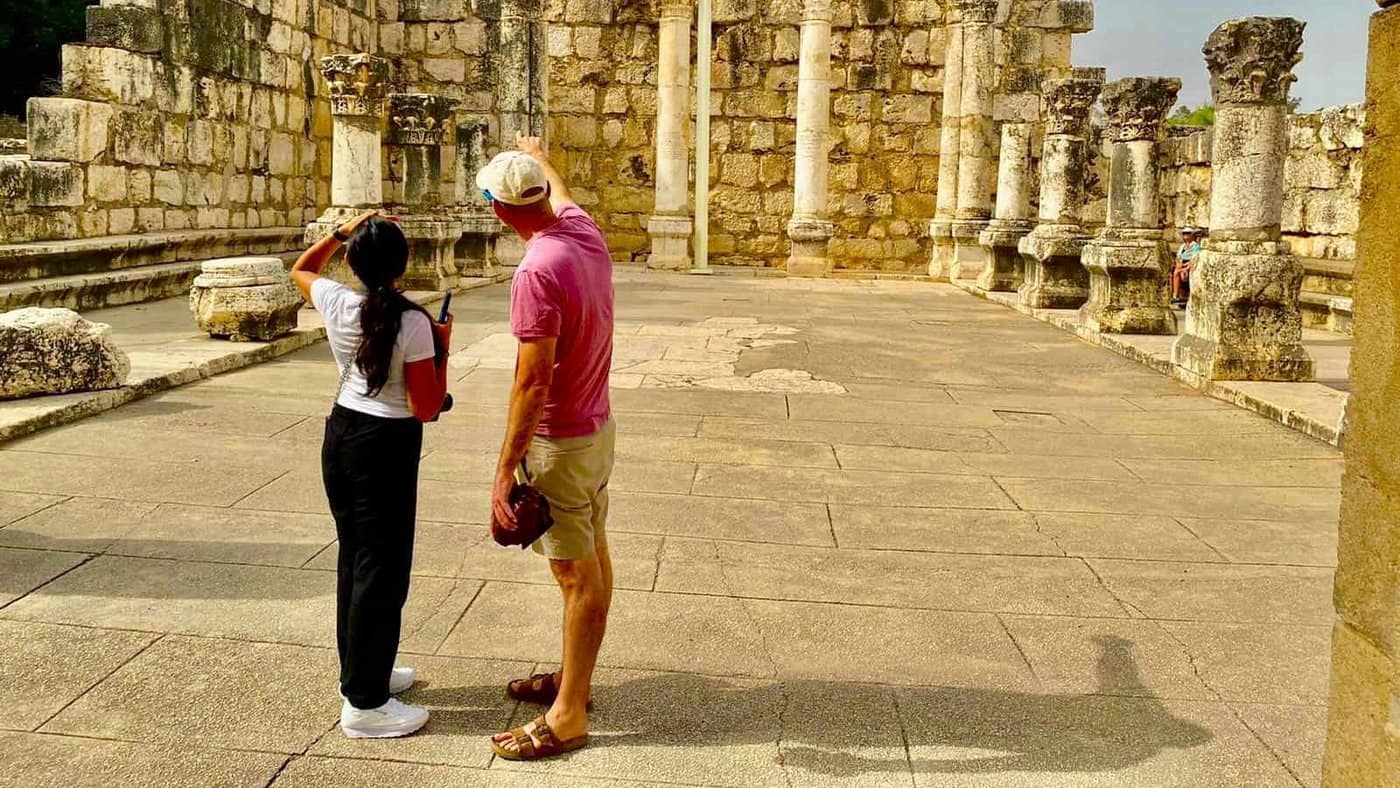 ---
3. Exclusive Experience:
Sea of Galilee Private Tours offers a more intimate and exclusive experience. You won't have to contend with large tour groups, allowing you to soak in the tranquility of the Sea of Galilee and fully immerse yourself in its surroundings.
Capernaum
---
4. Time for Reflection:
The Sea of Galilee is a place of great spiritual significance for Christians, and a private tour allows for moments of reflection and prayer at the sites that hold meaning for you.
---
Yardenit Baptismal Site
---
5. Culinary Delights:
Many private tours can include stops at local restaurants or markets, where you can savor the flavors of regional cuisine. Enjoy a taste of authentic Middle Eastern and Israeli dishes during your tour.
---
---
6. Comfort and Convenience:
Private tours often come with the convenience of private transportation, ensuring a comfortable and hassle-free experience. You can travel in style and comfort, making the most of your time at each destination.
7. Photography Opportunities:
The Sea of Galilee is a photographer's paradise, with its stunning landscapes, ancient ruins, and serene waters. A private tour allows you to capture these moments at your own pace.
---
---
8. Safety and Personal Attention:
Your safety and well-being are a priority on a private tour. You'll have the full attention of your guide, who can provide assistance and support throughout the tour.
Whether you're on a spiritual pilgrimage, interested in historical and archaeological exploration, or simply seeking the natural beauty and tranquility of the region, a private tour of the Sea of Galilee ensures an unforgettable and tailored experience in one of Israel's most captivating destinations.