Eilat, Israel's sun-soaked paradise by the Red Sea, might not be the first place you associate with ice and snow. However, tucked amidst the desert landscape, a fascinating and frosty world awaits at Ice Mall Eilat. This unique entertainment complex is a refreshing oasis where families can escape the heat and immerse themselves in icy wonders and exciting activities.
---
---
A Chilly Oasis in the Desert:
Ice Mall Eilat is a one-of-a-kind attraction that combines shopping, entertainment, and icy adventures all under one roof. From the moment you step inside, you'll be transported to a winter wonderland that defies the desert surroundings.
---
---
Highlights for Families:
While Ice Mall Eilat is a treat for visitors of all ages, it particularly caters to families with a variety of activities that promise fun, laughter, and bonding moments:
Ice Skating: The heart of Ice Mall is its Olympic-sized ice skating rink. Whether your family comprises experienced skaters or absolute beginners, gliding on the ice is an exhilarating experience that will have everyone smiling and laughing.
---
Eilat Ultimate Guide
---
Snow & Play Zone:
Let your little ones explore the Snow & Play Zone, where they can build snowmen, engage in friendly snowball fights, and experience the magic of winter firsthand. It's a chance for kids to play, create, and embrace snow's novelty in the desert's heart.
Bowling: Ice Mall Eilat features a modern and family-friendly bowling alley, offering a fantastic opportunity for a little friendly competition and shared moments of excitement.
---
---
Kids' Activities: The mall often hosts special events and activities, including arts and crafts workshops, face painting, and character meet-and-greets. Check the schedule to see what's happening during your visit.
Shopping and Dining: Ice Mall Eilat isn't just about icy adventures—it's also a shopping and dining destination. Explore the shops for souvenirs, clothing, and more. When it's time to refuel, you'll find various restaurants and cafes offering a range of cuisines.
---
---
Practical Information:
Location: Derech ha-Arava, Eilat, Israel.
Operating Hours: Ice Mall's opening hours vary, so it's a good idea to check the official website for the most up-to-date information.
Admission: Prices for ice skating, snow activities, and other attractions can be found on the Ice Mall Eilat website.
---
Amusement Parks in Israel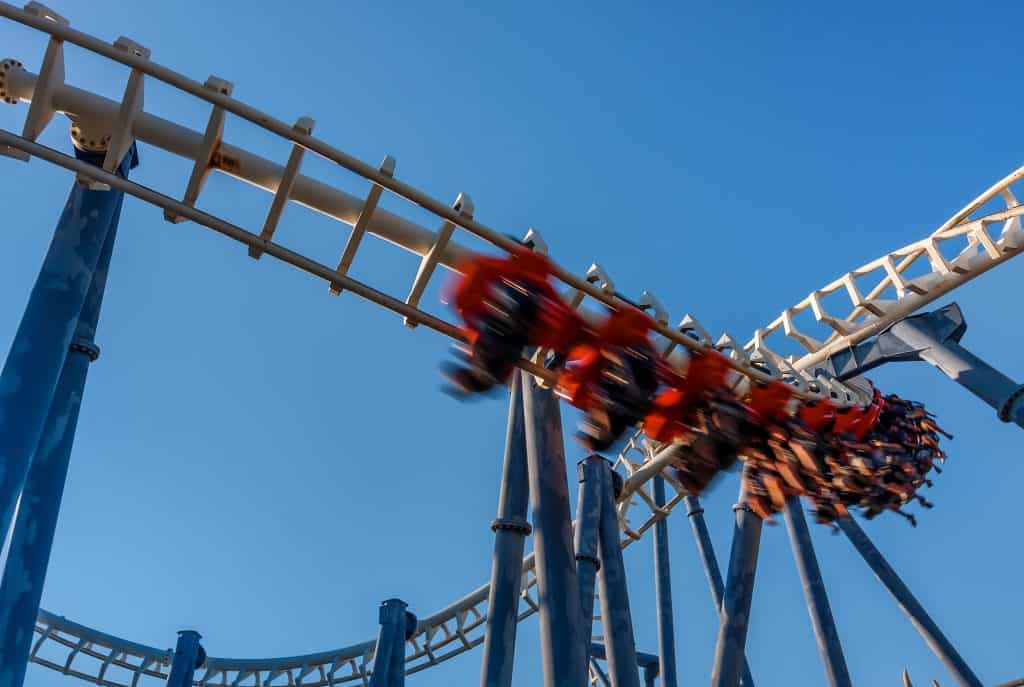 ---
Creating Magical Memories:
Last, Ice Mall Eilat is not just an amusement destination; it's a place where you can create unforgettable memories with your family. From the joy of ice skating to the wonder of snow play, every corner of Ice Mall is designed to spark happiness and create shared experiences that will be cherished for years.
So, whether you're seeking an escape from the heat, a unique adventure, or simply a day of family fun, Ice Mall Eilat invites you to step into a world of cool delights and warm memories.