Israel offers a wide range of exciting and family-friendly activities that will keep kids of all ages entertained and engaged. From historical sites to outdoor adventures, here's a list of fun things to do in Israel with kids:
---
---
Explore Jerusalem's Old City: Wander through the ancient streets of Jerusalem's Old City, where kids can marvel at historic sites like the Western Wall, the Church of the Holy Sepulchre, and the vibrant markets.
---
Jerusalem Ultimate Guide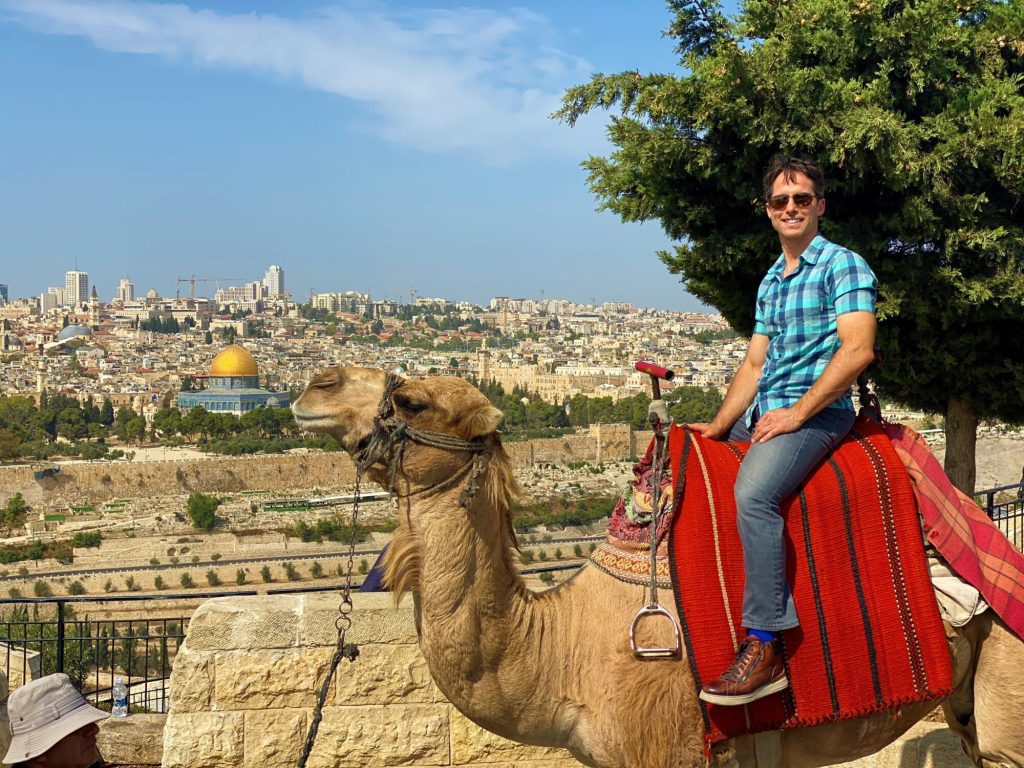 ---
Visit the Western Wall Tunnels: Take a guided tour of the Western Wall Tunnels, an underground exploration that provides a unique perspective on the history of Jerusalem.
---
---
Experience the Dead Sea: Float in the salty waters of the Dead Sea and cover yourselves in its therapeutic mud. The unusual sensation of buoyancy is sure to fascinate kids.
---
Masada Ultimate Guide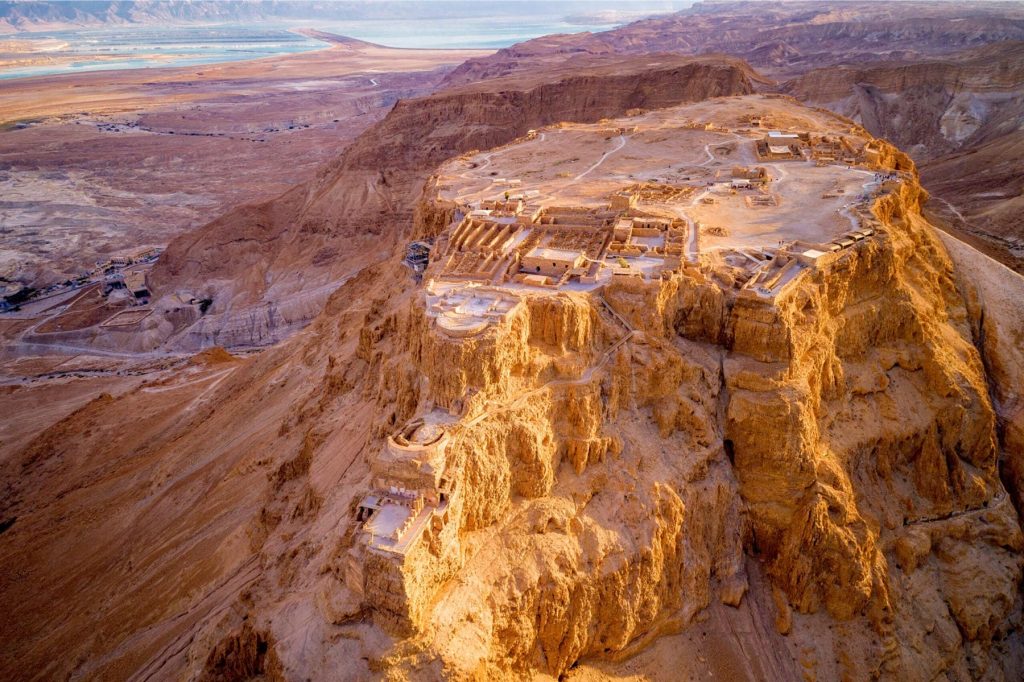 ---
Masada National Park: Ride the cable car up to the top of Masada and explore the ancient fortress while learning about its rich history.
---
---
Biblical Zoo in Jerusalem: Explore the Biblical Zoo, home to various animals from the Bible, and enjoy interactive exhibits and play areas.
---
---
Some More Fun Things to Do in Israel!
Eilat Underwater Observatory Marine Park: Observe vibrant marine life without getting wet at this unique underwater observatory, complete with a shark pool.
---
---
Ride a Camel in the Negev Desert: Experience the desert landscape by taking a camel ride with your family. It's a memorable way to explore the Negev.
---
Negev Desert Tour
---
Hike in Ein Gedi Nature Reserve: Embark on a family hike through Ein Gedi's lush oasis, discovering waterfalls, pools, and unique desert vegetation.
---
Hiking Arugot Stream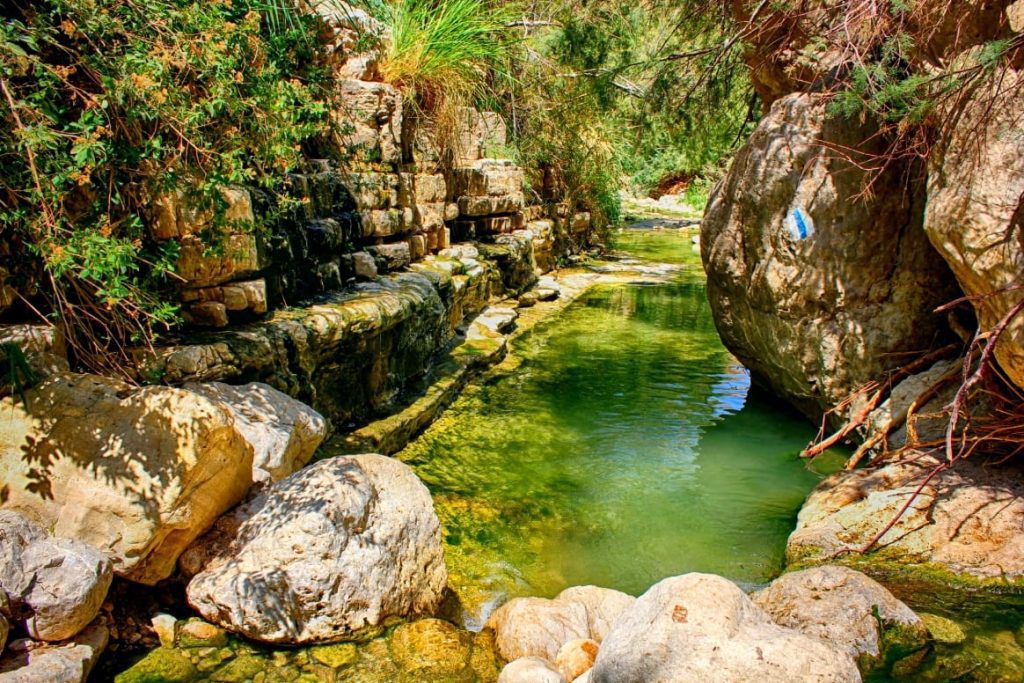 ---
Timna Park: Discover the extraordinary rock formations and red desert landscapes of Timna Park, and even try sandboarding down the dunes.
---
Eilat Ultimate Guide
---
There are More Fun Things You Can Do!
Gan Goroo: Interact with kangaroos and other Australian wildlife at Gan Goroo.
Tel Aviv Beaches: Spend a day building sandcastles, swimming, and playing on the sandy shores of Tel Aviv's beautiful beaches.
---
---
Kiftzuba Amusement Park: Enjoy a variety of rides, attractions, and entertainment for kids of all ages at Kiftzuba, located near Jerusalem.
---
---
Mini Israel Park: Explore scaled-down replicas of famous landmarks from around Israel at Mini Israel Park in Latrun.
---
---
Carmel Market in Tel Aviv: Wander through the bustling Carmel Market, where kids can experience the vibrant sights, sounds, and flavors of local culture.
---
Carmel Market Food Tour
---
Escape Rooms: Engage in thrilling and educational escape room challenges, available in various cities across Israel.
---
---
Yamit Water Park: Cool off and blast at the water slides and pools of Yamit Water Park near Tel Aviv.
---
---
Hai-Bar Yotvata Nature Reserve: Encounter native wildlife, including desert animals, at this nature reserve in the southern Arava region.
---
---
Dialogue in the Dark in Holon
The Blind Museum in Holon: The Museum offers more than just an exhibition; it's an opportunity for personal growth, transformation, and heightened awareness. Furthermore, the experience leaves an indelible impact and challenges visitors to see the world through a different lens—one that is, quite literally, in the dark. So, embrace the journey, open your mind, and prepare for an extraordinary adventure of self-discovery and understanding at The Blind Museum in Holon.
---
---
Yitzhak Rabin Center: Explore the life and legacy of Israel's former Prime Minister through interactive exhibits and multimedia presentations.
---
---
Dolphin Reef in Eilat: Experience a unique opportunity to swim and interact with dolphins in their natural habitat.
---
---
Last, these are just a few examples of the many exciting activities and attractions Israel offers for families with kids. So whether you explore ancient history, enjoy outdoor adventures, or experience vibrant culture, you will create unforgettable memories during your family vacation in Israel.