The Jerusalem Ropes Course offers an exciting and adventurous experience for individuals seeking outdoor challenges and team-building activities. Nestled in the city's heart, this ropes course provides a unique opportunity to test your physical and mental skills in a safe and controlled environment. Here's what you need to know about the Jerusalem Ropes Course:
---
Fun Things to  Do in Jerusalem with Kids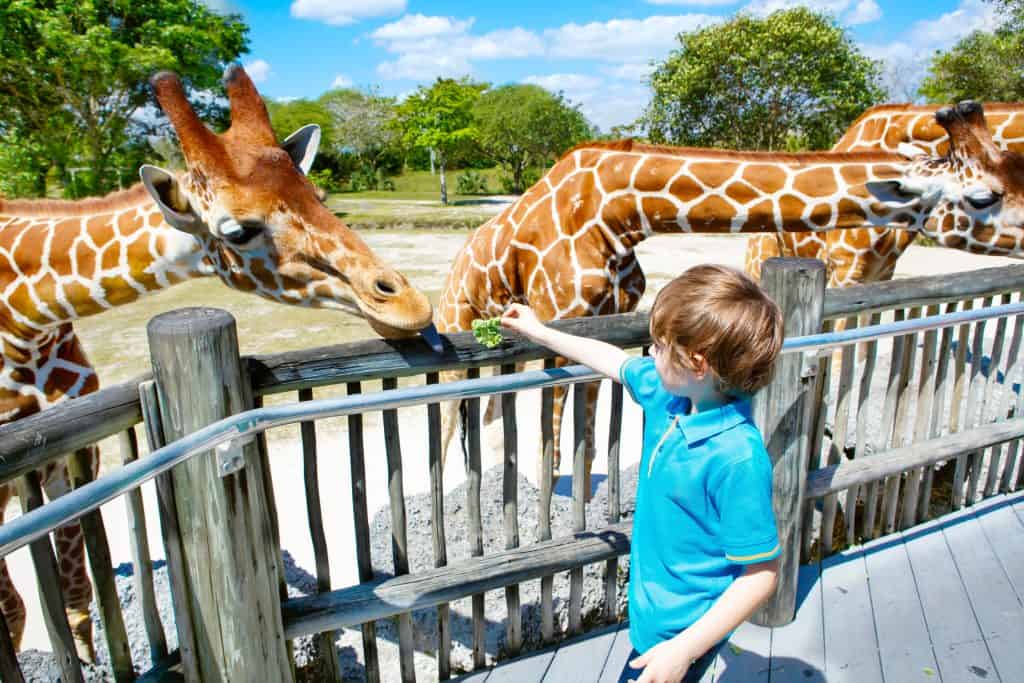 ---
Ropes Course Highlights
Challenging Obstacles: The ropes course features a series of obstacles, challenges, and high-rope elements that vary in difficulty. These obstacles include rope bridges, zip lines, swinging platforms, and more, providing a range of challenges for participants of different skill levels.
---
Jerusalem ATV Tour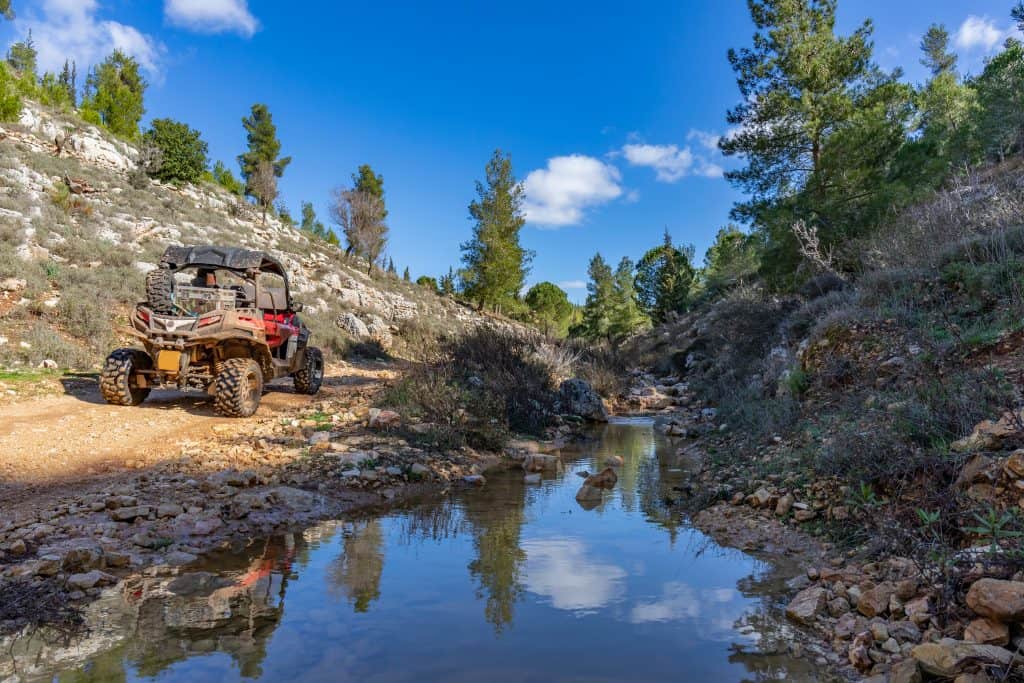 ---
Team-Building Opportunities: The ropes course is a personal challenge and a great team-building activity. Participants can work together to overcome obstacles, communicate effectively, and support each other through the course.
---
---
Thrilling Experiences: The course is designed to give participants a sense of adventure and accomplishment. So conquer your fears, step out of your comfort zone, and enjoy the adrenaline rush as you navigate the elements.
Guided Experience: Trained instructors guide participants through the ropes course, ensuring safety protocols are followed and providing support and encouragement.
Suitable for All Ages: Depending on the specific ropes course, some elements may be suitable for children and families, while others are designed for teens and adults. Be sure to check the age and height requirements before planning a visit.
Natural Setting: Many ropes courses are set against a backdrop of nature, allowing participants to enjoy the outdoors while engaging in physical activity.
---
Deer Land Gush Etzion
---
Planning Your Visit
Before embarking on a ropes course adventure in Jerusalem, consider the following:
Reservations: Some ropes courses may require reservations, especially during peak times. Check our website or contact us directly for availability and booking.
Requirements: Check the course's age, height, and physical needs to ensure it suits you or your group.
Attire: Wear comfortable clothing and closed-toe shoes suitable for physical activity. Some courses may have specific dress code guidelines for safety reasons.
Safety: Last, safety is a top priority in ropes courses. Follow the instructions of the instructors, use safety equipment as directed, and adhere to all safety guidelines.
So whether seeking a personal challenge, a team-building activity, or simply an exhilarating outdoor experience, the Jerusalem Ropes Course offers a dynamic way to engage with physical challenges and enjoy the thrill of conquering heights and obstacles. Get ready to harness your inner adventurer and embark on an unforgettable ropes course journey!