Hayarkon Park is one of Tel Aviv, Israel's most popular recreational areas. Spanning over 3.8 square kilometers, the park is located on the banks of the Yarkon River and offers various activities for visitors of all ages.
---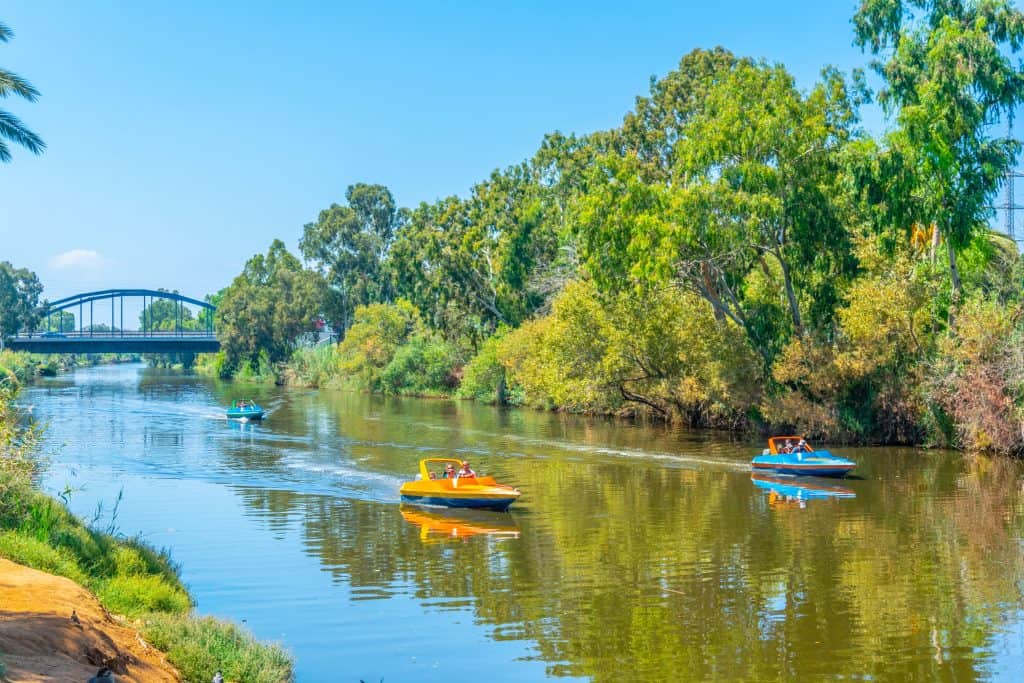 ---
One of the most popular things in Hayarkon Park is to take a relaxing stroll or bike ride along the many paths that wind through the park. You can rent bikes from several locations within the park, and electric scooters are available. If you want something more adventurous, you can go kayaking or paddleboarding on the Yarkon River. There are also several fishing spots along the river; you can rent fishing equipment from various vendors.
---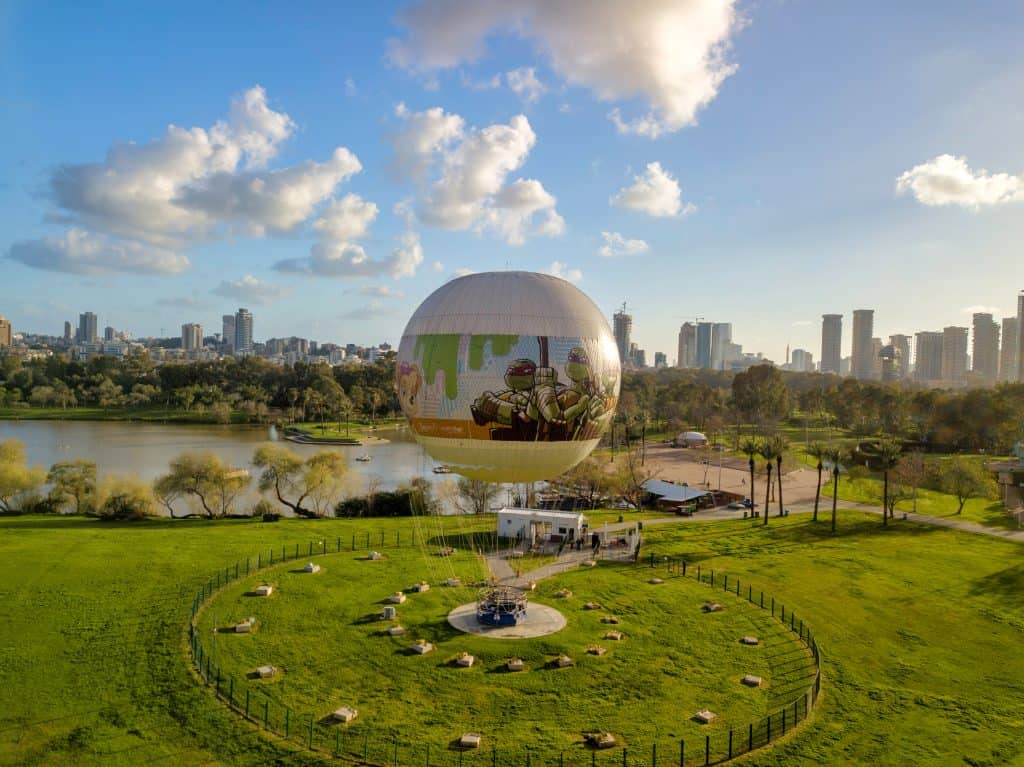 ---
Hayarkon Park has several sports facilities, including basketball and volleyball courts, soccer fields, and a skate park. There are also several fitness stations and outdoor gyms scattered throughout the park. For families with children, Hayarkon Park has several playgrounds and a mini-zoo with various animals, including monkeys, birds, and reptiles. There is also a water park with slides and pools open during summer. Last, there is also a climbing wall! Here is their website!
---
---
Hayarkon Park: Cultural Activities
If you're interested in cultural activities, Hayarkon Park has several attractions worth visiting. The park is home to the Eretz Israel Museum, which houses exhibits on the history and culture of Israel, as well as the Tel Aviv Performing Arts Center, which hosts concerts, theater productions, and other events.
---
---
Finally, suppose you're looking for a peaceful spot to relax and enjoy the outdoors. In that case, Hayarkon Park has several picnic areas, a beautiful rose garden, and a botanical garden with over 6,000 plant species.
Parks in Tel Aviv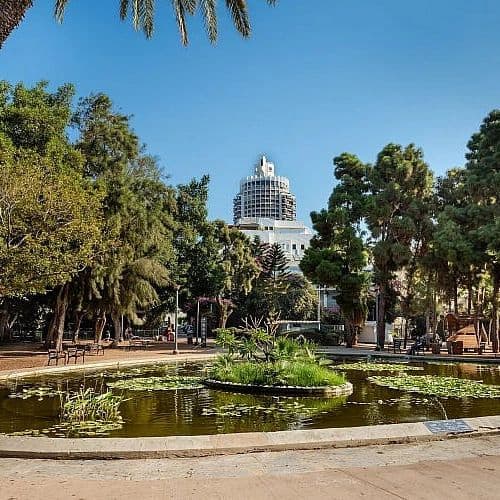 ---
In summary, Hayarkon Park in Tel Aviv is an excellent destination for visitors of all ages and interests. With its beautiful natural setting, wide range of activities, and cultural attractions, the park is the perfect place to spend a day or even a weekend exploring and enjoying the outdoors.
---