Kayaking and rafting are popular outdoor activities in Israel, with several locations offering opportunities for water sports enthusiasts. Here is all you need to know to have a great time exploring Israel by Sea.
---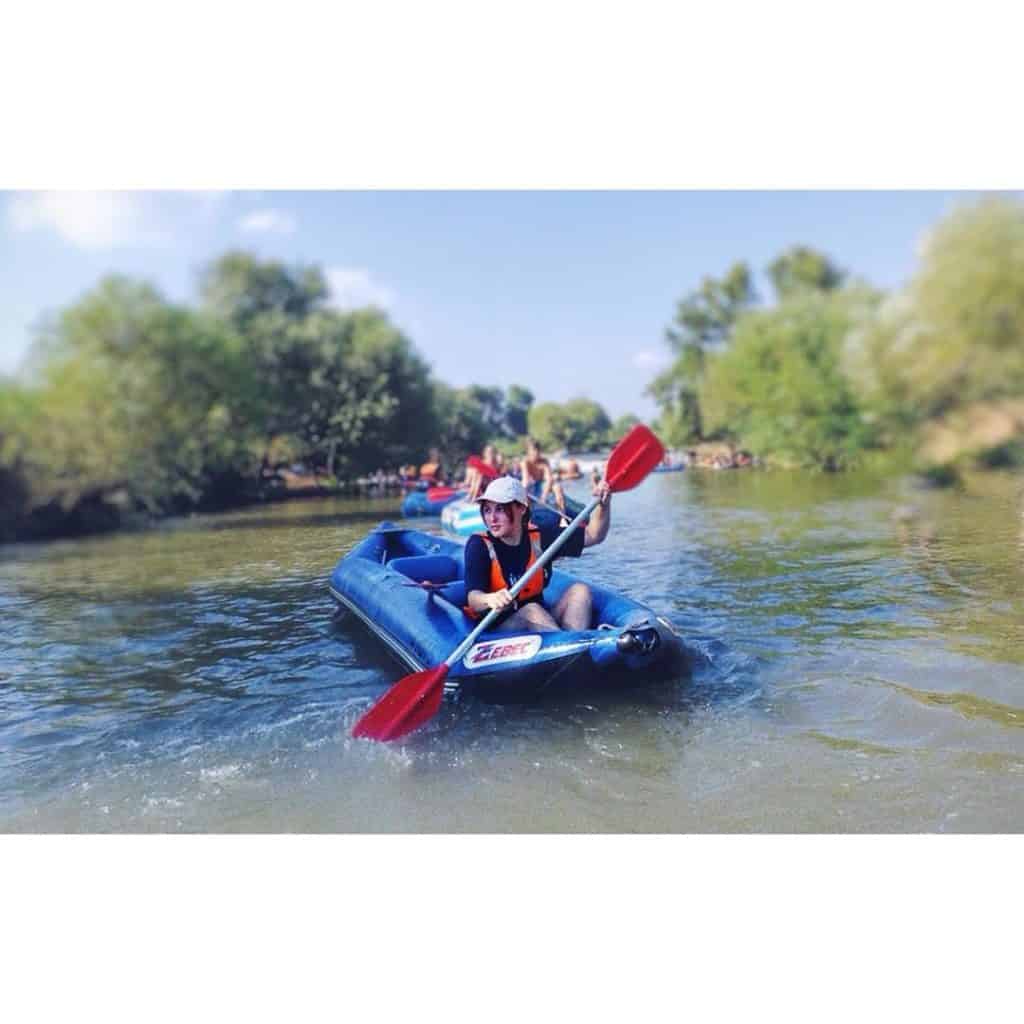 ---
Jordan River: The Jordan River is a popular destination for rafting and kayaking in Israel. It flows through the Jordan Valley and offers calm stretches and more challenging rapids. Several companies offer guided rafting and kayaking tours on the Jordan River, ranging from half-day trips to multi-day expeditions.
---
---
Sea of Galilee: The Sea of Galilee is another popular spot for kayaking, as mentioned in the previous answer. In addition to kayaking, visitors can also go windsurfing, sailing, and fishing on the lake. One company I can recommend is Kayak Kineret.
---
---
Kfar Blum: Kfar Blum is a kibbutz in northern Israel, home to the Kfar Blum Kayaks company. They offer a range of kayaking and rafting experiences on the Hatzbani River, including family-friendly trips and more challenging expeditions for experienced kayakers.
---
---
Dead Sea: Neve Zohar is a small town on the shores of the Dead Sea that offers kayaking and rafting tours of the nearby Dead Sea. The Dead Sea offers calm smooth relaxed kayaking and is surrounded by dramatic Judean desert landscapes. Near by you can visit the Ein Gedi Oasis and refresh yourself in the Freshwater springs. I would recommend Dead Sea Kayaks.
Red Sea: Last but not least is the Red Sea! The Last of the four seas that Israel has and one of my favorites! You can get mesmerized by the beautiful Eilat Mountains and the Desert Terrain.
---
---
Things to Know: When planning a kayaking or rafting trip in Israel, it's essential to check weather conditions, water levels, and local regulations. Additionally, it's always a good idea to go with a reputable tour company that provides experienced guides and appropriate safety equipment. Last, ensure that the tour operators are open since some of them might be closed during the winter months and open around April.