The Yitzhak Rabin Center is a museum, and educational institution in Tel Aviv dedicated to the life and legacy of Yitzhak Rabin, one of Israel's most revered and controversial political figures. The Center was established in 1997 following Rabin's assassination in Tel Aviv by a right-wing Jewish extremist.
---
---
Yitzhak Rabin Center aims to promote the values of democracy, peace, and social justice central to Rabin's political vision and legacy. The museum offers visitors a comprehensive and immersive experience using a range of multimedia exhibits, archival footage, and interactive displays.
Visitors can learn about Rabin's life and career, from his early days as a military commander to his later years as a politician and statesman. The museum also provides a detailed account of the events leading up to Rabin's assassination and its aftermath.
---
Yitzhak Rabin Memorial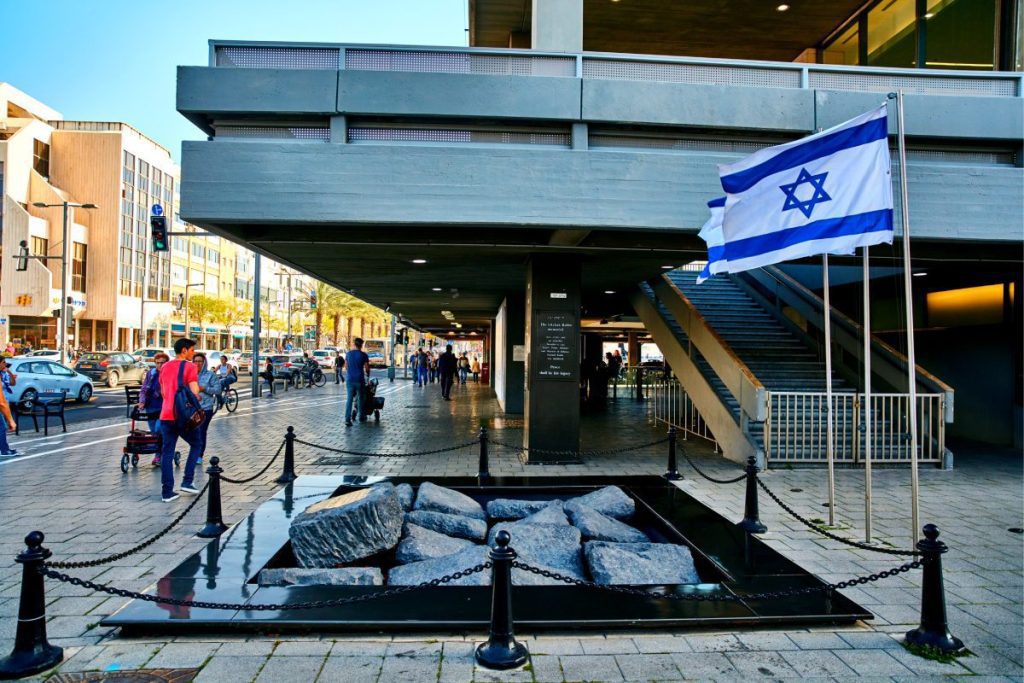 ---
One of the museum's highlights is a replica of Rabin's office, complete with his personal belongings, furniture, and books. This exhibit provides visitors with a sense of Rabin's personality and working style and offers a glimpse into the daily life of a national leader. Another fascinating exhibit in the museum is the display of Rabin's personal effects, including his military uniform, letters, and photographs.
---
---
This exhibit offers a unique opportunity to see Rabin's personal side and gain insight into his motivations and beliefs. The Center also houses a library and research center open to scholars and researchers. The library contains a vast collection of books, articles, and archival materials related to Rabin and Israeli history more broadly. The Yitzhak Rabin Center is more than just a museum – it is also a hub for educational and cultural activities.
---
---
Yitzhak Rabin Center offers a range of programs and activities for visitors of all ages, including workshops, lectures, and events. These programs are designed to promote a deeper understanding of Rabin's legacy and the values that he stood for.
---
---
In conclusion, the Yitzhak Rabin Center is an essential institution for anyone interested in Israeli history and politics. It offers a unique opportunity to learn about the life and legacy of one of Israel's most influential leaders and to engage with the ideas and ideals that continue to shape Israeli society today.
---
Menachem Begin Museum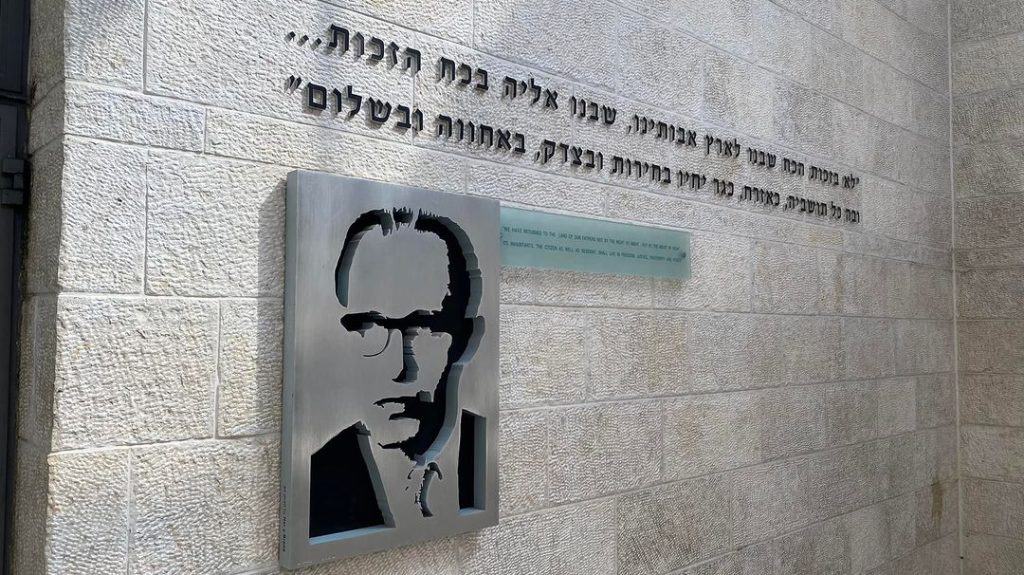 ---
Yitzhak Rabin Center Opening Hours:
Sundays, Mondays, Wednesdays, and Thursdays: 8 am-5 pm
Tuesdays: 8 am – 6 pm
Fridays – Saturdays – Closed
Here is a link to their Website!
---