Nestled in a natural forest in the heart of Gush Etzion's Ella Valley, Deer Land is a farm with a wealth of fun, family-friendly attractions. Boasting breathtaking views over the valley, the farm features a nature reserve with wildlife, a petting zoo, and a range of extreme sports challenges, from bungee trampolines to the longest zip line in the country.
---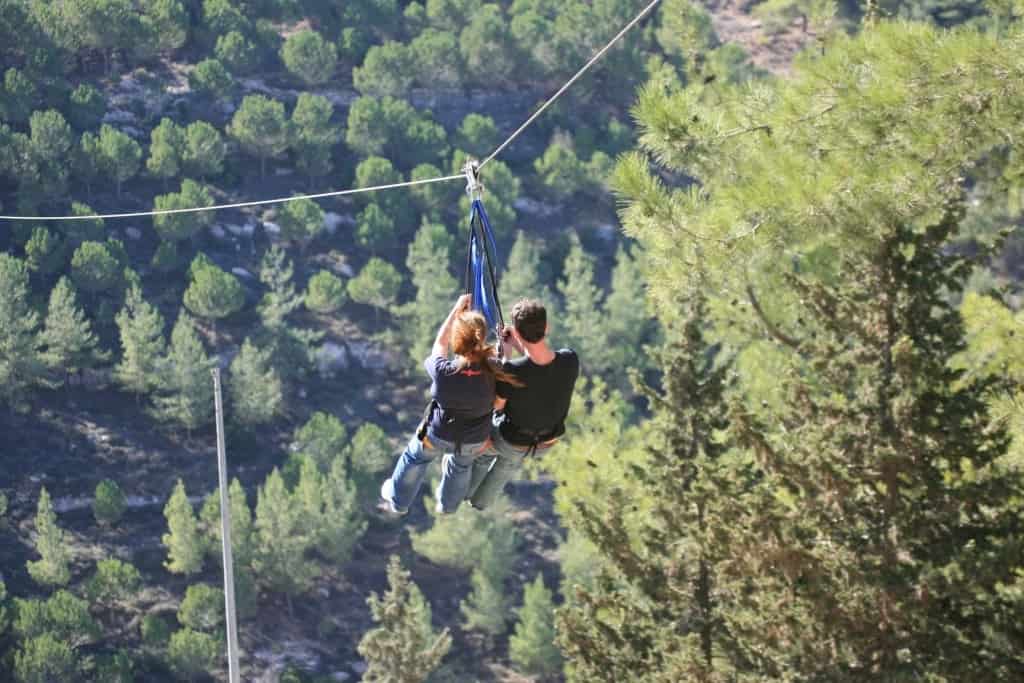 ---
Deer Land offers other activities at the farm, including archery, a climbing wall, 360-degree swings, paintball, 4 X 4 jeep rides, horseback riding, and target practice. The farm is also home to the longest zipline in Israel, spanning 600 meters long and located 120 meters high above a canyon. There is a shorter zipline for younger children, both good exhilarating rides over the valley.
Fun Thing to Do in Jerusalem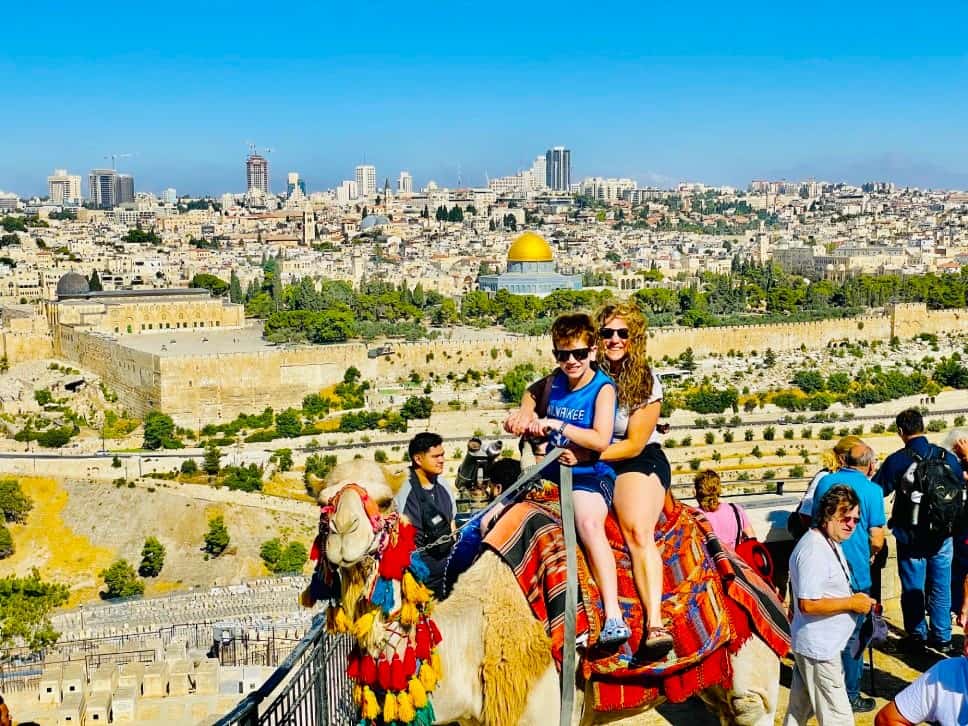 ---
The nature reserve is home to various birds, horned animals, and a feeding and petting corner. A guided tour teaches visitors about animals' unique advantages in the wild.
---
---
The rock-climbing wall at Deer Land features five climbs at 8.5 meters high- two for beginners, two for advanced climbers, and one for professional-level climbers. There is also a ropes course with a tire ladder and a rope bridge. If you are in the area, you should consider visiting the Cave of the Patriarchs in Hebron!
Once you have worked up an appetite, visit the kosher meat restaurant, specializing in grilled meats and alcoholic beverages. For a truly unique experience, you can stay overnight in a Bedouin tent. Several times, I went there with my guests, and they loved the experience. Yes, it is quite a stretch if you're coming from Jerusalem or Tel Aviv. However, I think it is worth it!
---
---
Deer Land Opening Hours:
Summer: 9:30-17:00. Fridays 9:30-13:00
Winter: 9:30-16:30. Fridays: 9:30-12:30
Phone: 02-5709768
Fax: 02-5790811
Email: [email protected]
Here is a link to their website!