Kayaking in the Sea of Galilee can be an incredible experience for outdoor enthusiasts and those who enjoy water sports. The Sea of Galilee, also known as Lake Kinneret, is the largest freshwater lake in Israel and is surrounded by scenic landscapes and historic sites.

---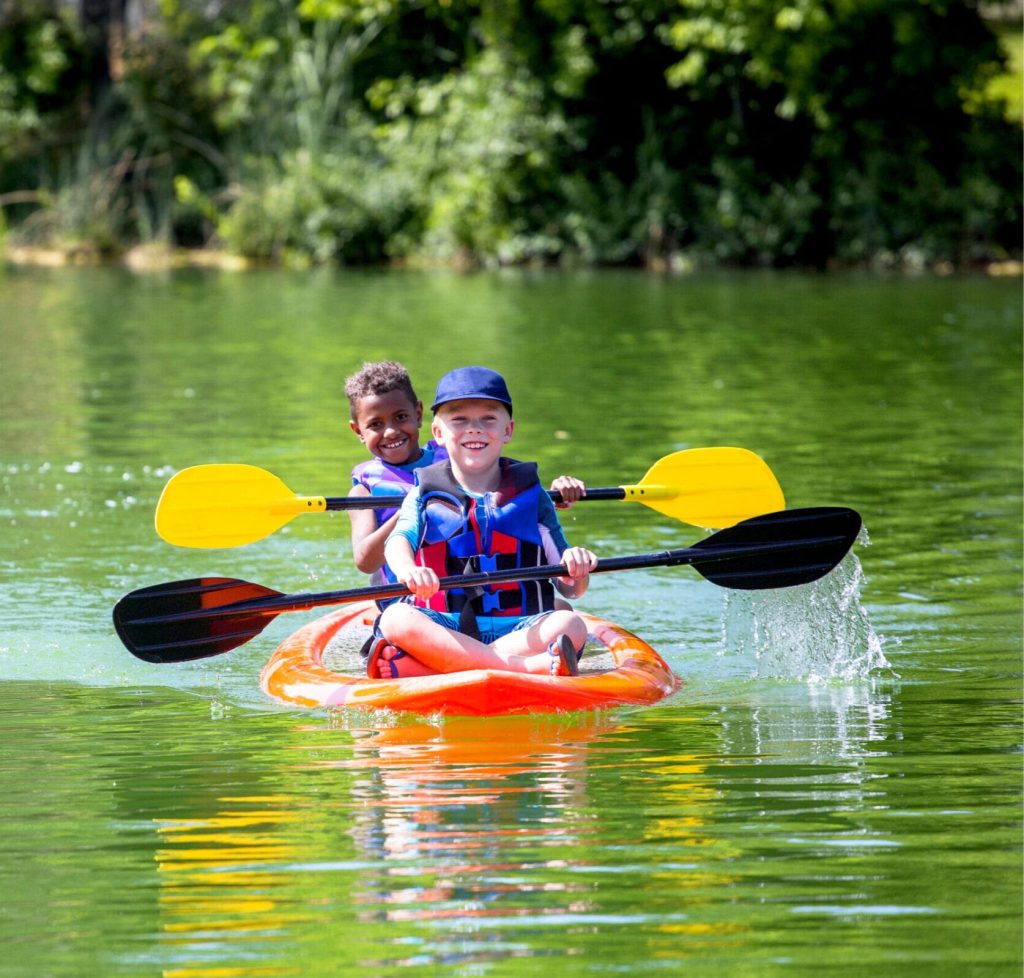 ---
There are several places along the Sea of Galilee where you can rent a kayak or join a guided kayaking tour. One company I recommend is Kayak Kineret or Walk on Water Kayak. In Addition, they also offer Stand Up Paddle Board Tours!
Some popular kayaking spots include Tiberias, Ein Gev, and Kibbutz Ma'agan. Kayaking in the Sea of Galilee can be a unique way to explore the area's natural beauty and historical landmarks. As you paddle along the lake's tranquil waters, you can take in views of the surrounding mountains and hillsides and even catch a glimpse of some of the ancient sites, such as the ruins of Capernaum or the Mount of Beatitudes.
---
---
It's important to note that the weather and water conditions on the Sea of Galilee can change quickly, so be sure to check the forecast and take appropriate safety precautions before heading out on the water. Additionally, it's always a good idea to bring sunscreen, plenty of water, and appropriate clothing for the weather.
Sailing on the Sea of Galilee
If you are an experienced sailor, you can rent a sailboat and explore the lake. Several rental companies around the lake offer a variety of sailboats for rent, including small boats for a few people and larger boats that can accommodate larger groups. If you are not an experienced sailor, you can still enjoy sailing on the Sea of Galilee by joining a guided tour. I would recommend Galilee Sailing.
---
---
Several companies offer guided sailing tours, which include a skipper who will navigate the boat while you sit back and enjoy the scenery. These tours usually last a few hours and include stops at some of the lake's notable sites, such as the ancient city of Tiberias or the Mount of Beatitudes.