Imagine stepping into the heart of Jerusalem, a city with a history spanning millennia, where three major world religions converge and ancient stories blend with modern life. Now, picture experiencing all of this through the lens of a private tour – a personalized exploration of Jerusalem's rich tapestry. Here's what a private tour of Jerusalem might entail:
---
---
A Private Tour of Jerusalem With An Expert Guide:
Your journey begins with your expert private tour guide, someone who knows the city intimately and is passionate about its history, culture, and spirituality. They're your storyteller and historian rolled into one.
Customized Itineraries
Our guides tailor the itinerary to your interests. Whether you're drawn to the religious significance of the city, its historical sites, culinary delights, or hidden gems, your tour is uniquely designed to align with your preferences.
The Old City: A private tour typically starts in the Old City, a UNESCO World Heritage Site. Within its ancient walls, you'll explore the four quarters – Jewish, Christian, Armenian, and Muslim – each with its treasures and stories. Highlights include:
Old City Jerusalem Tour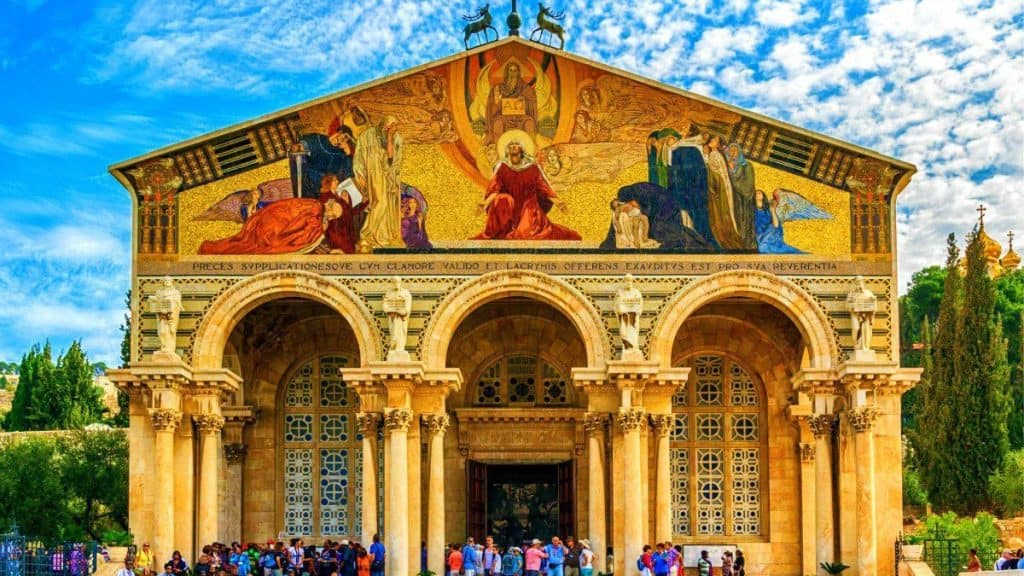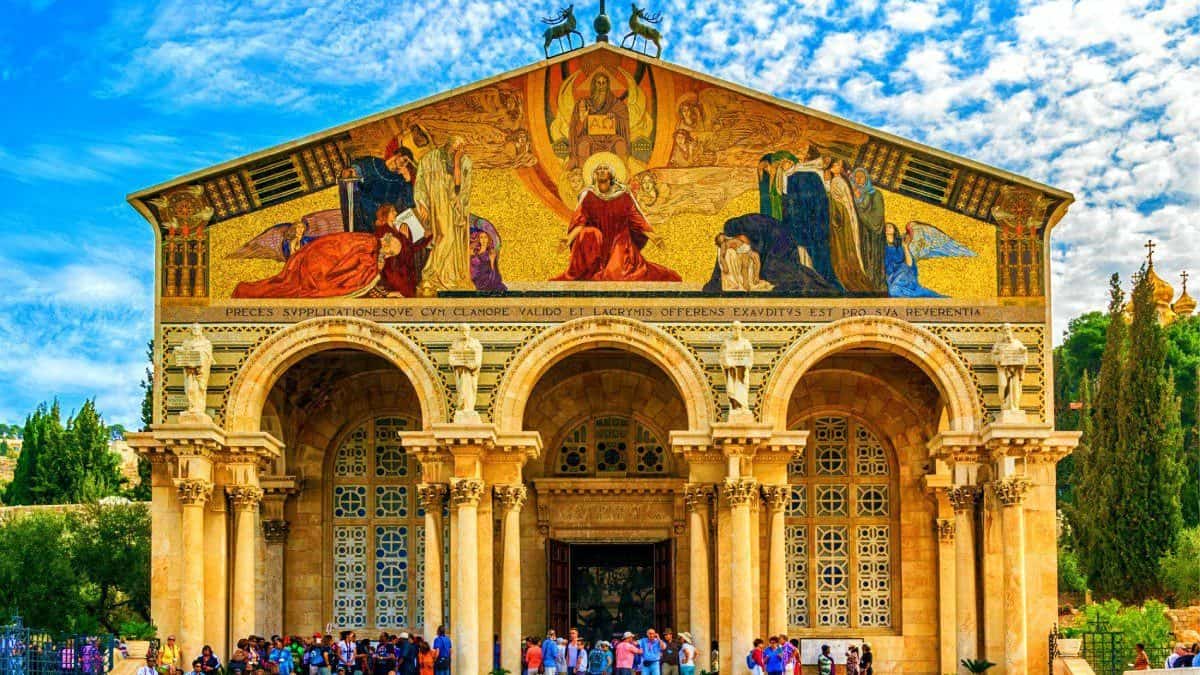 ---
Western Wall: Begin your journey at Judaism's holiest site, where pilgrims worldwide come to pray and leave their wishes.
Church of the Holy Sepulchre: Visit the site believed to be where Jesus was crucified, buried, and resurrected, a place of profound spiritual significance for Christians.
Via Dolorosa: Walk the path Jesus is said to have taken on his way to crucifixion, marked by the Stations of the Cross.
---
---
Tower of David: Explore this ancient citadel, which now houses a museum chronicling Jerusalem's history.
Mount of Olives: Take in breathtaking panoramic views of the city from the Mount of Olives. It's a perfect spot to reflect on Jerusalem's significance to multiple faiths.
Cultural Immersion: Your guide will introduce you to the city's vibrant cultural scene. You can visit local markets and art galleries or partake in traditional culinary experiences depending on your interests.
---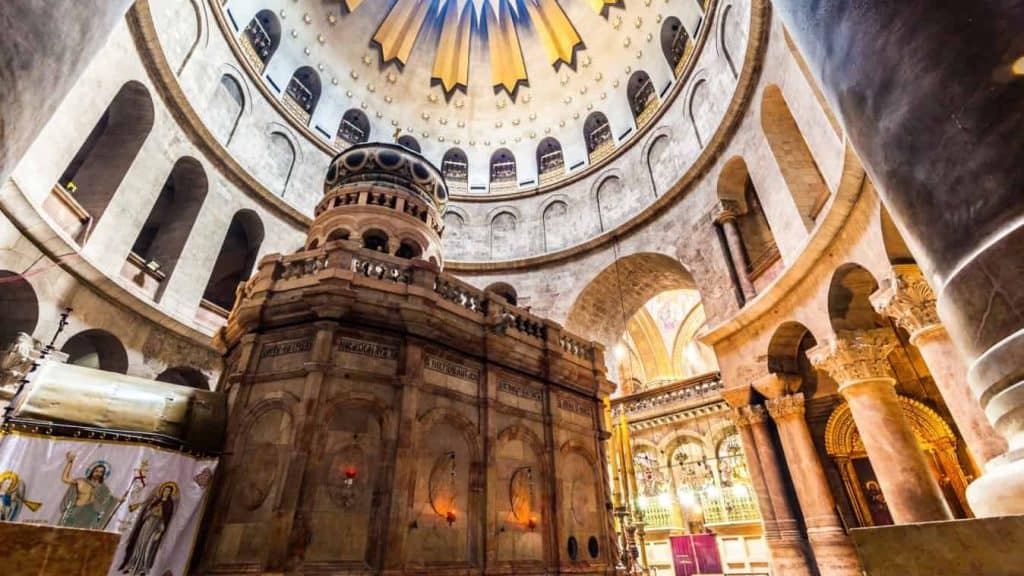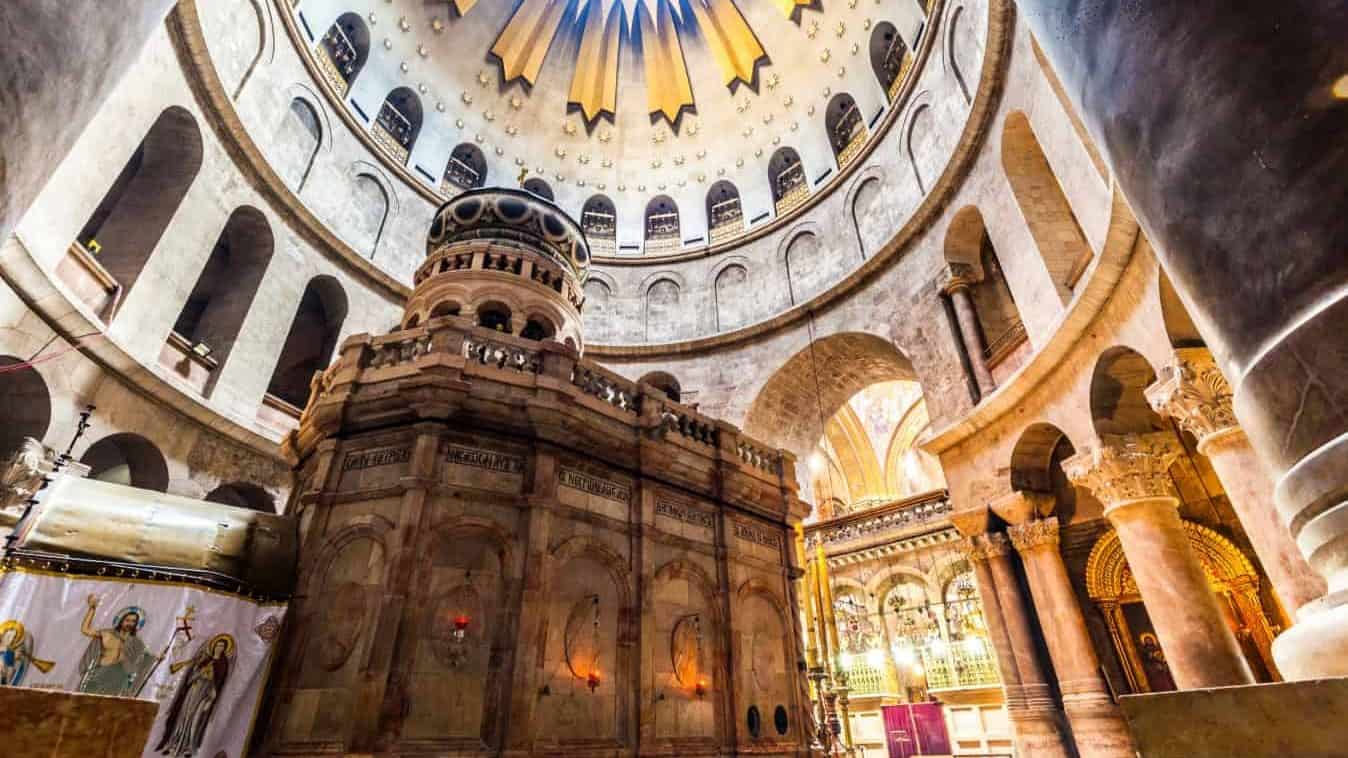 ---
Insider Access:
Private tours of Jerusalem often come with perks like access to areas not open to the public or visiting sites during less crowded times. You might gain access to hidden archaeological treasures or enjoy special arrangements at historical sites.
Personal Attention: With a private tour, you have your guide's undivided attention. This means you can ask questions, delve deeper into topics of interest, and move at your own pace.
Sunset and Evening Tours: Consider opting for an evening or sunset tour to see Jerusalem's transformation as it comes alive with lights and the evening call to prayer.
---
Best Hotels in Jerusalem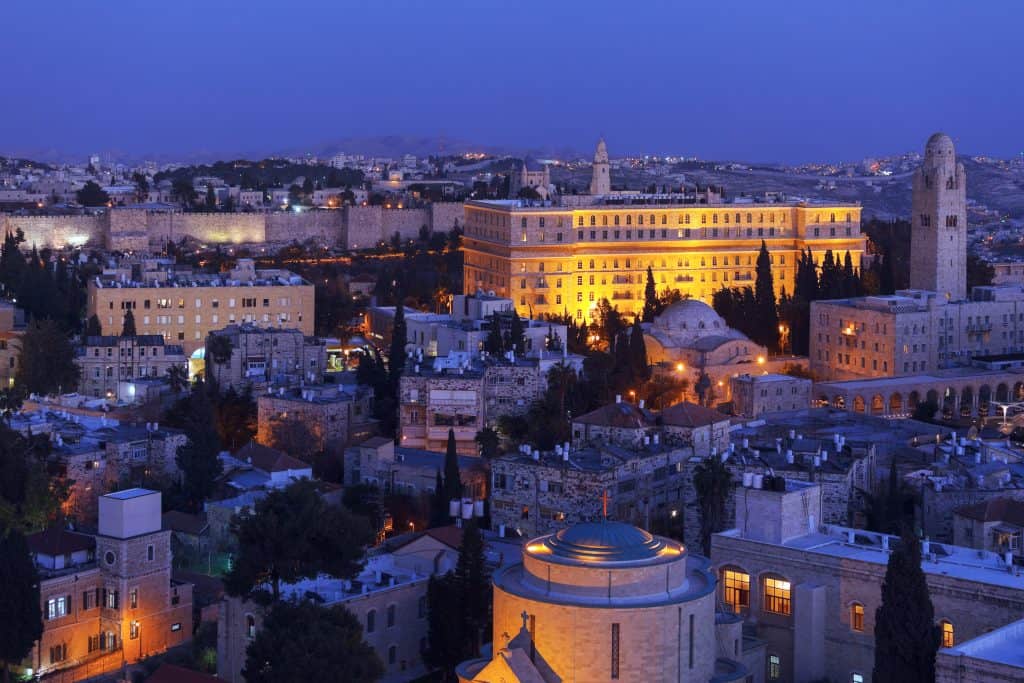 ---
Private Tour of Jerusalem – Flexibility:
Your tour is adaptable. If you want to spend more time at a particular site, your guide can adjust the schedule accordingly. It's your journey, after all.
Memories to Cherish: Your private tour of Jerusalem isn't just about sightseeing; it's about creating lasting memories. Your guide might even capture the moments for you, ensuring you leave with a visual diary of your experience.
Jewish Quarter Tour
---
Last, a private tour of Jerusalem is more than just a sightseeing excursion; it's an immersive and personal journey through the ages, a chance to connect with the city's history, spirituality, and culture in a way that's uniquely your own. So whether you're a pilgrim, a history enthusiast, or a curious traveler, Jerusalem's treasures await your exploration.