Museums in Israel are diverse and have a rich cultural heritage! Israel's museums reflect this wealth of history, art, and innovation. Here is a selection of some of the most notable museums in the country, each offering unique insights into different aspects of Israel's culture and history.
---
IDF Museums Tour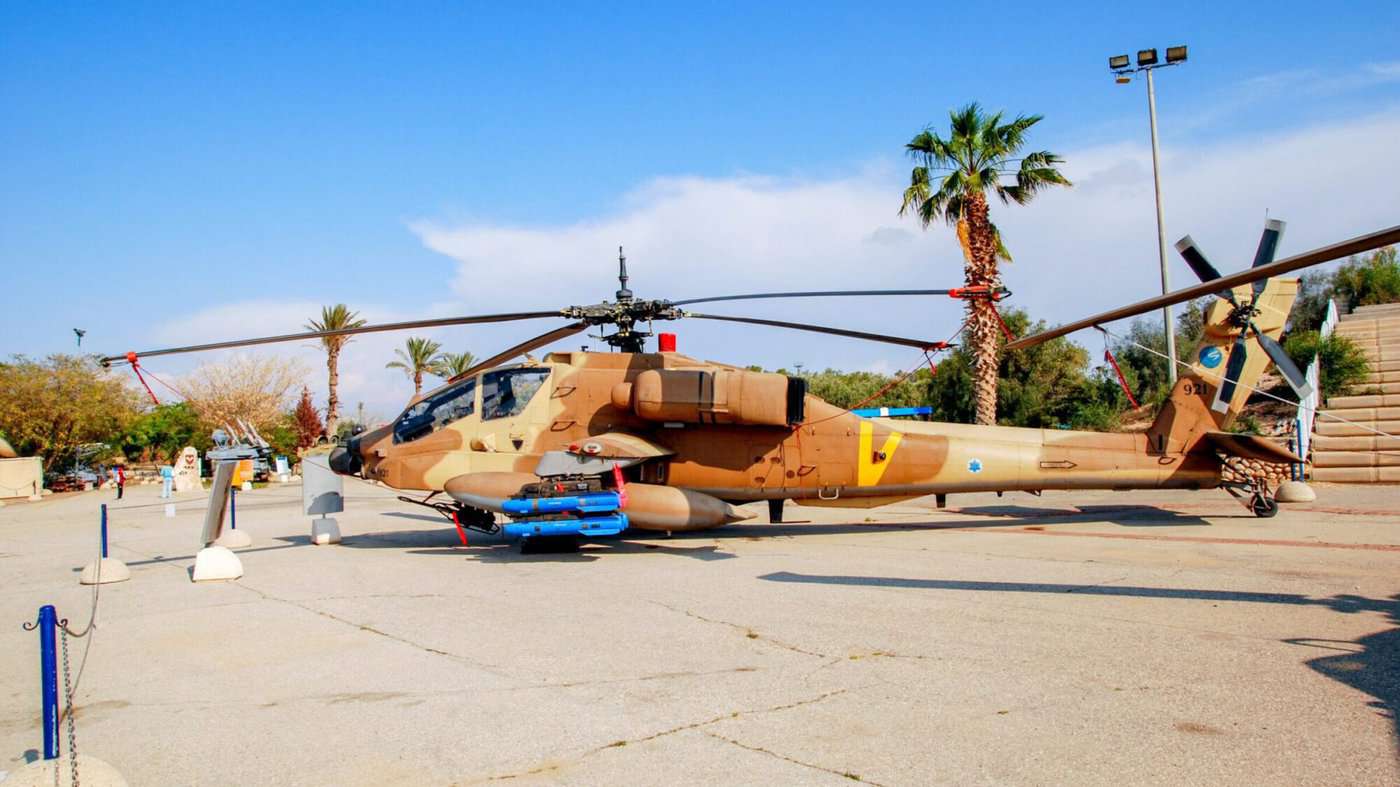 ---
1. Israel Museum, Jerusalem:
The Israel Museum is one of the country's most prominent cultural institutions. It houses a vast collection of art, archaeology, and Judaica. Its highlights include the Dead Sea Scrolls, a comprehensive archeological wing, and a wide array of fine arts, making it a treasure trove of history and culture. For sure, it is one of the best museums in Israel! Consider visiting the Rockefeller Museum as well.
---
Israel Museum Tour
---
2. Yad Vashem, Jerusalem:
Yad Vashem is Israel's Holocaust memorial and museum. It is dedicated to documenting, remembering, and educating about the Holocaust. The museum features powerful exhibitions, including the Hall of Names, which honors Holocaust victims. In addition, the Children's Monument is a must!
---
Holocaust Museum Tour
---
3. Tel Aviv Museum of Art:
This museum in Tel Aviv boasts an impressive collection of Israeli and international art. It includes works by prominent artists like Chagall, Van Gogh, and Picasso alongside contemporary Israeli art. The Tel Aviv Museum of Art is undoubtedly one of Israel's best museums!
---
Best Art Museums in Israel
---
4. Bible Lands Museum, Jerusalem:
The Bible Lands Museum focuses on the ancient Near East's history, art, and culture. It exhibits artifacts from the biblical period and surrounding civilizations, helping visitors understand the historical context of the Bible.
---
Best Museums in Jerusalem
---
5. Eretz Israel Museum, Tel Aviv:
Eretz Israel Museum in Tel Aviv is dedicated to the history and culture of the Land of Israel. It covers a broad spectrum of topics, including archaeology, folklore, and the evolution of everyday life in the region.
---
Best Museums in Galilee
---
6. Haifa Museum of Art:
Haifa Museum of Art showcases contemporary Israeli art alongside international exhibitions. It is an essential destination for art enthusiasts and offers a view of the country's artistic development.
---
Best Museums in Haifa
---
7. Palmach Museum, Tel Aviv:
The Palmach Museum tells the story of the Palmach, the elite strike force of the Haganah, the pre-state Jewish defense organization. Visitors experience the history of Israel's War of Independence through immersive exhibitions.
---
Tel Aviv Architecture Tour
---
8. Bloomfield Science Museum, Jerusalem:
For science enthusiasts, Bloomfield Science Museum in Jerusalem offers interactive exhibits covering various topics, from biology to physics. It's a fantastic place for children and adults to explore and learn.
---
Touring Tel Aviv with Kids
---
9. Design Museum Holon:
9. Design Museum Holon is dedicated to design and contemporary culture. It features diverse exhibitions focusing on design in various forms, from fashion to architecture.
---
Fun Things to do in Israel with Kids
---
10. Ben-Gurion House, Tel Aviv:
The preserved House of Ben-Gurion, Israel's first Prime Minister, is a must-see! David Ben-Gurion's home offers a glimpse into the life and times of this influential figure. The house is located in the heart of Tel Aviv. One of my favorite museums in Israel
---
Ben-Gurion's Tomb National Park
---
These museums represent just a fraction of Israel's cultural and historical richness. They provide opportunities for visitors to explore the nation's vibrant art scene, delve into its history, and gain a deeper understanding of Israel's complex and diverse cultural tapestry.