The Eretz Israel Museum, located in Tel Aviv, is a multidisciplinary museum showcasing the history, culture, and heritage of the land of Israel. The museum features a range of exhibits covering the land's history from prehistoric times to the present day, as well as collections of art, Judaica, and traditional crafts.
---
---
The establishment of the museum was the fruit of the vision of Dr. Walter Moses, an industrialist who immigrated to Israel from Germany in 1926 and had a collection of glass and antiques in his apartment on Bogarshov St. He bequeathed his collections to the Tel Aviv-Jaffa Municipality on the condition that he establish a museum to display them. In his vision, Dr. Mozes saw a museum that presents the country's multiculturalism and its nuances and is based on in-depth academic research.
---
---
The main exhibit at the museum is the "Land of Israel Through the Ages" exhibit, which showcases the history of the land from prehistoric times to the present day. The exhibition features artifacts, dioramas, and interactive displays that allow visitors to explore the many different cultures that have shaped the land of Israel over the centuries.
Best Museums in Tel Aviv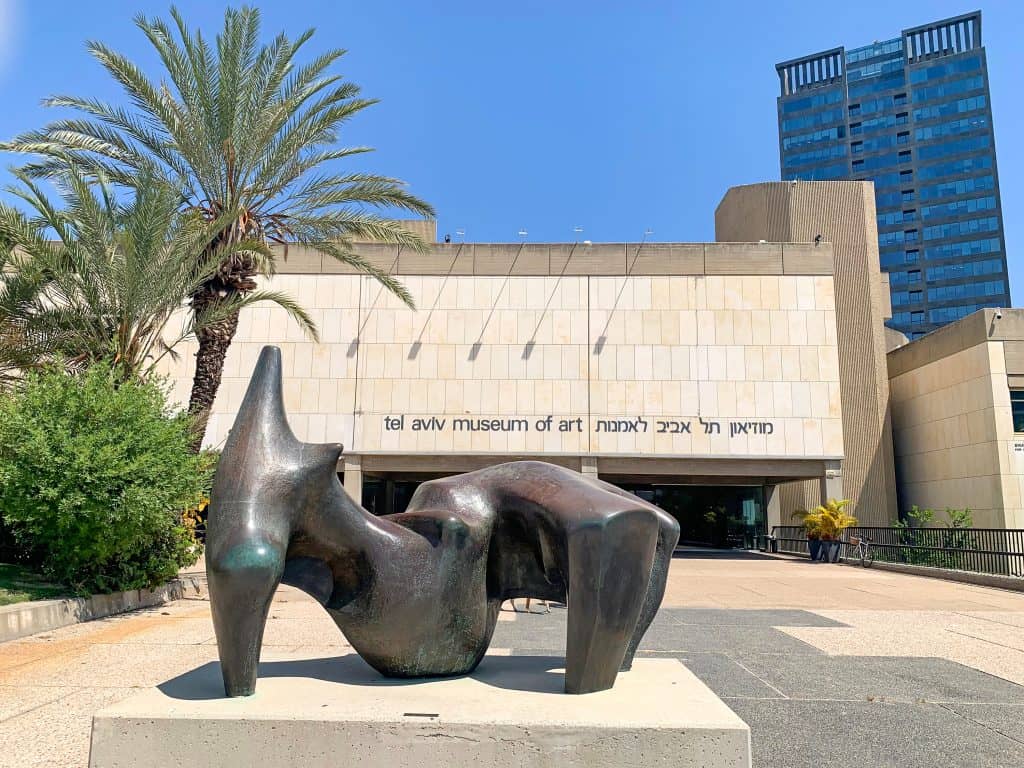 ---
Other exhibits at the museum include the Haim and Hana Cohn Judaica Collection, which features a collection of rare and ancient Jewish artifacts, including Torah scrolls, ritual objects, and manuscripts; the Knesset Museum, which features exhibits on the history of the Israeli parliament; and the Museum of Folklore and Ethnography, which showcases traditional crafts and customs from different regions of Israel.
---
---
In addition to its exhibits, the Eretz Israel Museum hosts various cultural events, including concerts, lectures, and festivals. The museum also features a library and archives open to researchers and scholars.
Overall, the Eretz Israel Museum is a must-visit destination for anyone interested in the rich cultural and historical heritage of the land of Israel. With its diverse range of exhibits and events, the museum offers visitors a unique, immersive experience that is both educational and inspiring. Here is a link to their website!
---