Tel Aviv, Israel's vibrant and dynamic cultural capital, is a beach paradise and a treasure trove of modernist architecture. A Tel Aviv architecture tour promises a captivating journey through time. It explores the city's renowned "White City" and its Bauhaus gems, along with contemporary architectural wonders that define the urban landscape.
---
Tel Aviv Bauhaus Tours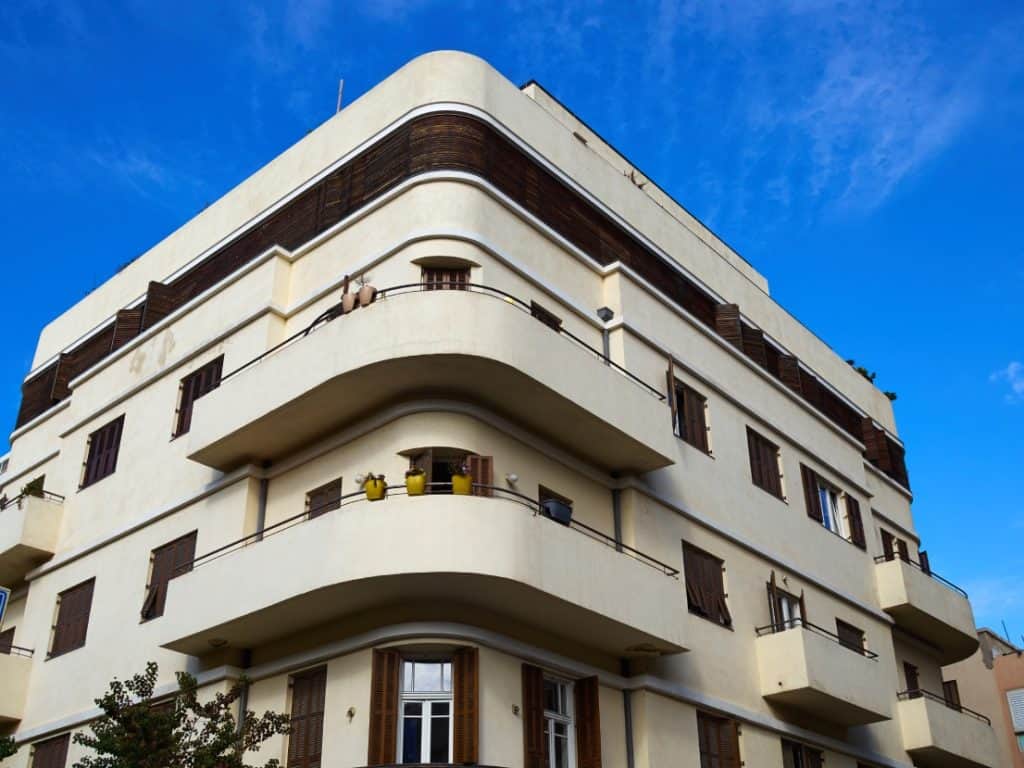 ---
The "White City" – A Bauhaus Paradise
Tel Aviv's iconic "White City" is a UNESCO World Heritage Site, featuring over 4,000 Bauhaus and International Style buildings. An architecture tour takes you on a stroll through the streets adorned with white facades, horizontal lines, and striking geometric designs. Expert guides provide historical context and insights into the architects who shaped this modernist marvel.
---
Tel Aviv Architecture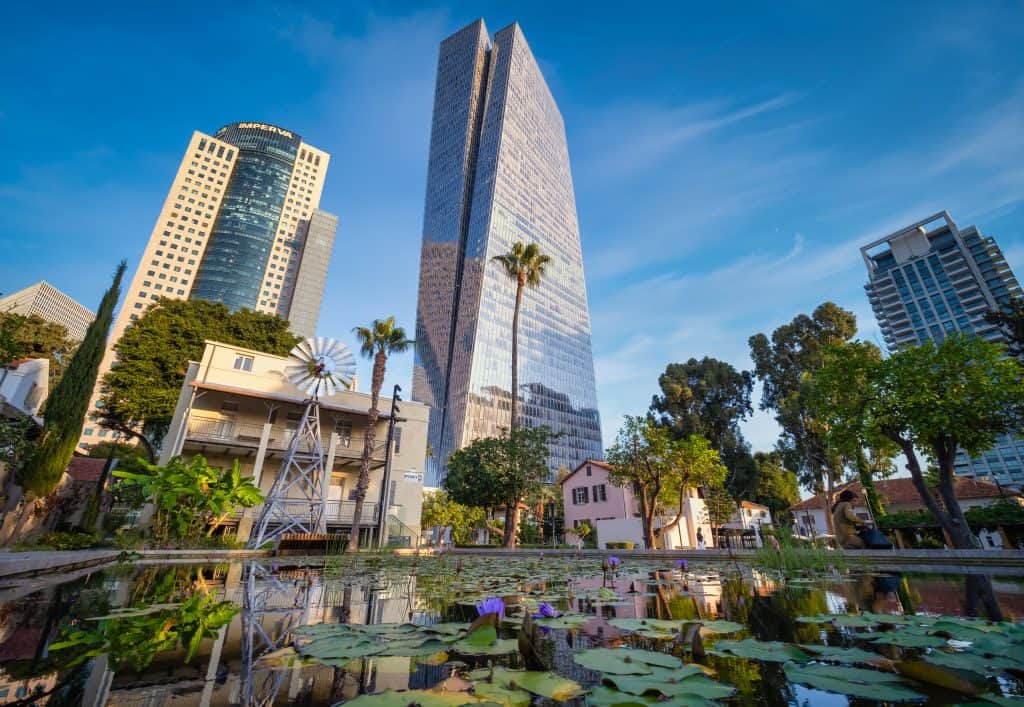 ---
Bauhaus Highlights
The tour showcases iconic Bauhaus buildings, such as Rothschild Boulevard, Bialik Street, and Dizengoff Square. Discover the principles of the modernist movement, the philosophy behind Bauhaus architecture, and its profound impact on the city's development.
---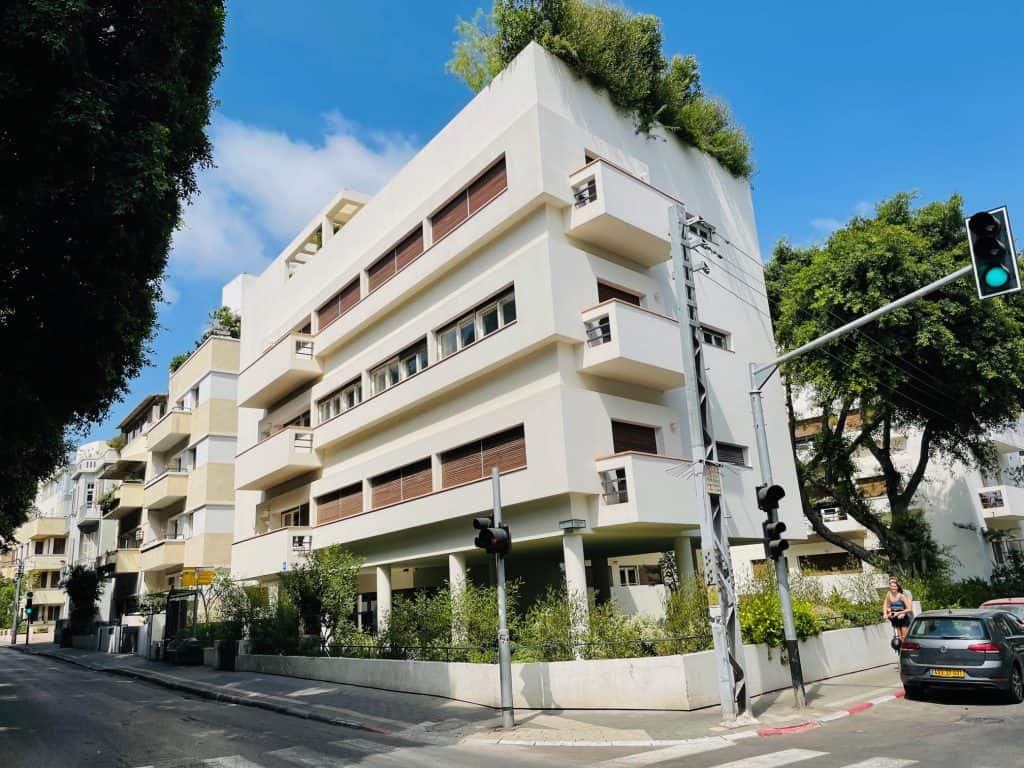 ---
Contemporary Skyscrapers
Tel Aviv's modern skyline is a testimony to its growth and innovation. The architecture tour takes you to sleek skyscrapers and cutting-edge buildings that reflect the city's forward-thinking spirit—Marvel at the architectural diversity and the harmonious blend of tradition and modernity.
---
---
Neve Tzedek and Eclectic Gems
Beyond the Bauhaus, Tel Aviv has charming neighborhoods like Neve Tzedek, where eclectic architecture adds to the city's allure. Wander through quaint streets lined with historic houses, boutique shops, and lively cafes celebrating the city's diverse design influences.
---
The Eclectic Style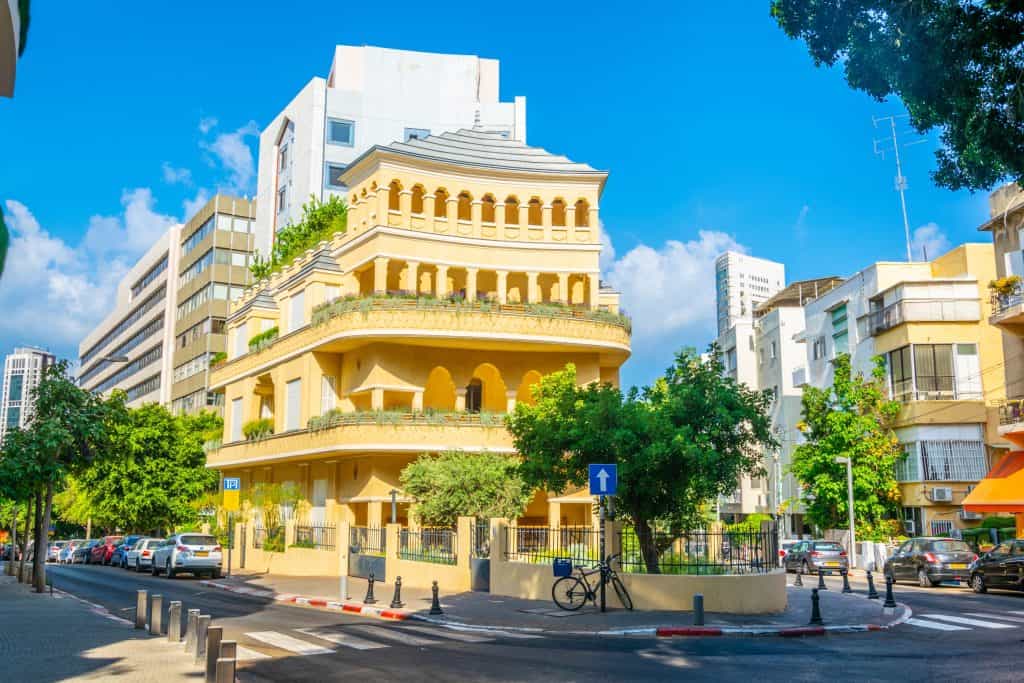 ---
Sustainable Urban Development:
Tel Aviv is at the forefront of urban planning. Discover green spaces, eco-friendly designs, and public areas that foster a sense of community. The tour highlights the city's commitment to environmental consciousness and its impact on architectural choices.
---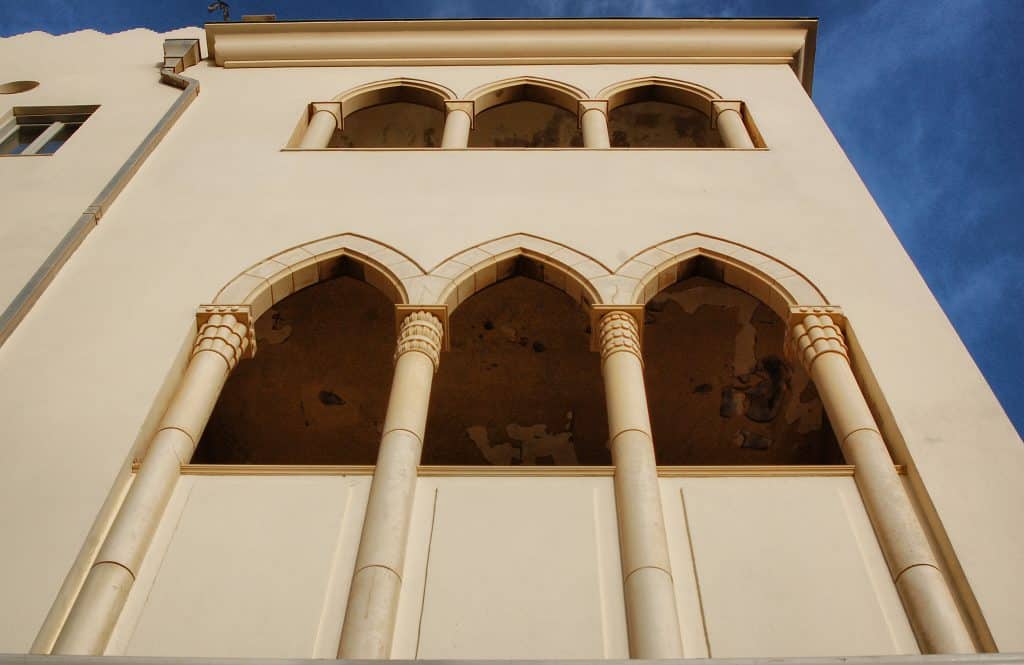 ---
Customized Experiences:
Whether you are an architecture enthusiast, history buff, or simply curious about modern design, Tel Aviv architecture tours can be tailored to suit your interests. Tour operators offer private tours and group options, allowing you to immerse yourself in the aspects of architecture that intrigue you the most.
---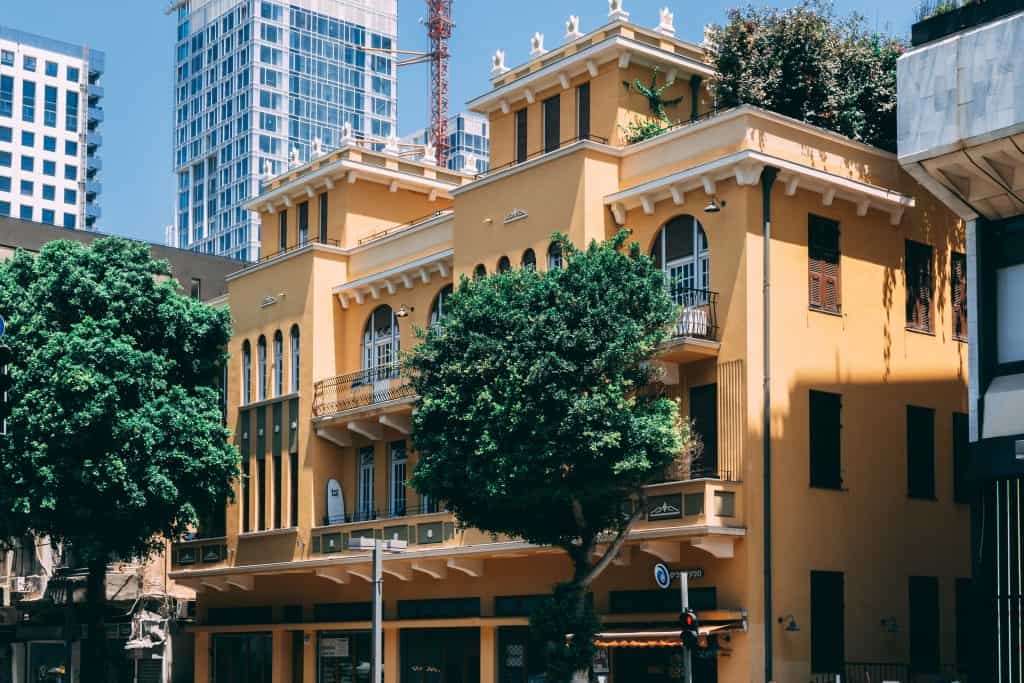 ---
Preserving Heritage:
By participating in architecture tours, you contribute to the preservation of Tel Aviv's architectural heritage. Greater awareness fosters appreciation, and tour fees often support restoration efforts, ensuring these architectural gems endure for future generations.
---
The Bauhaus Center Tel Aviv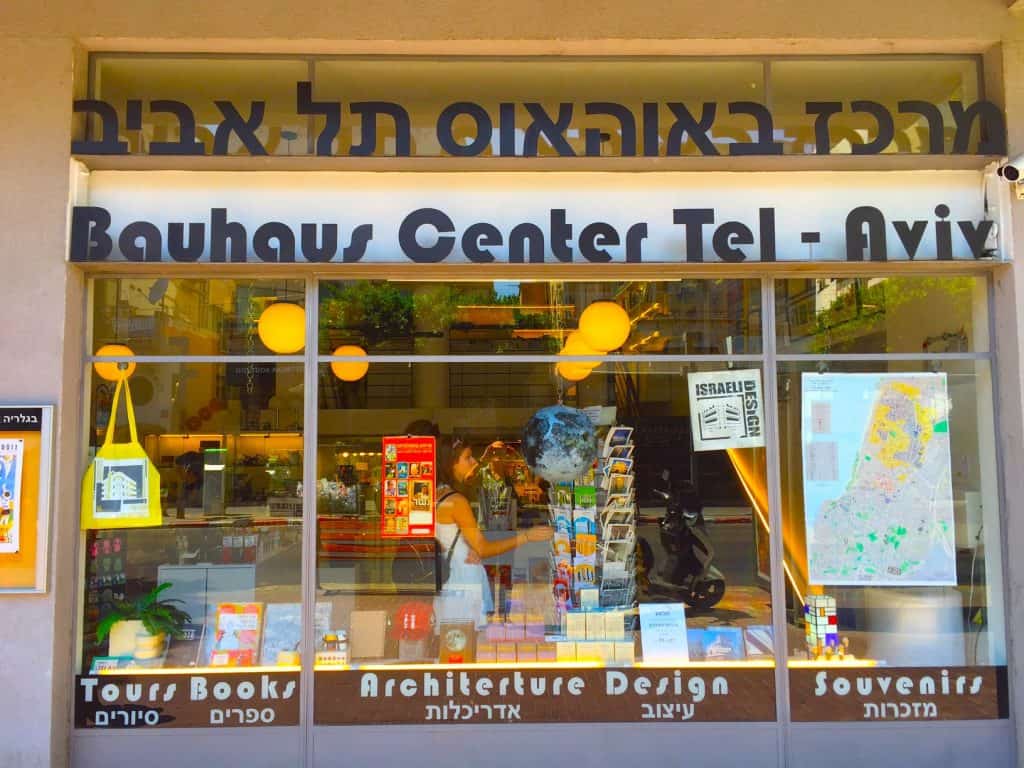 ---
Unraveling the Architectural Tapestry
Tel Aviv architecture tours offer an enriching and visually stimulating experience that unveils the city's modernist tapestry. From Bauhaus elegance to contemporary ingenuity, each building reflects the spirit of Tel Aviv and its quest for progressive urban living.
---
---
So whether you are an architecture enthusiast or a curious traveler, these tours offer an immersive journey into Tel Aviv's architectural soul, leaving you with an appreciation for its iconic structures and a deeper understanding of the city's captivating design legacy. So, come and explore the architectural gems of Tel Aviv, and let its modernist marvels inspire you on this one-of-a-kind architectural adventure.