After visiting the Church of Nativity it's time to do shopping in Bethlehem! So where can you find the best shops in Bethlehem? Well, here is the ultimate guide for amazing gifts, some art and souvenirs that could be a great Christmas gift to bring back home to your loved ones!
---
---
Best Shopping in Bethlehem: Manger Square
So the first option is the Manger Square next to the Church of Nativity, located in Bethlehem's very center. Apart from the fact that Manger Square is a focal point for all of the Christmas celebrations in Bethlehem, with a giant Christmas tree crowning the square. It is the traditional spot where locals and pilgrims sing Christmas carols before the midnight mass at the Church of the Nativity.
---
---
So the first shop I think you should consider checking out is Christmas House Bethlehem! This fine establishment is owned and operated by the Giacaman family, a Christian family living in the Holy Land since 1,600 CE. The owner is the father of the family, Issa. He inherited this business from his father, Elias. In addition, Issa Giacaman has three sons and two daughters. The Christmas House was established in 2010, carrying a family heritage since 1917, and it operates with two stores and one olive wood factory.
---
Best Shopping Malls in Tel Aviv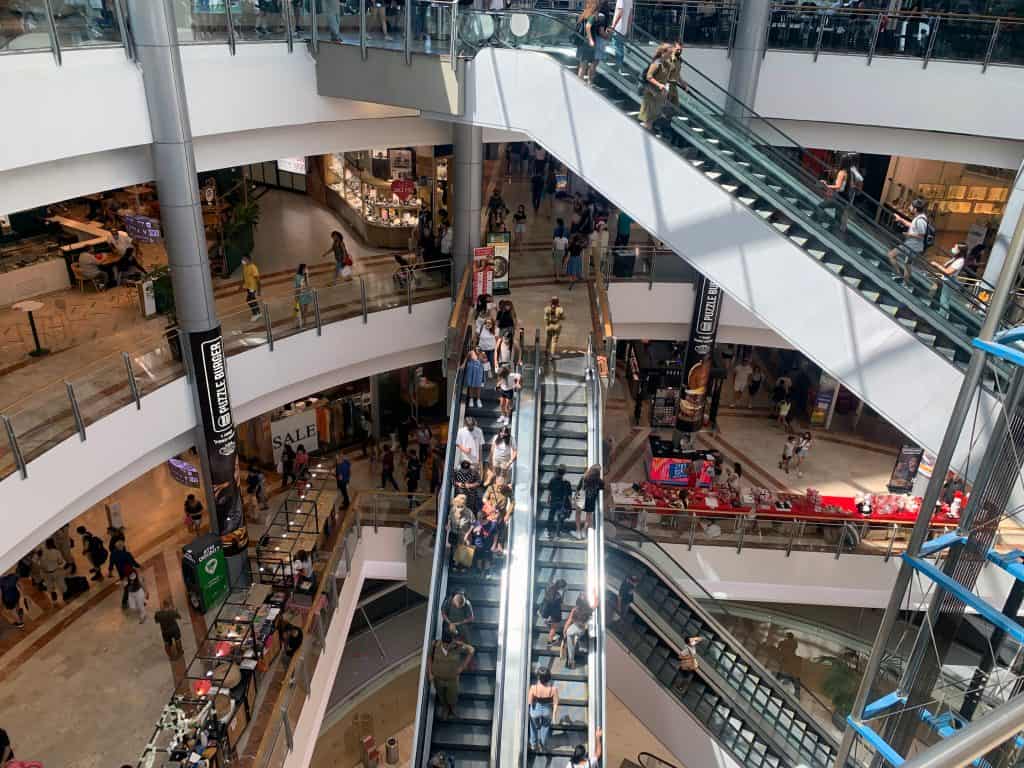 ---
So shopping in Bethlehem hasn't been easier because Christmas House Bethlehem brings superior products, unique gifts, a selection of hand-carved artifacts from Olive Wood, Mother Of Pearl, Jewellery, Candles, Icons, and many more! They distinguish themselves in the marketplace by offering the highest quality products. Their main store is in Manger Square, less than one minute from the Church of the Nativity.
---
---