Jerusalem is steeped in history and religion, with a rich cultural heritage that dates back thousands of years. The city is home to several famous streets that have significantly shaped its history and character.
---
So first is Jaffa Road: Jaffa Road is one of the most famous streets in Jerusalem, running from the Old City to the modern city center. It has been a major thoroughfare in the city for over 150 years and has undergone numerous transformations. Today, it is a bustling commercial street with shops, cafes, and restaurants. It is also home to the Mahane Yehuda Market, one of Jerusalem's largest markets.
---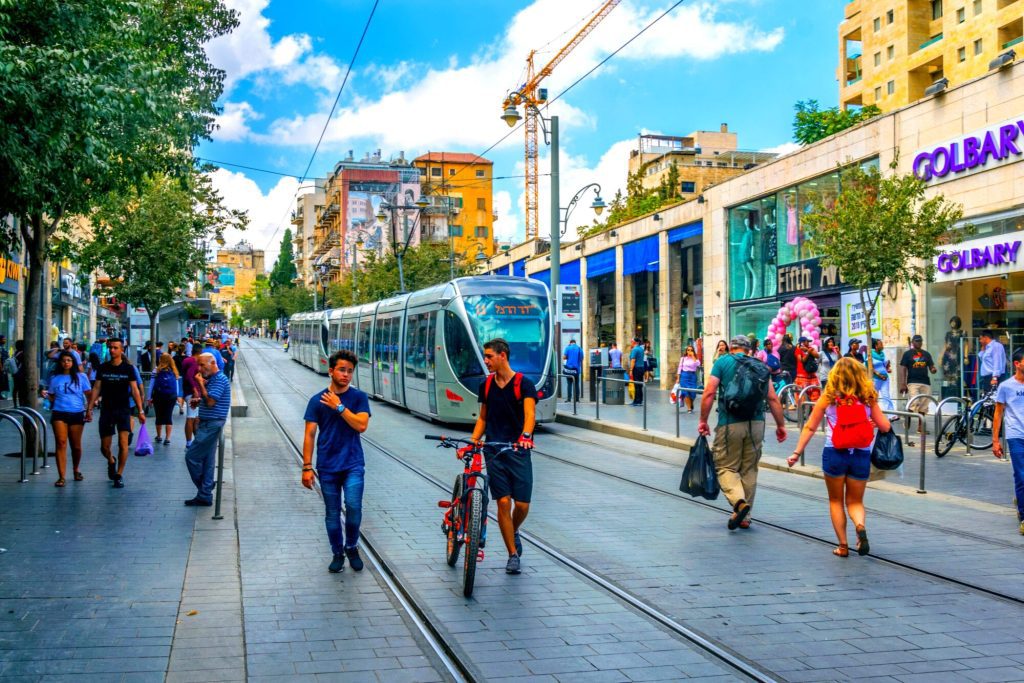 ---
Via Dolorosa: Via Dolorosa is a narrow street in the Old City that is said to be the route Jesus took on his way to crucifixion. It is a significant place of pilgrimage for Christians and features several Stations of the Cross, marking the places where Jesus stopped and suffered on his way to Golgotha.
---
Christian Quarter Ultimate Guide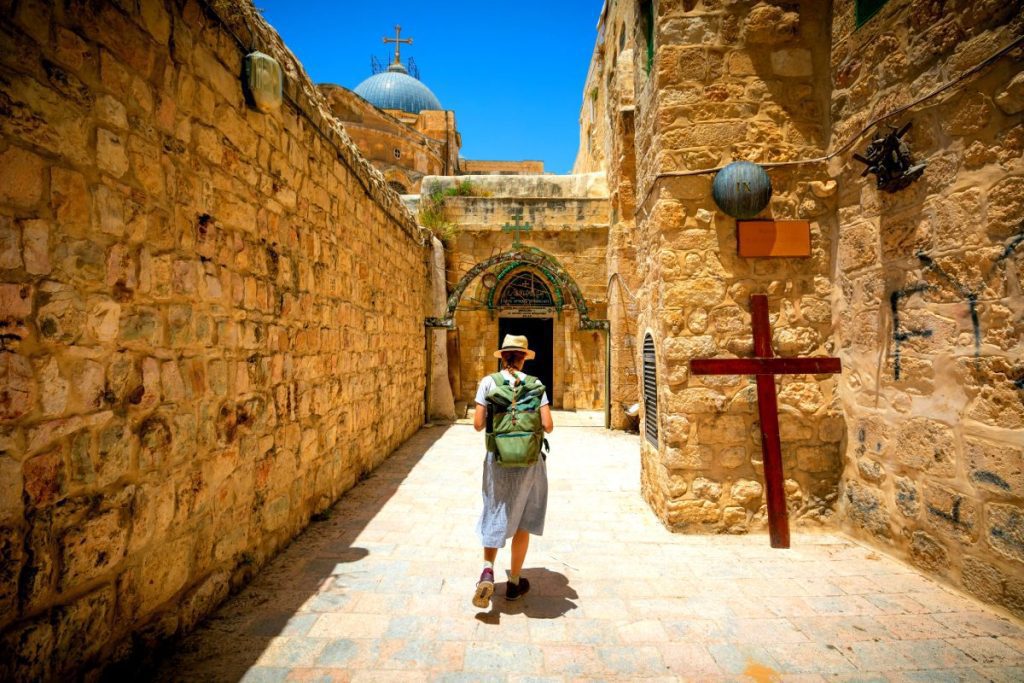 ---
Ben Yehuda Street: Ben Yehuda Street is a pedestrian mall in the heart of the city center, lined with shops, cafes, and restaurants. It is a popular destination for tourists and locals alike and has a lively atmosphere day and night. The street is named after Eliezer Ben Yehuda, a Hebrew linguist who played a key role in the revival of the Hebrew language.
---
---
Here are some of the most famous streets in Jerusalem:
King David Street: King David Street is a prestigious boulevard in the city center, close to Jaffa Gate. It is the same street where is the iconic King David Hotel. Moreover, it is lined with historic buildings, luxury hotels, and upscale shops. The street is named after King David, the biblical king who founded Jerusalem.
---
---
Yet another destination is Emek Refaim Street: Emek Refaim Street is a trendy and vibrant street in the German Colony neighborhood. It is known for its cafes, restaurants, and boutique shops and has a relaxed and bohemian vibe.
---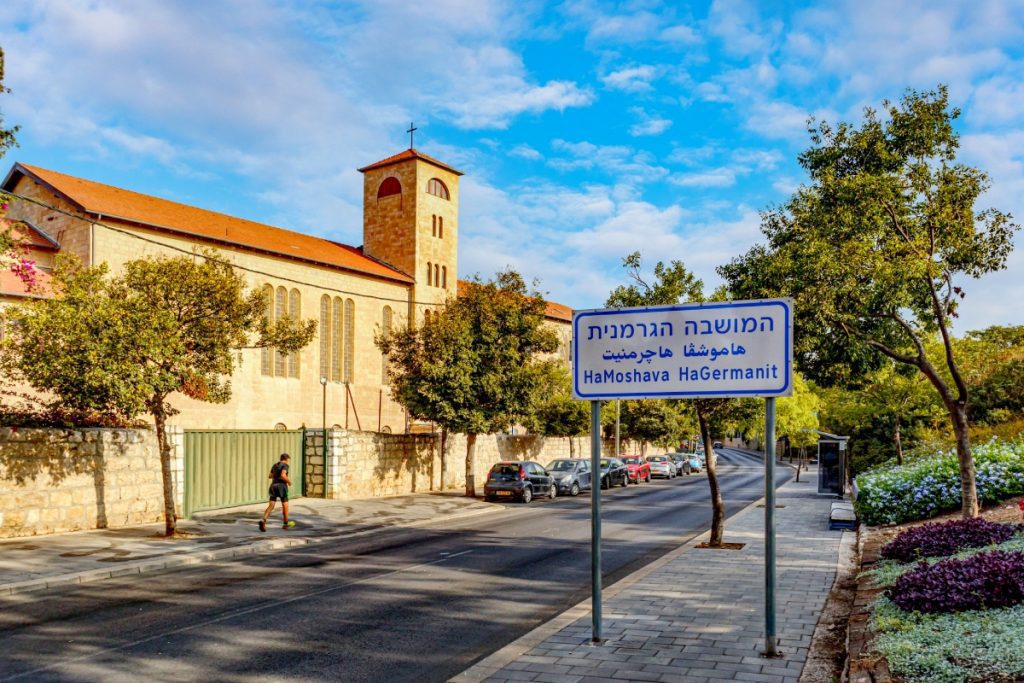 ---
Last, Nachalat Shiva Street is one of Jerusalem's most charming and historic streets. Located just a short walk from the Old City, it is a popular destination for visitors exploring its rich cultural heritage.
---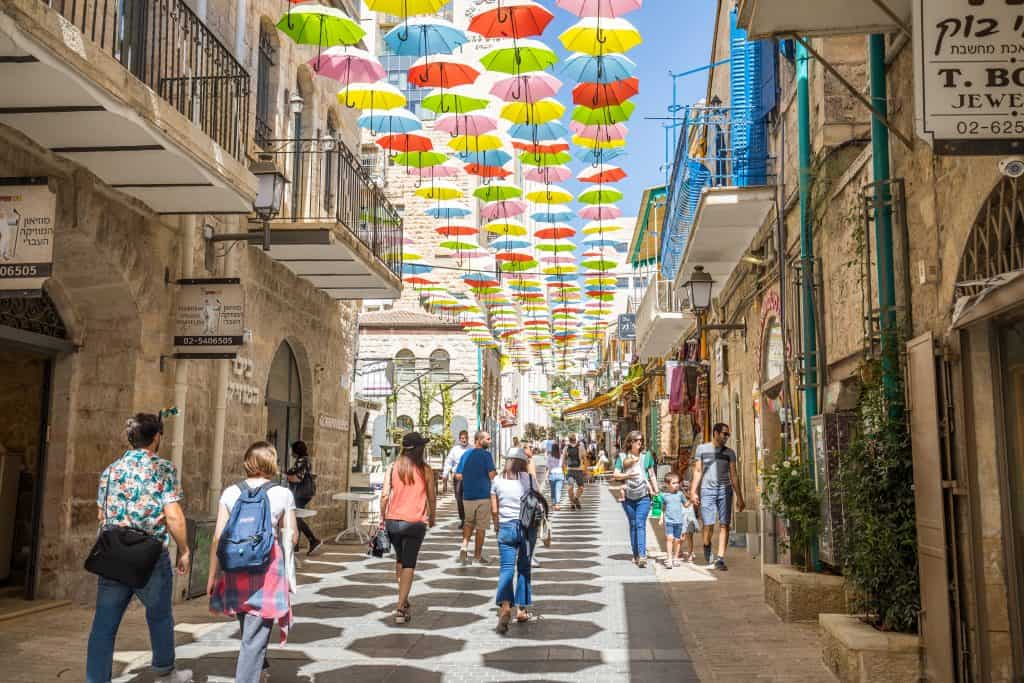 ---
In conclusion, the streets of Jerusalem are more than just roads; they are pathways to the city's history, culture, and identity. Each street has a unique character and tells a story reflecting the city's diverse and complex past and present.