Jaffa Road is one of the most iconic and historically significant streets in Jerusalem. The bustling thoroughfare runs from the Old City's Jaffa Gate to the modern city center. It is an important cultural and commercial hub, symbolizing the city's rich and complex history.
---
---
Jaffa Road's history can be traced back to the Ottoman era when it was an important trade route connecting Jerusalem with Jaffa and the Mediterranean coast. In the early 20th century, it became a major artery of the city's burgeoning Jewish population, with many shops, cafes, and cultural institutions springing up along its length.
---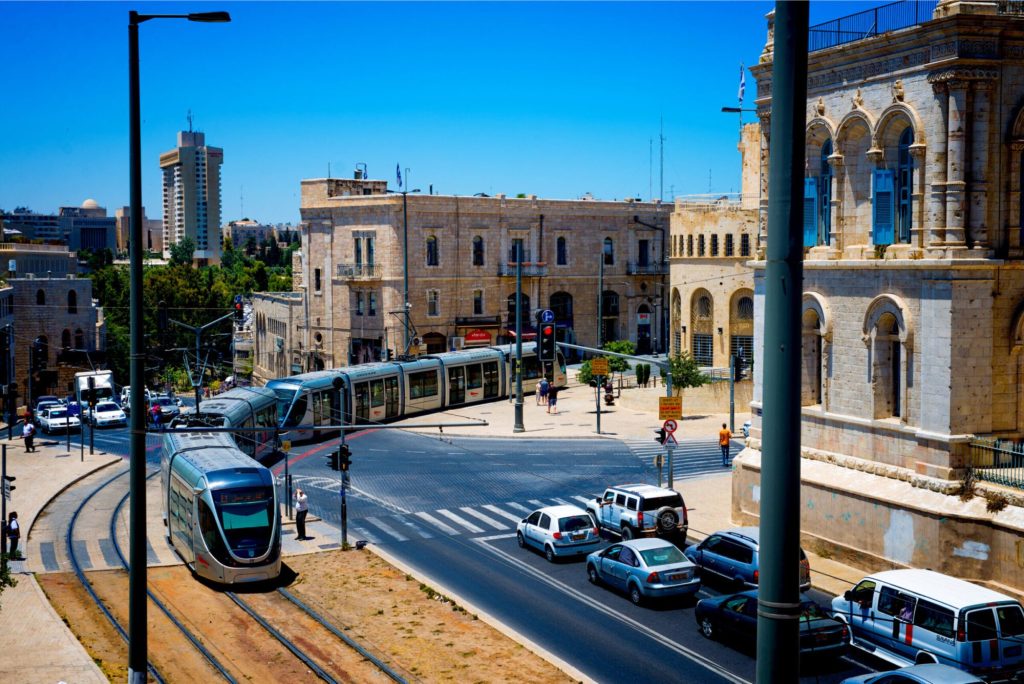 ---
During the British Mandate period, Jaffa Road underwent significant development, constructing many landmark buildings, including the main post office, city hall, and Hotel Kaminitz. The road was also the site of several historical events, including the bombing of the nearby King David Hotel by Jewish militants in 1946 and the Jerusalem tramway bombing by Palestinian militants.
Jaffa Road has undergone a significant transformation in recent years, constructing a modern light rail system that runs along its length. This has brought renewed life to the street, making it a popular destination for tourists and locals.
---
---
Today, it is a vibrant and dynamic street filled with various cafes, restaurants, and shops. It is also home to several important cultural institutions, including the Jerusalem Theater and the Mahane Yehuda market.
For visitors to Jerusalem, Jaffa Road is a must-see destination. It offers a fascinating glimpse into the city's rich history and vibrant present and is an essential stop on any tour of this ancient and storied city. To learn more about the Holy City! It would be best if you read my post Famous Streets in Jerusalem.