The Jaffa Gate is also known in Arabic as "Bab al-Khalil" (in English: Hebron Gate) is one of the eight gates of Jerusalem in the Old City Wall. The gate is located in the middle of the western wall of the Old City of Jerusalem and is named after the old road that leads west to the city of Jaffa (today – Jaffa Street) and the Port of Jaffa. The name of the gate in Arabic refers to the Old Hebron Road; which exits from the Jaffa Gate to the south and leads to the cities of Bethlehem and Hebron. In fact, these two ancient roads still constitute the main transportation arteries in Jerusalem.
---
---
The History of Jaffa Gate
Sultan Suleiman, I built the Old Jerusalem Wall in the first half of the 16th century. Construction continued in stages for several years, and each time the construction of one of the gates was completed, the Sultan made a dedication in his head. Each inscription also indicates the date of the gate's inauguration; as a result, we know that the Jaffa Gate was built in 1538.
Old Jaffa Ultimate Guide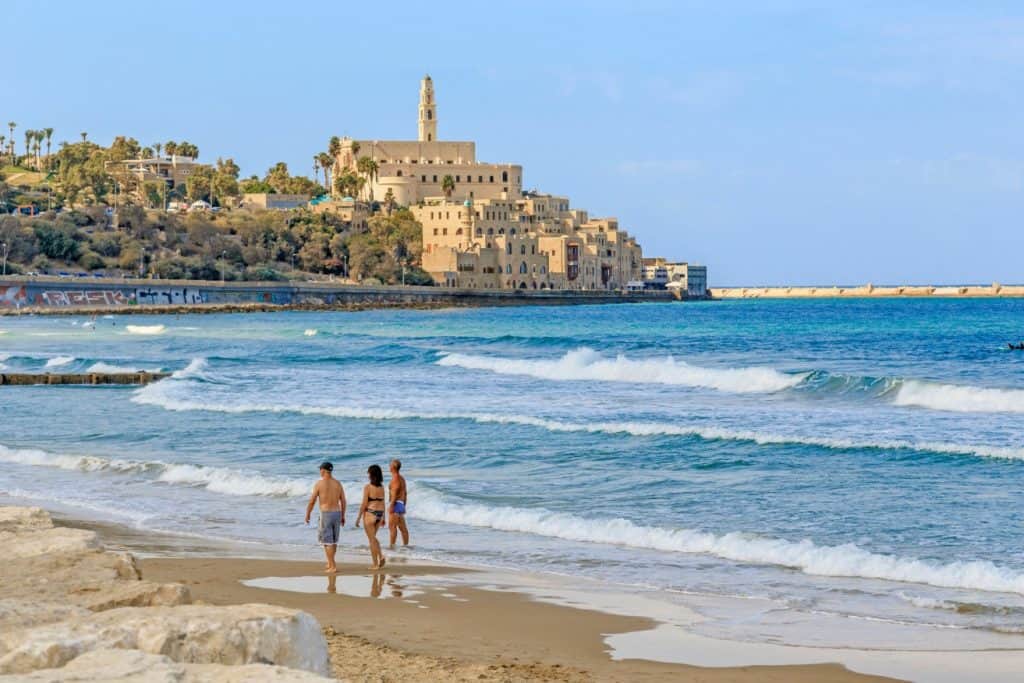 The gate was locked every evening and opened only the next day; similar to the rest of the gates of Old Jerusalem. Due to this, a khan (road hotel) near the gate was raised during the Ottoman period; for the use of the latecomers. The Gate was the first to be specially opened, even on the nights beginning in 1860; when the Russians built the Russian compound near the gate and exerted political pressure to allow pilgrims permanent access through it at any time to the churches in the Old City.
Damascus Gate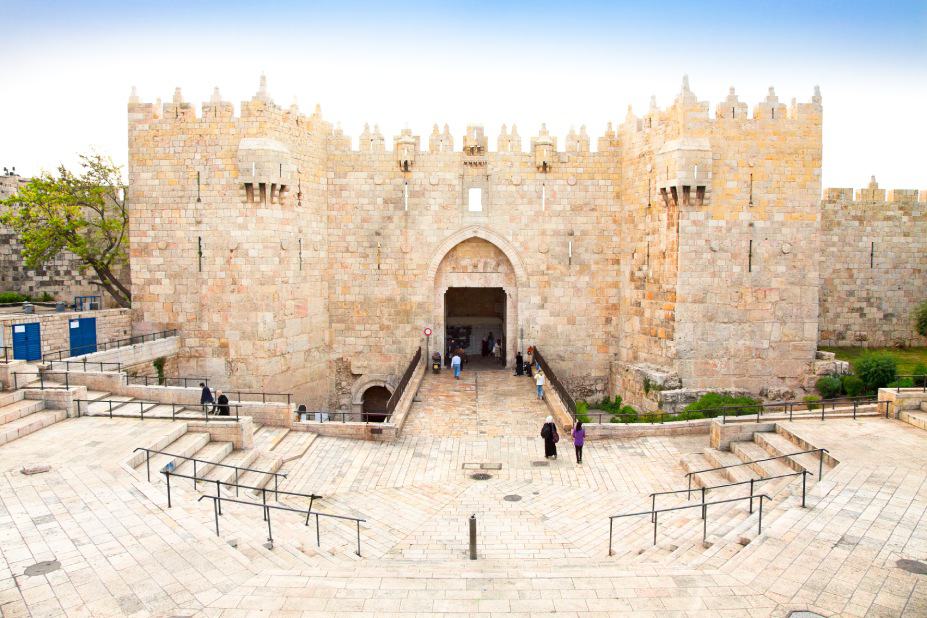 The Rise of Jaffa Gate
Until the middle of the 19th century, many visitors came to Jerusalem on the main road from the north (via Nabi Samuel Road), so the Nablus Gate served as the main gate of Jerusalem. In the second half of the 19th century, following the exit from the walls and the construction of the new neighborhoods to the south and west, the importance of the Jaffa Road rose, and the Jaffa Gate became even more active.
Jerusalem Ultimate Guide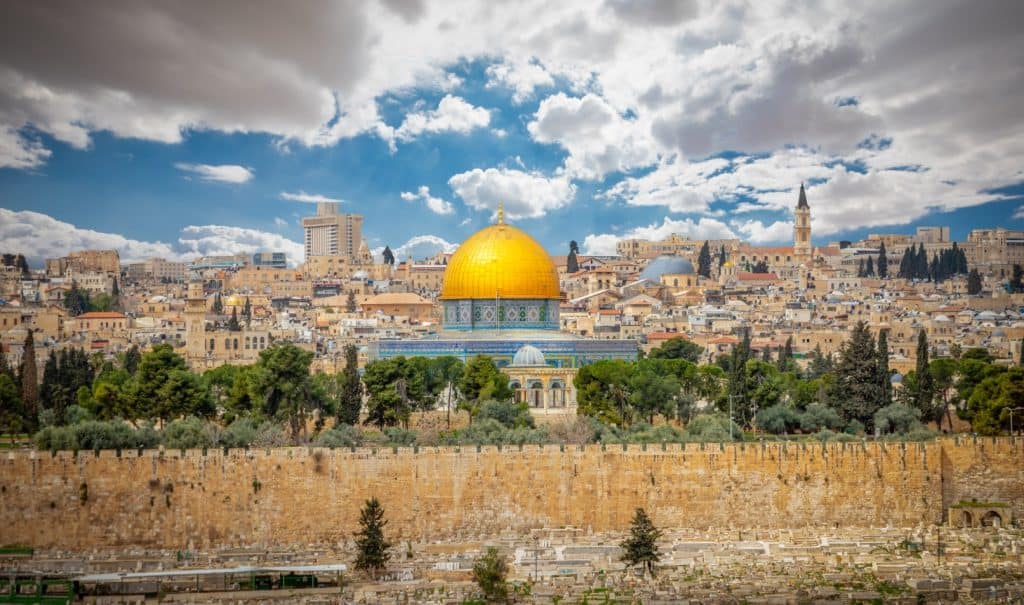 In 1889, the new gate was also opened north of the Jaffa Gate, further increasing traffic in this area. The vigilant movement led to the development of commercial centers on both sides of the Jaffa Gate, and shops and dwellings were usually built adjacent to the wall from the outside. In the area of ​​the gate, the neighborhoods of Mamilla, Jurat al-Anav (now Hutsot Hayotzer), and Shama'a (which is located today as the Jerusalem Cinematheque and the Alpert Municipal Music Center) were built.