Nachalat Shiva Street is one of Jerusalem's most charming and historic streets. Located just a short walk from the Old City, it is a popular destination for visitors exploring its rich cultural heritage.
---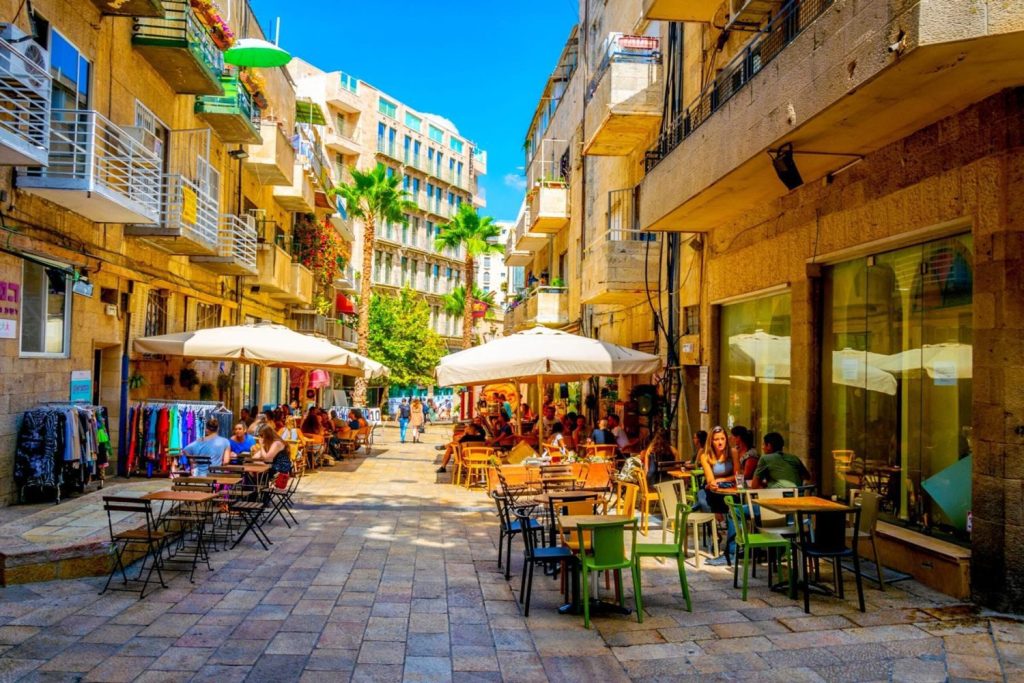 ---
Nachalat Shiva Street dates back to 1869 when a group of Jewish immigrants from Eastern Europe established the neighborhood of Nachalat Shiva outside the walls of the Old City. The neighborhood was named after the founders of the neighborhood, who settled in the area.
---
---
Today, the Street is a bustling pedestrian mall with shops, cafes, and restaurants. The street has a unique character and charm, with its old stone buildings, cobblestone streets, and beautiful outdoor courtyards. It is a popular spot for visitors looking to experience the city's unique atmosphere and enjoy some of the best food and shopping Jerusalem offers.
---
---
One of the highlights of Nachalat Shiva Street is its selection of restaurants and cafes. The street has several excellent eateries, from traditional Middle Eastern cuisine to modern fusion dishes. Whether you are looking for a quick bite or a sit-down meal, there is something for everyone on Nachalat Shiva Street.
---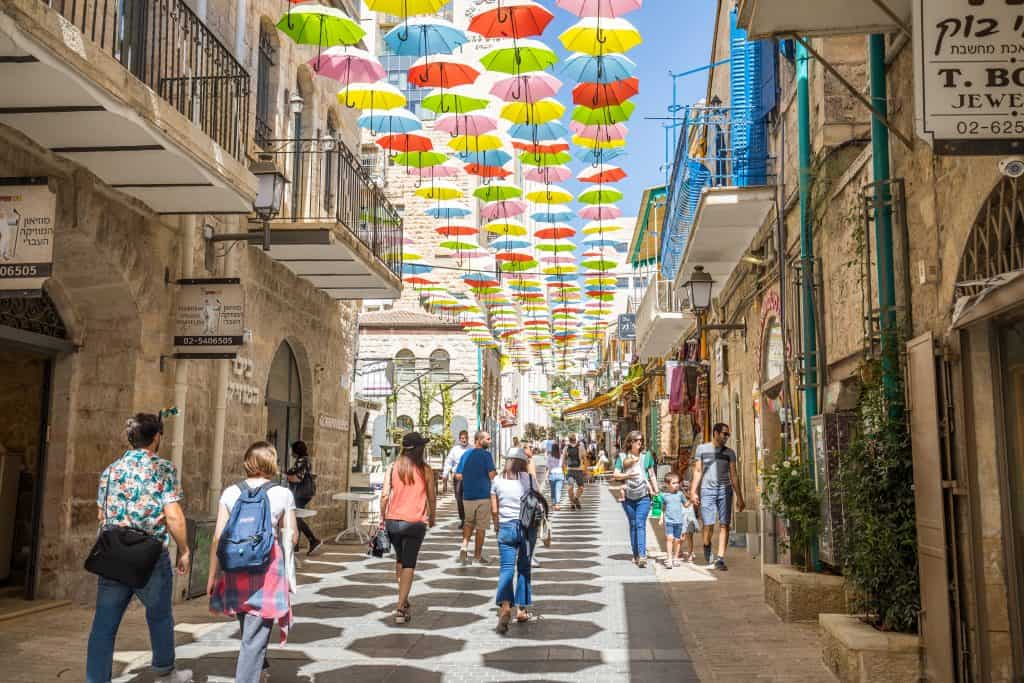 ---
In addition to its restaurants, Nachalat Shiva is also home to several boutique shops and galleries. Visitors can find unique souvenirs, artisanal crafts, and beautiful works of art. The street also hosts several festivals and events throughout the year, including live music performances, food fairs, and cultural celebrations.
---
---
One of the most beautiful features of Nachalat Shiva Street is its outdoor courtyards. Many of the street's buildings have beautiful hidden courtyards that offer a quiet oasis away from the hustle and bustle of the city. These courtyards are perfect for enjoying coffee or a meal in a peaceful and serene setting.
---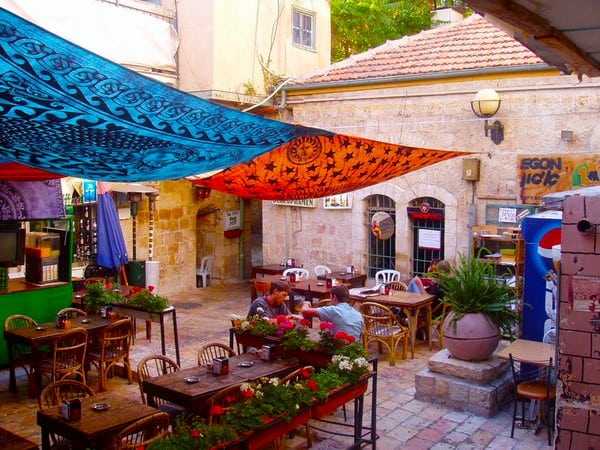 ---
In conclusion, Nachalat Shiva Street is a must-visit destination for anyone traveling to Jerusalem. Its unique character, beautiful architecture, and vibrant atmosphere make it one of the city's most charming and historic streets. Whether you are looking to shop, eat, or soak up the city's culture, Nachalat Shiva Street is the perfect place to do it.