A kibbutz is a unique form of collective community in Israel that has its roots in the early 20th century. The word "kibbutz" means "gathering" or "collective" in Hebrew, and these communities are based on the principles of communal living, equality, and shared ownership of property and resources. Here are some key characteristics of kibbutzim (plural of kibbutz):
---
---
Collective Ownership: In a kibbutz, all property, including land, buildings, and resources, is collectively owned by the community members. This means individuals do not own private property, and all assets are shared.
---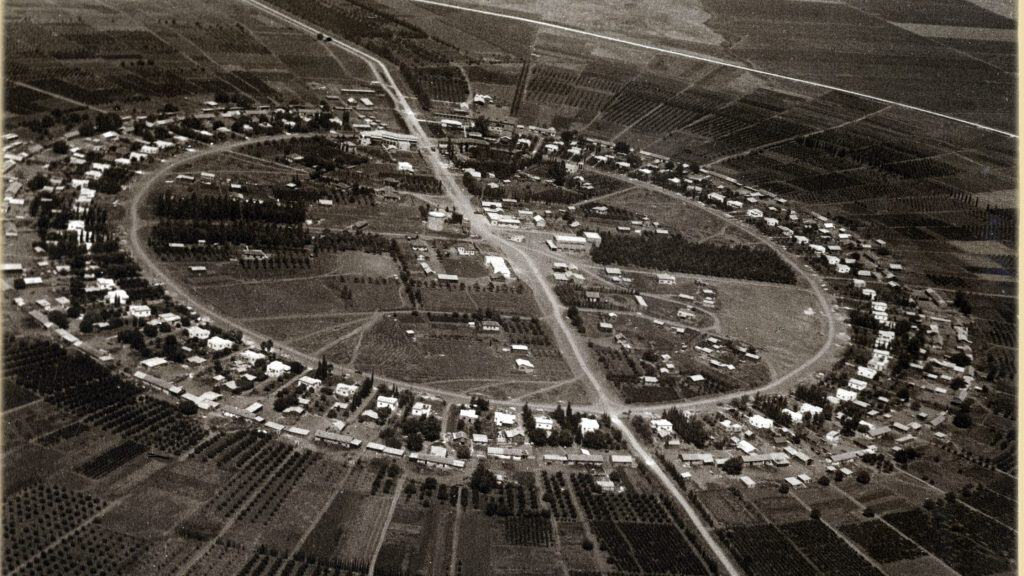 ---
Communal Living: Kibbutz members live together in a close-knit community. They often reside in communal housing, eat in communal dining halls, and participate in various communal activities.
Equality: The principle of equality is central to the kibbutz ideology. Members are typically paid based on their needs rather than their work, and income equality is often high.
---
---
Collective Decision-Making: Major decisions in a kibbutz are made collectively, often through a democratic process where all members have a say in important matters affecting the community.
Work and Labor:
Kibbutzim emphasizes a strong work ethic. Depending on the kibbutz's focus and resources, members are often assigned various tasks and jobs within the community, such as agriculture, manufacturing, education, or services.
Self-Sufficiency: Many kibbutzim were founded to achieve independence in agriculture and industry. While some continue to operate as agricultural communities, others have diversified into other economic activities.
---
---
Education and Childcare: Kibbutzim typically provides communal education and childcare facilities to ensure parents can participate in work and community life.
Social and Cultural Activities:
So Kibbutzim often has a rich cultural and social life, with communal events, celebrations, and recreational activities.
Kibbutzim played a significant role in the early development of Israel, particularly in agriculture and defense. They were seen as a way to build a collective and egalitarian society in the young state. Over time, however, many kibbutzim have evolved and adapted to changing economic and social conditions. Some have introduced privatization and individual ownership while retaining elements of communal life.
---
Kibbutz Degania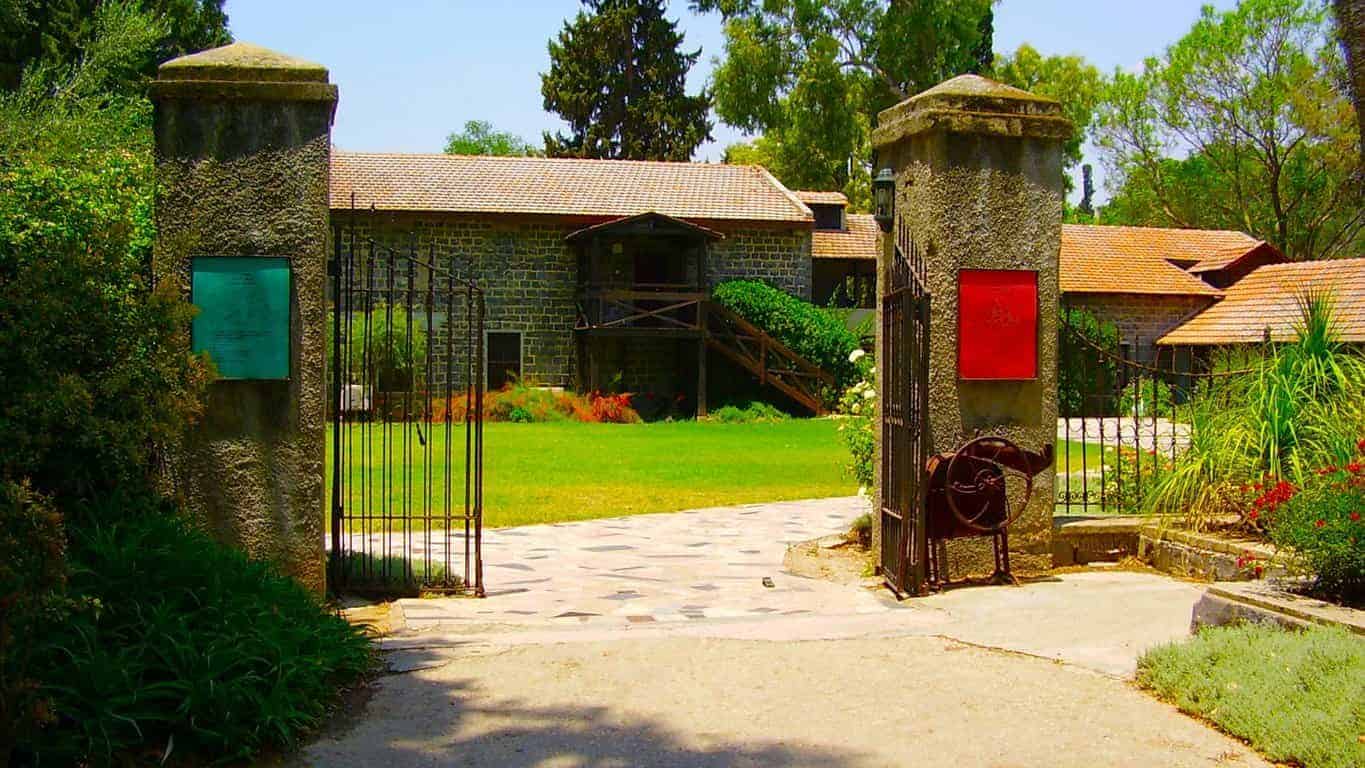 ---
Today, kibbutzim exist in Israel, but their structure and practices can vary widely. Some remain true to the original communal model, while others have embraced more individualistic or cooperative approaches. The kibbutzim has left a lasting impact on Israeli society and remains a fascinating aspect of the country's history and culture.