Welcome to Jerusalem, where history, culture, and gastronomy blend seamlessly to create a culinary experience. Prepare to tantalize your taste buds on a Jerusalem food tour that will take you on a delectable journey through the city's diverse culinary landscape.
---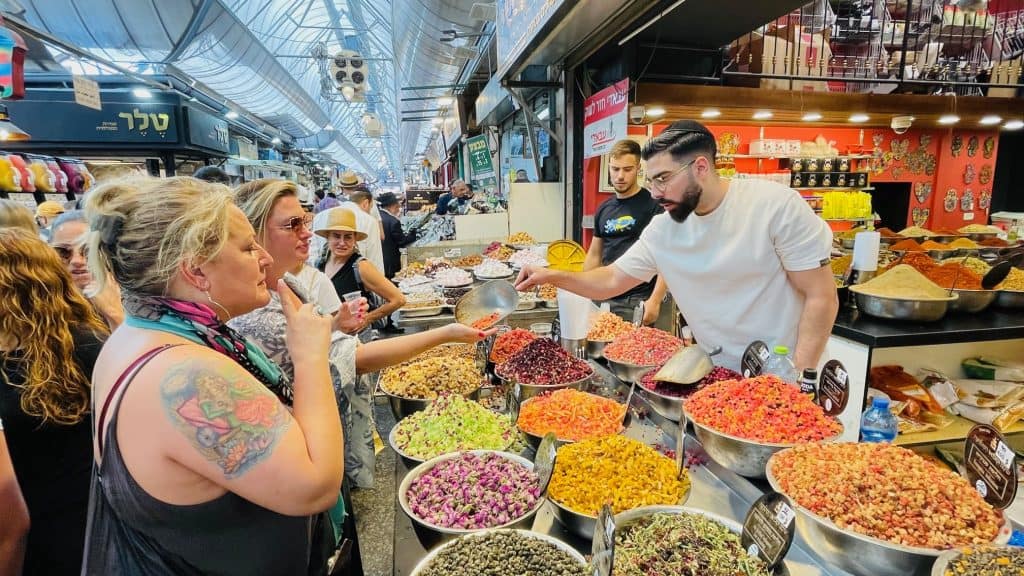 ---
The Bustling Mahane Yehuda Market:
So your food adventure begins at the iconic Mahane Yehuda Market, a vibrant hub where locals and visitors come together to immerse themselves in the flavors of Jerusalem. Explore the market's colorful stalls filled with fresh produce, aromatic spices, and abundant Middle Eastern delicacies. So let's go and Sample flavorful olives, exotic dried fruits, and freshly baked bread as you soak in the bustling atmosphere.
---
Eateries in Jerusalem Food Market
---
Authentic Middle Eastern Delights:
Furthermore, Jerusalem is renowned for its mouthwatering Middle Eastern cuisine, and your food tour will offer an array of authentic dishes to savor. So taste the creaminess of silky Hummus drizzled with olive oil and sprinkled with sumac, accompanied by warm pita bread. Indulge in juicy Falafel balls, fried to perfection and served with fresh salads and sauces.
---
---
Exploring the Old City's Culinary Gems:
As you venture into the winding alleyways of the Old City, be prepared to encounter hidden culinary gems. Try traditional Palestinian dishes like maqluba, a fragrant rice and meat dish, or enjoy a warm plate of savory musakhan, a delectable combination of roasted chicken and caramelized onions on flatbread.
---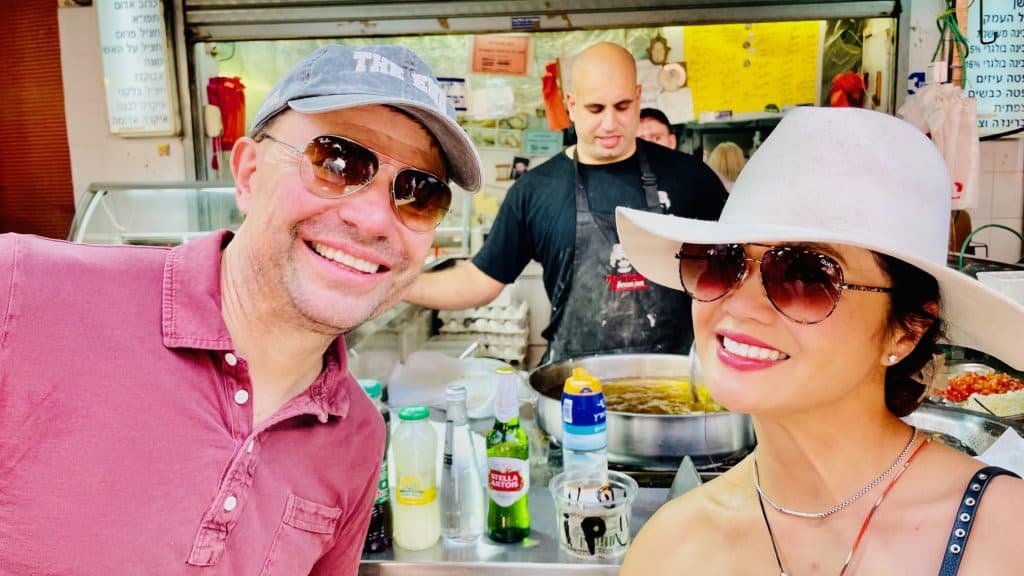 ---
Jerusalem's Fusion Cuisine:
Last, Jerusalem's culinary scene is not limited to traditional dishes but embraces a fusion of various cultures. Delight in the creative fusion of Middle Eastern and Mediterranean influences, where fresh seafood, colorful salads, and rich pasta dishes converge to create an unforgettable dining experience.
---
---
Sweets to Satisfy Your Cravings:
So No food tour is complete without indulging in sweet treats, and Jerusalem's dessert scene will surely delight your taste buds. Sample delectable baklava, a pastry layered with honey and nuts, or enjoy a velvety smooth Knafeh, a sweet cheese dessert topped with crunchy semolina.
---
Jerusalem Ultimate Guide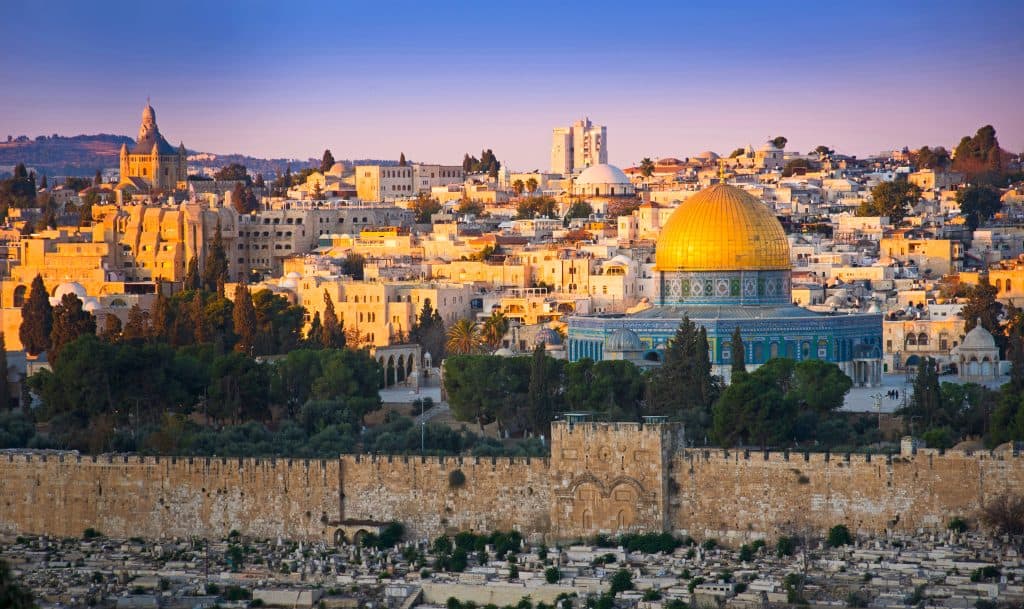 ---
A Feast for the Senses
A Jerusalem food tour is not just about the flavors; it explores the city's rich cultural heritage and how its culinary traditions have evolved over centuries. Every bite tells a story, reflecting the diverse influences that have shaped Jerusalem's gastronomic identity. So, come with an appetite for adventure as you savor the finest flavors of Jerusalem, and let your taste buds be your guide on this unforgettable feast for the senses.